Sharing is caring, especially for those who take part in the hotwife lifestyle. Read on for a deep dive into this exciting form of nonmonogamy.
If you owned a beautiful piece of art, would you lock it up behind a steel door in a vault under a rock on Mars? Maybe, if you were some kind of demented bridge troll who thinks it's possible to own beauty. (Hint: it's not.)
Now imagine you're married to a smoking-hot 10 who oozes sex with every bat of her come-hither eyelashes. Should anyone have exclusivity of such a sexually enlightened woman? Or would trying to keep such a gem to yourself be an exercise in futile selfishness? If you're in the latter frame of mind, you're not alone. In fact, you're in very good company, because the hotwife community is strong and sexy as fuck.
To clear up a common misperception, hotwifing is not (necessarily) an extension of cucking or cuckoldry. Sure, they can be complementary, and a hotwife couple could certainly enjoy an element of humiliation/subservience within their parameters of their relationship. However, to live the hotwife life is much more than just consensual "cheating"—it's a celebration of how sexy one's partner is, and the heady arousal of seeing that partner both satisfied and seduced by another man. After all, what is true love, if not the joy of fulfilling your loved one's every desire?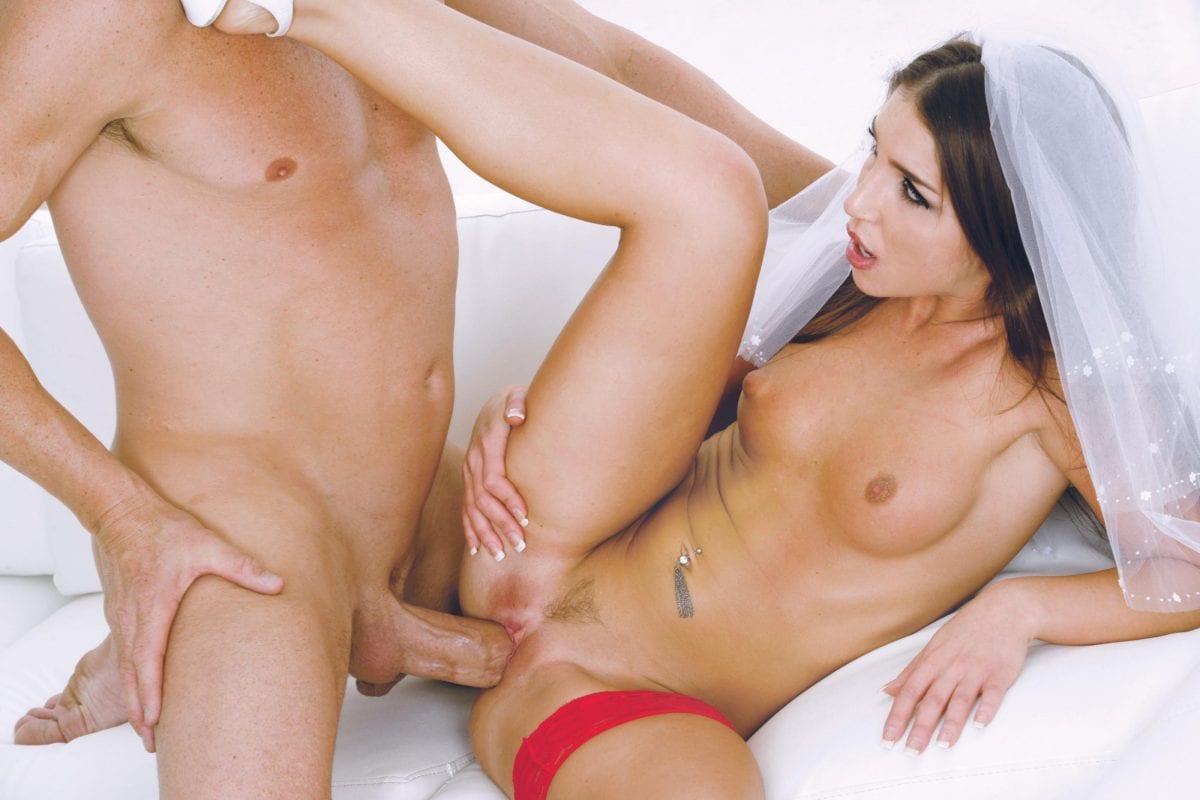 Cut to London, England, where the Cartwells are living their best lives—him, a devoted and supportive husband, and her, bedding bulls and loving every second of it. Here they share the intricacies of their amazing arrangement, and how subjugating monogamy—as a team—is the ultimate rush. Can you say "couple goals"?
HUSTLERMagazine.com: Please tell us a bit about yourselves. Based on your Twitter profile, we know that you're married and live in the UK…
Mr. Cartwell: We are an average married couple (I'm 37, she's 29), both working professionals, and to anybody peering into our lives from the outside we would appear very normal and wholesome.