Yes, meditation can lead to better banging. No, that doesn't mean sitting with your legs crossed and chanting, "Ommmmm…" for hours. Read on…
If you're like most guys, you charge into sex headfirst—usually with your little head. But with a little training of your brain, that big head of yours can play a major part in improving your bedroom activities. It's called "mindful sex"—and it even centers around you focusing on your own pleasure. Which is a pretty sweet deal, when you think about it.
The practice of mindfulness involves focusing on the moment—shutting out the constant noise of our own internal narrative and the world around us. To stop allowing our minds to dart between the past and the future. To simply live in the now, enjoying the activity we are partaking in with no interference. And yes, the benefits of mindfulness extend to the sexual arena.
To find out more about how to adopt this mindset and make it part of our sex lives, HUSTLERMagazine.com spoke with Dr. Laurie Mintz, TEDx speaker, academic and author of Becoming Cliterate: Why Orgasm Equality Matters and an expert in the field of mindful sex and relationships.
Dr. Mintz immediately debunked a main preconception of mindful sex: the belief that it involves two people stoically remaining entwined in a single position for hours while simultaneously chanting, "Ommmmm…"
"To have an orgasm, or a wonderful sexual encounter, at some point requires you to be completely immersed in your own sensation."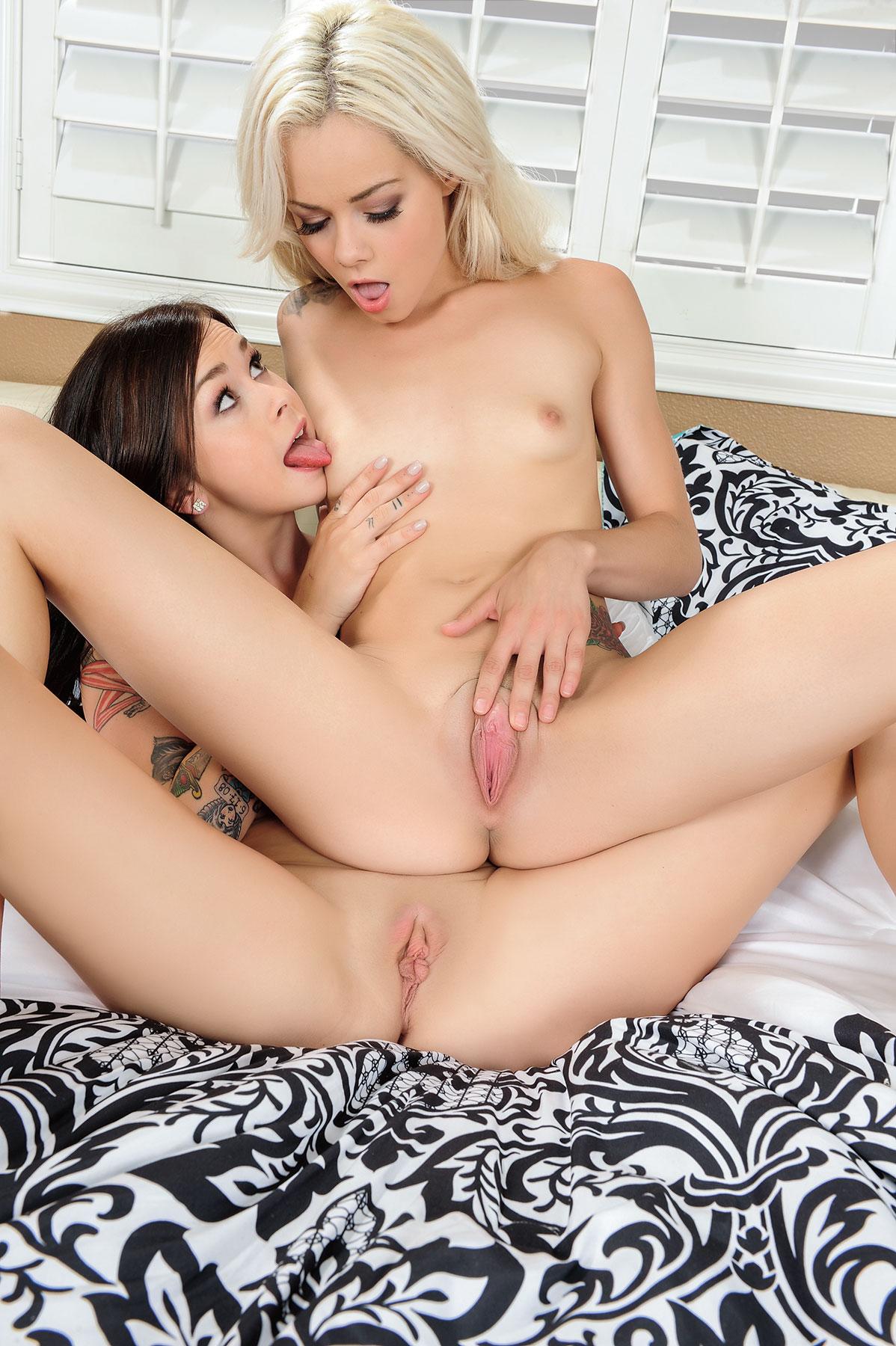 "Unless you're talking about Tantric sex, which is very different, mindfulness is about the individual," explains Dr. Mintz. "It's something the individual does to enhance their sex life."