The future can be a scary thing to contemplate. But sometimes, if you gaze into the crystal ball with just the right eyes, it can also be a quite sexy proposition.
With its December 1993 issue, HUSTLER offered a horny prophesy in the form of the pictorial "Paula & Eric: Things to Come," shot by photographer Matti Klatt.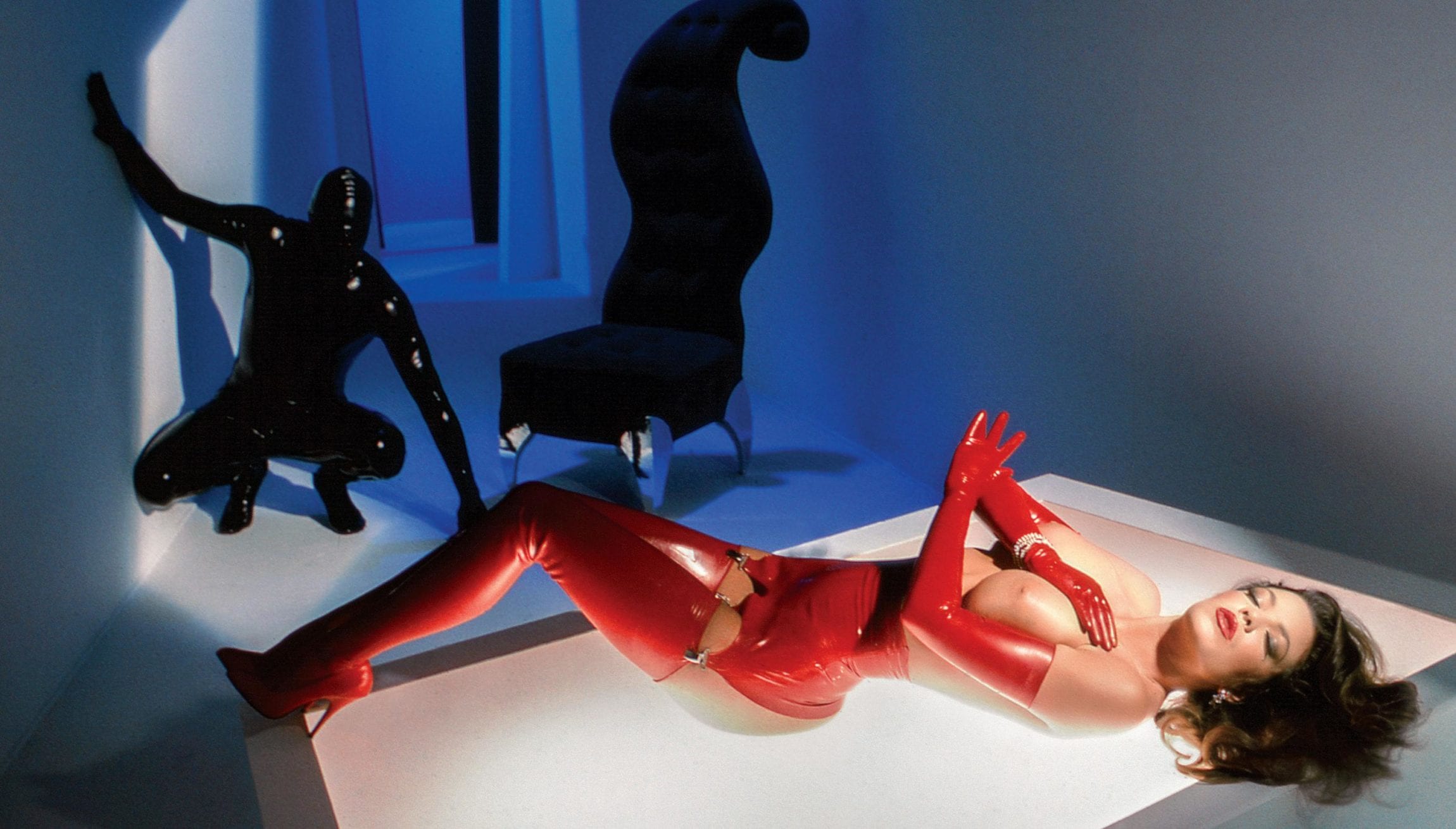 As the pictorial anticipated what might lie ahead for humanity, it predicted a world marked by change. And lots of rubber.