These married beauties happily say "I do"—to banging other men with their husbands' approval.
The hotwife lifestyle is one of the most popular current trends in porn, and even in real life. For those unfamiliar, a hotwife is a married woman who is allowed and/or encouraged by her husband to pursue sexual relationships with other individuals. Often, this lifestyle is pursued in order to fulfill the husband's fantasies, the couple's fantasies, or both.
I had a steamy session with three lovely XXX performers who engage in this lifestyle not just on-screen, but off-screen as well. Join us as they spill the details on their escapades!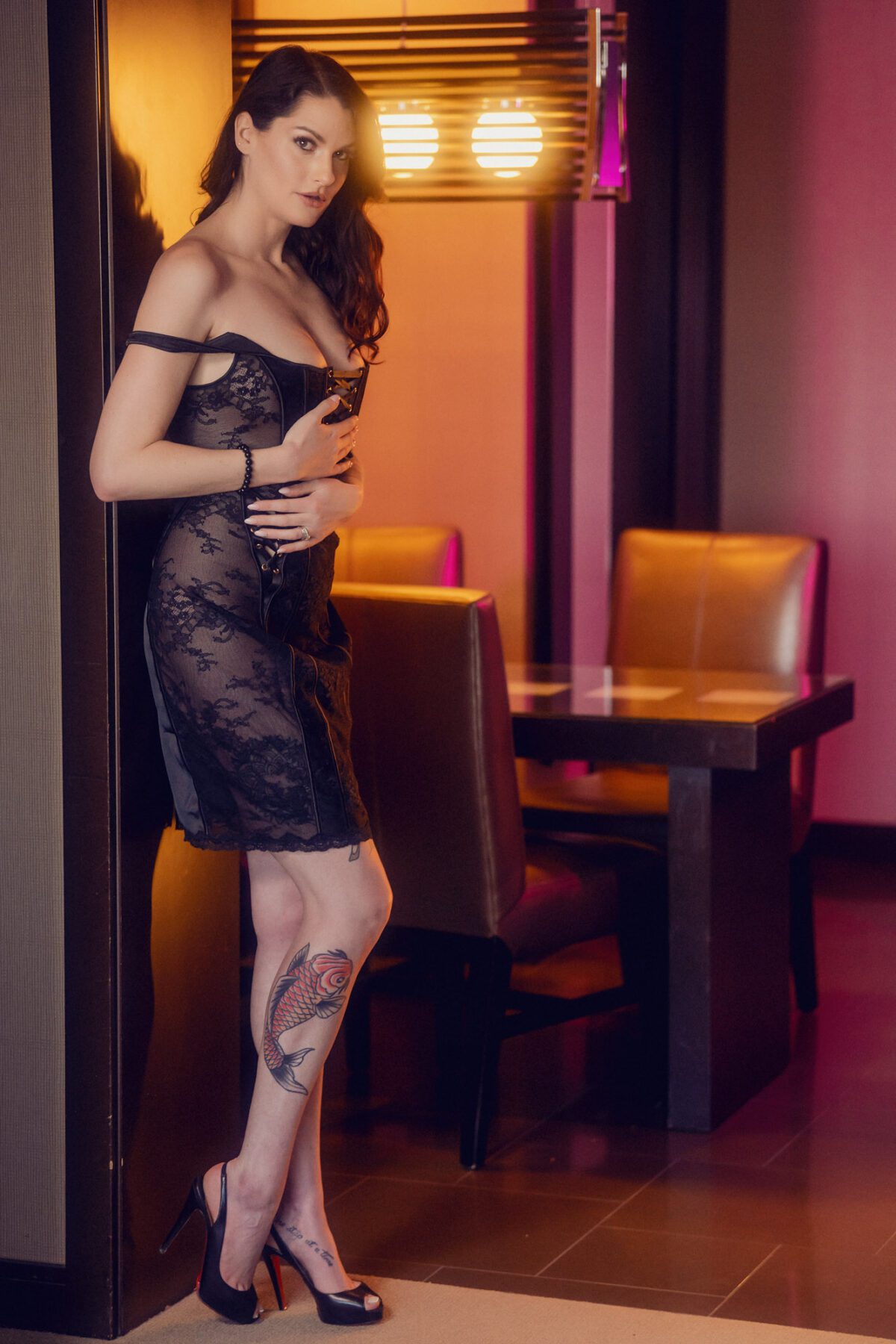 HUSTLERMagazine.com: How long have you been a hotwife?
Nesse Smile: I've been a hotwife for seven years! Five in real life, two online!
Aria Khaide: Probably since day one with now-husband Chris Khaide, so let's say just about nine years. He's always loved to share me and watch me be a greedy slut. Even more so, I love being a hunter and finding someone to please and please me.
Kendra Kox: I've always been very sexual, and never really been monogamous, so I've kind of been in the lifestyle my entire life. I've officially been a hotwife for 15 years, after I married my second husband. He thinks it's so hot that I fuck all these other men and he encourages me to do it. I love it! It's so hot that he loves it too.