What's in a porn name? Never mind that old routine about combining your childhood pet and the street you grew up on—real adult-industry performers reveal how they came up with their noms de XXX.
Have you ever wondered how your favorite performers came up with their stage names? One internet meme has suggested that a porn name should consist of your childhood pet's name combined with the name of the street you grew up on, but never mind that—the truth is much more interesting. We recruited some of your favorite actresses to share their name origin stories, and they did not disappoint!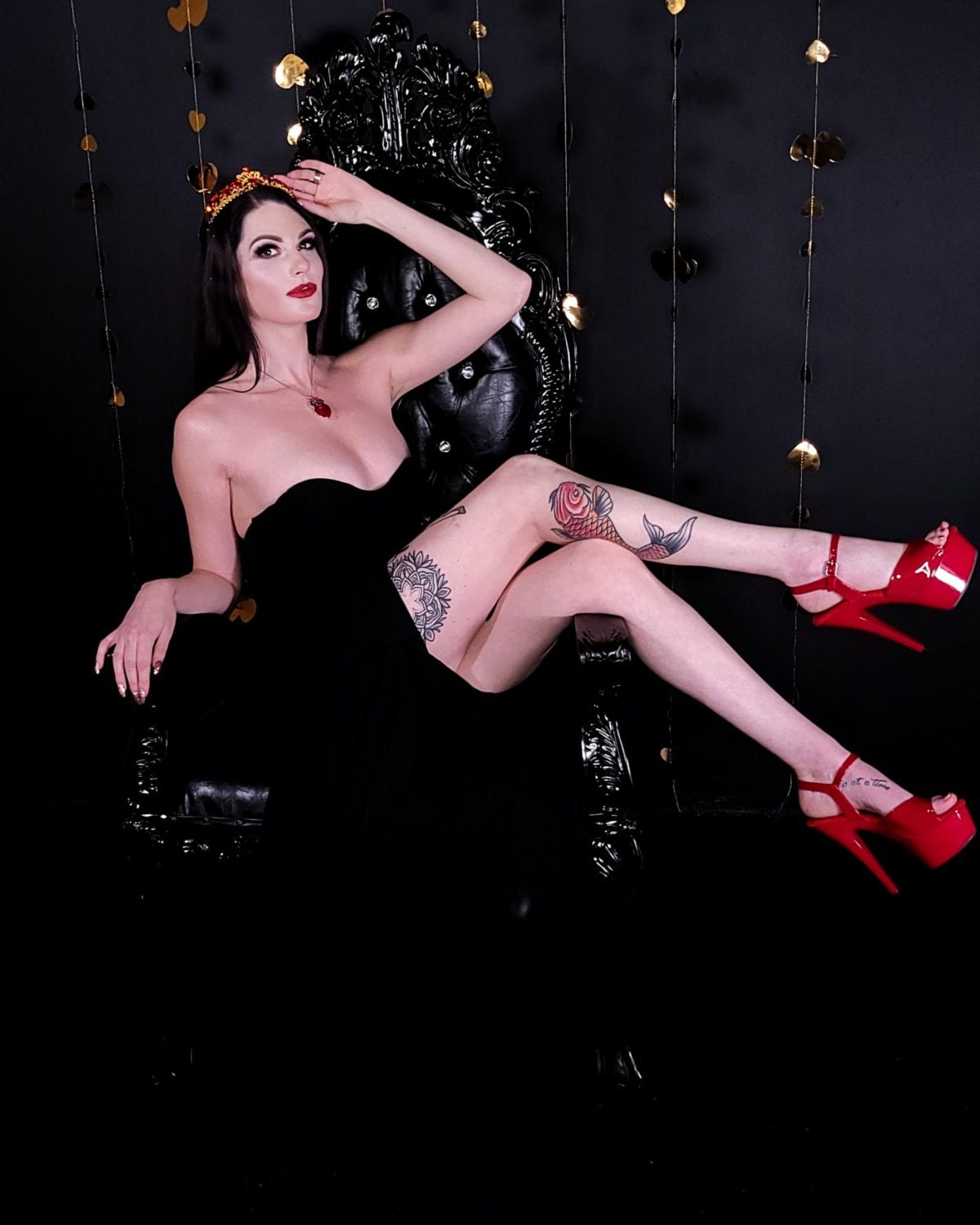 ARIA KHAIDE: "Aria" because I used to sing "Ave Maria," Handel's "Messiah," etc., so a musical nod as well as being a fan of [Game of Thrones character] Arya Stark. "Khaide" has been my husband's (@Chris_Khaide) gamer tag since he began gaming, so I took it as a surname/nod to him.
Instagram: xoariakhaide / Twitter: AriaKhaideXXX
---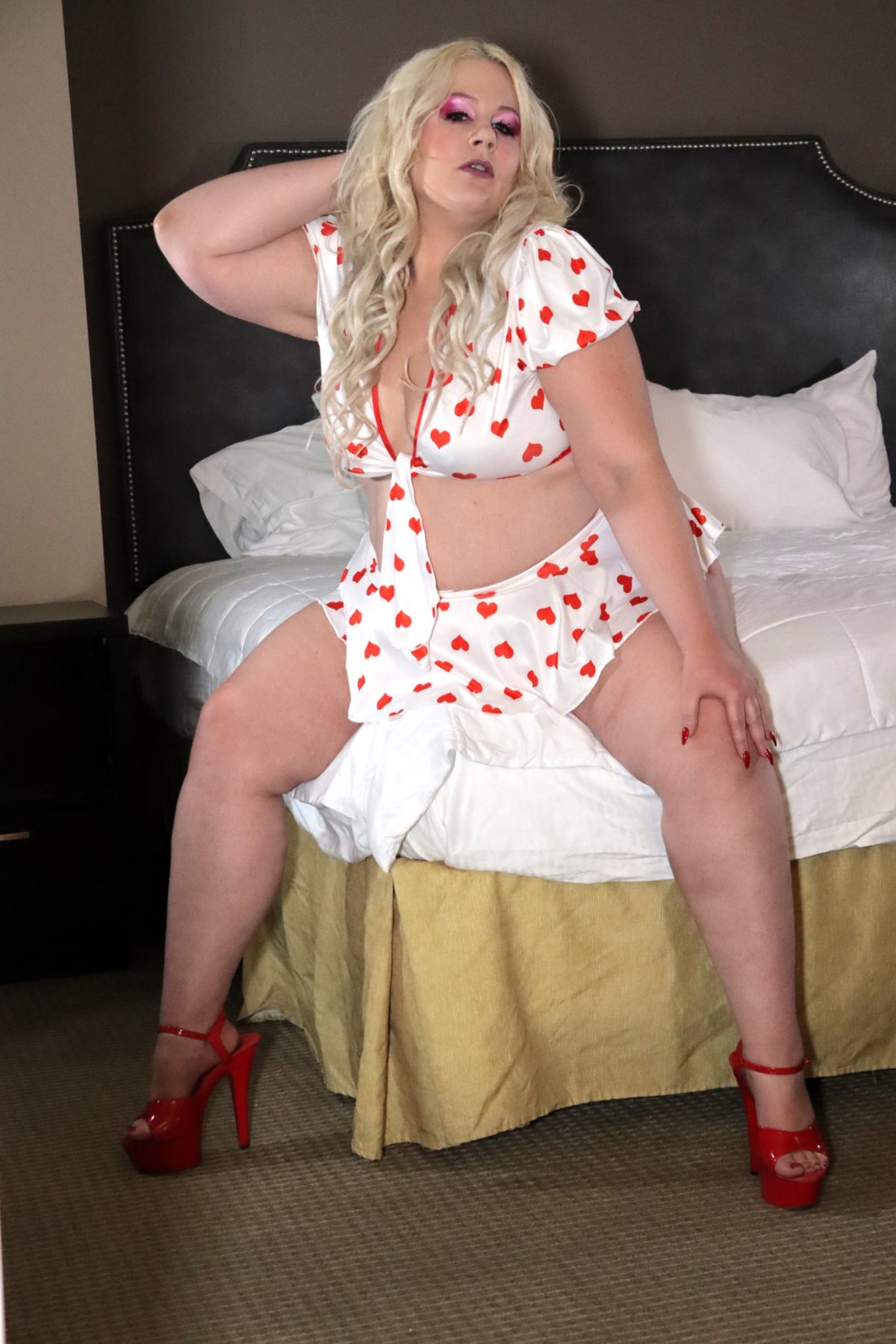 CURVY MARY: I came up with my stage name with the intention of having something easy to spell (and hard to misspell), easy to remember, easy to google, very unique yet quite simple that speaks to my "girl next door" attitude, and something which you can type with one hand when you're aroused! I like how my stage name is the same as my legal first name, as it is like hiding in plain sight. (Most people expect you to not use your government name.) I feel that my name is very descriptive of who I am and what I represent as a curvy woman in the BBW category.
Instagram: @curvymary8xx / Twitter: @curvymary8
---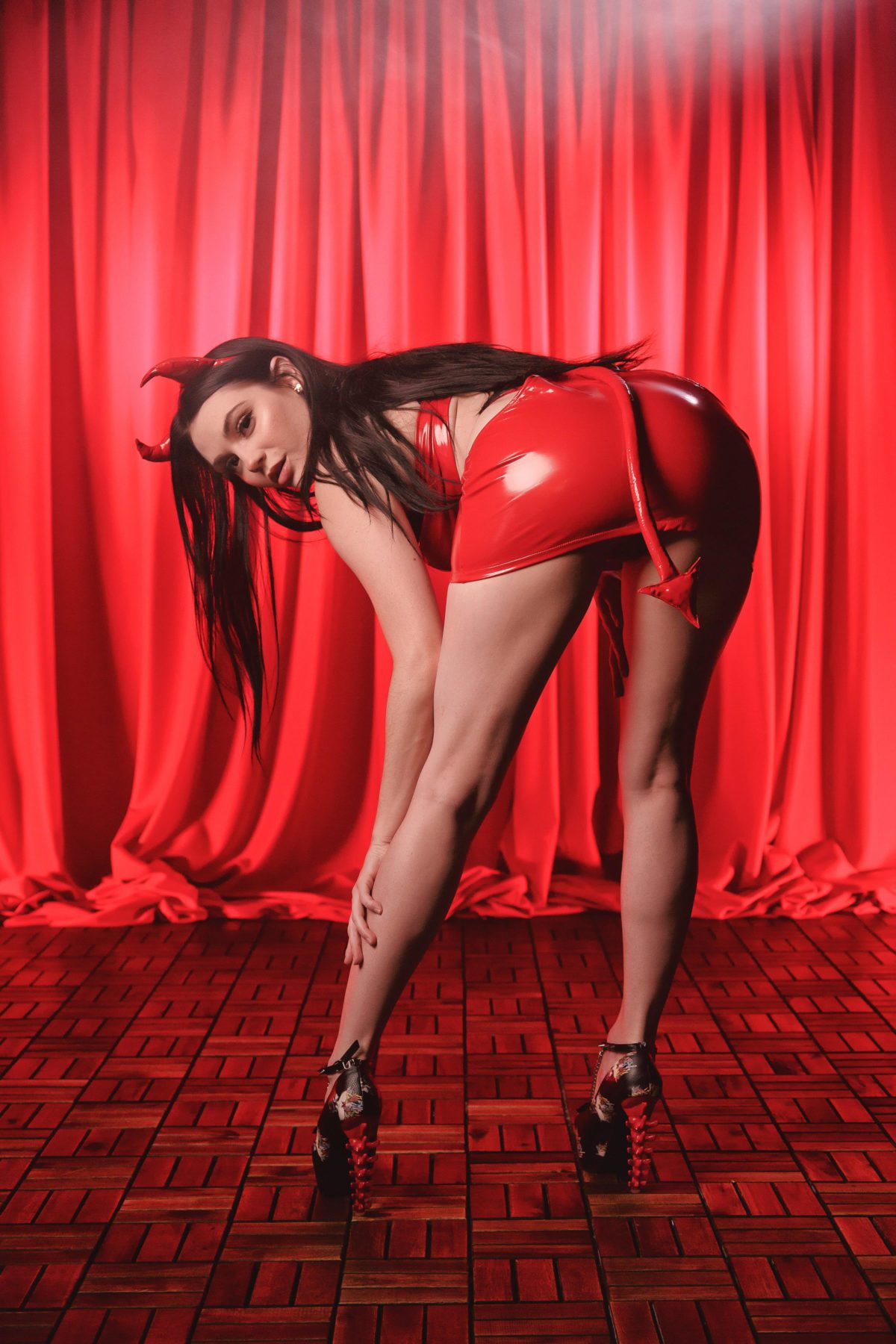 CATJIRA: I came up with my stage name Catjira before I even entered the adult industry. I was getting involved in some pretty weird, kinky shit on the internet and came across the Gor [sword-and-planet novel] series by John Norman, and I took a huge interest in it. Norman's book series explores a lot of dominance and submission, and his slave girls are called Kajiras. I was also really into pet/kitten play at the time. I thought I was being so creative putting Cat+Kajira together for my user name. Some people ask if it's derived from Godzilla. No. It's just something I'm stuck with now, and a small reminder of what a huge kinky nerd I used to be, haha!