Three of our favorite hotwives tell us about the sizzling ways they've been spending the hot season.
Wouldn't it be awesome if hotwives did a hotwife report about their sexy summers and all the amazing extramarital sex they've been having with the loving support of their husbands? Good news, fellow hotwife fans: YOUR WISH HAS BEEN GRANTED!
With summer more than halfway over (how did that happen?), HUSTLERMagazine.com checked in with some of the most sexually enlightened swingers, poly folk and non-monogamous vixens to walk the planet and asked…
…how is your hotwife summer (so far)?
And boy, did we get answers! From European naturist vacations to Sin City orgies and X-rated Outback shenanigans, these awe-inspiring libertine goddesses know what they want—and we love it!
ALL THE WAY WITH NATASHA JANE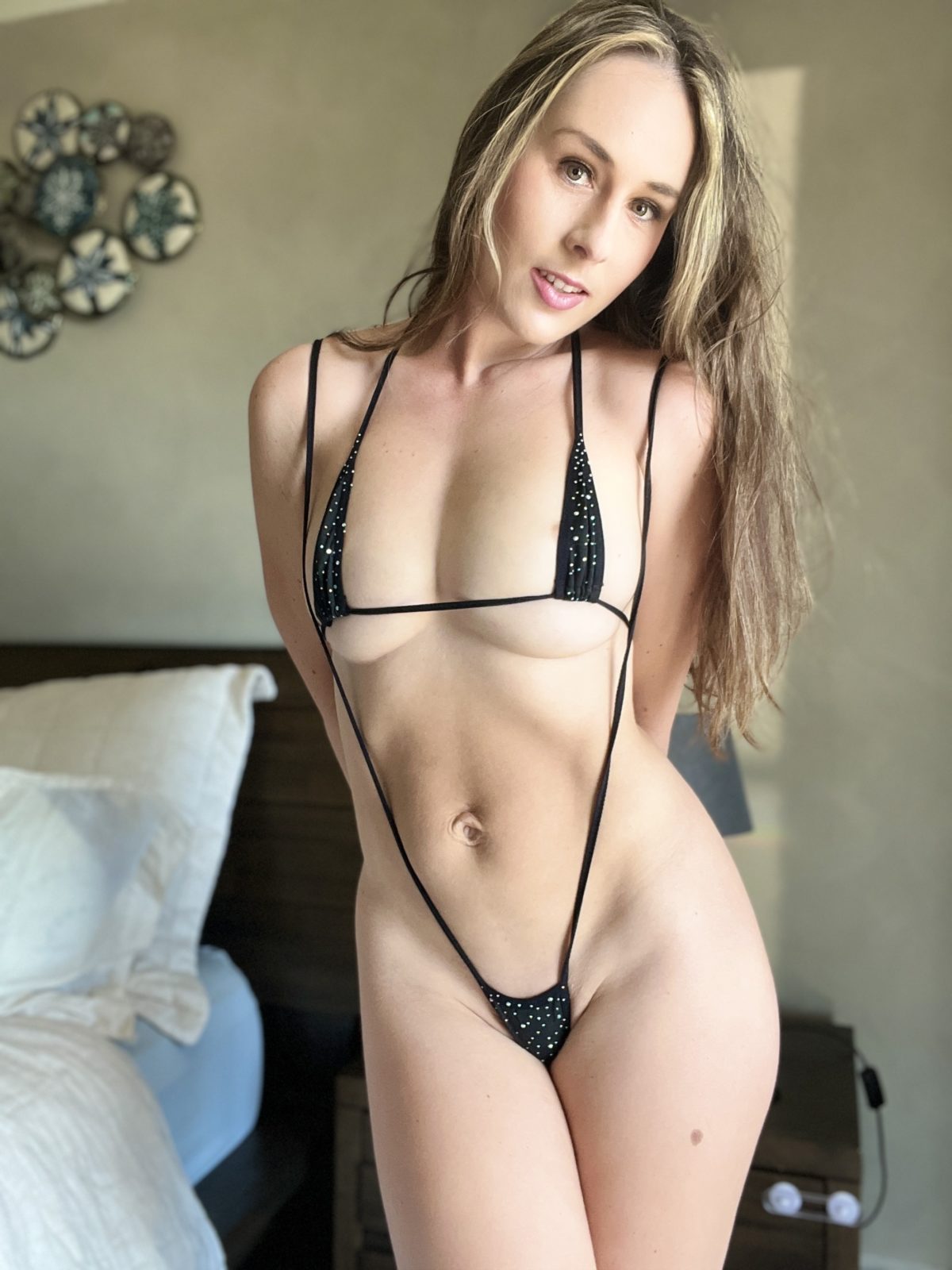 Last time we spoke with Aussie mega-fox Natasha Jane, she was eight months pregnant and having the best sex of her life. No longer heavy with child but still horny as hell, Natasha's sex-tracurricular activity has spiked like Haliburton stock before a war. From escorting to content collabs and all the ooey-gooey goodness in between, Natasha is living her best hotwife life. Read her summer update below.
NATASHA JANE: Well, here I am: a Mother I'd Like to Fuck and a hotwife. How the hell did I get here?!