With so many people under lockdown, a lot of roommates are sharing more than just a living space these days. 
Covid-19 has changed people's lives in different ways, from wearing masks in public to an uncomfortable obsession with hoarding toilet paper. But even though the pandemic has brought on a mutation of regular life, one thing will always stay the same—people get horny. Experts have advised folks to stay at home and shelter in place, but for singles, this presents a problem.
With many of us finding our worlds shrinking to our residences these days, some horny singles left homebound by the pandemic have been looking within their own quarantine pods for some sexual healing. According to dating website Match, nearly a quarter of singles have hooked up with a non-romantic roommate during pandemic-stricken 2020.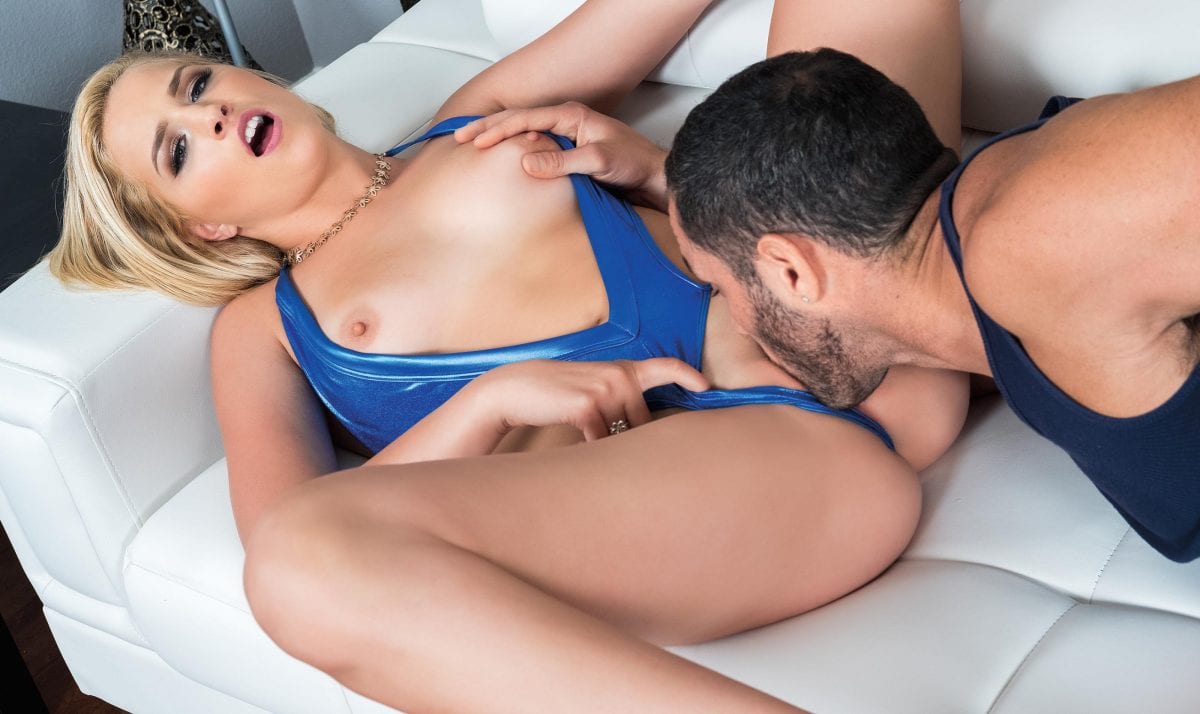 "I was living in a house with five people, and one of the guys was really cute. He and I flirted all the time, and after his girlfriend dumped him in April, I made a move. We fucked in the living room, and I was so nervous that our other roommates would walk in on us!"

Anonymous
Match polled 5,000 singles and found that the majority (71%) said they did not have sex during the pandemic. Out of those who got hot with a housemate, 46% were Generation Z and 33% were millennials.