The COVID-19 pandemic has led to a rise in the work-from-home model—and an increase in employees getting off on the boss' dime.
For some, the pandemic brought along at least one good thing—the ability to work from home.
Of course, there was some reservation about the work-from-home model, as some corporations worried that their clock-punchers were going to treat the new environment as a paid vacation—and according to a new study, they were right! Well, to a degree—the poll found that 58% of people admitted to having sex while on the clock, and that number probably didn't even include reported Zoom flasher Jeffrey Toobin.
The poll, conducted by OnePoll and #LubeLife, surveyed 1,000 baby boomers and 1,000 millennials about their lockdown love lives. In addition to the revelation about banging during work hours, the study also found that the average millennial is boinking twice as much as a baby boomer, and almost a quarter of people are willing to try new things in the bedroom because of stay-at-home orders. 
While the bosses of the world might not be thrilled at the poll's findings, boning on the clock is, perhaps not surprisingly, beneficial to the relationships of those who sneak in a screw on their employers' dime.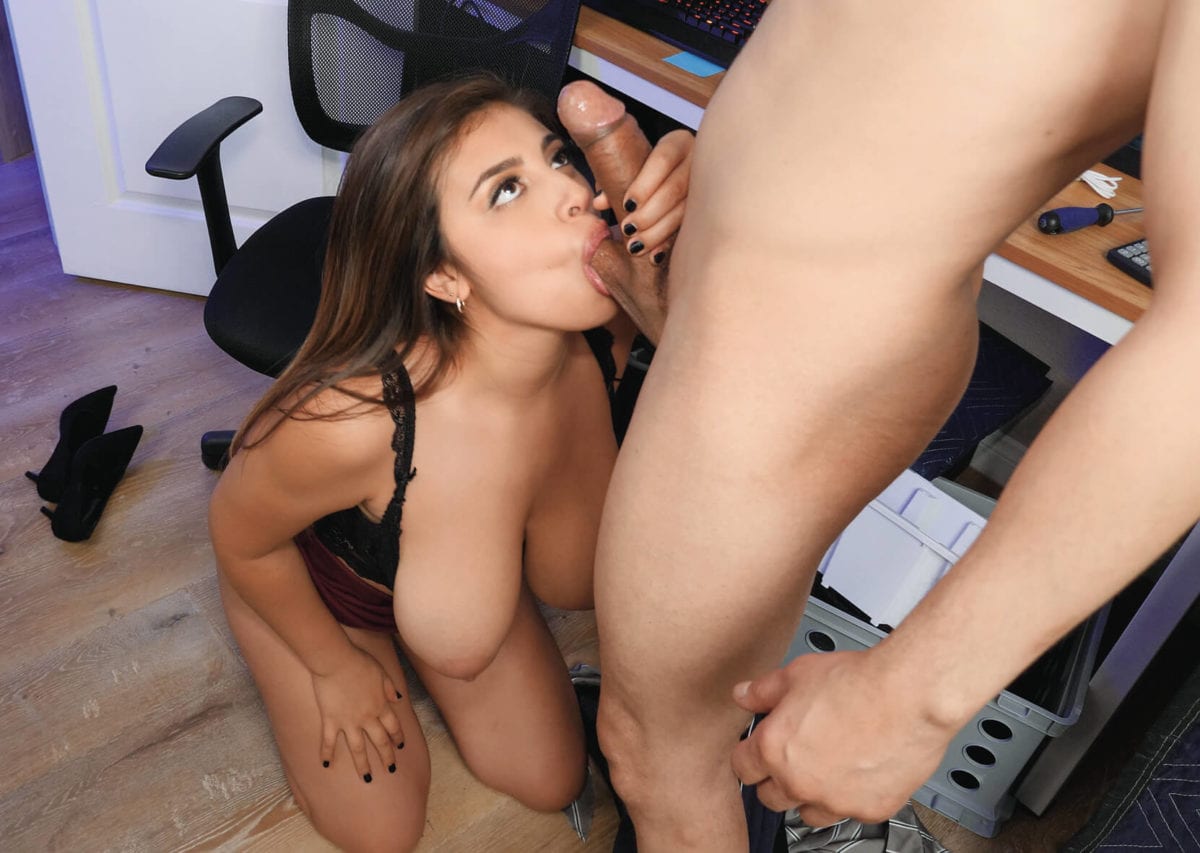 "Having more time to devote to sex is important in strengthening a relationship. Americans have used this time to better their sex lives and to try new things to maintain that spark in their romantic life," Tara Merkle, Senior Director, #Lubelife Marketing, said in a statement.