Performer. Science geek. Health guru. Aspiring author. Charlotte Stokely isn't letting the COVID-19 pandemic slow her down. In fact, she recently took part in a groundbreaking addition to the nascent genre of quarantine porn. We spent some time with the XXX polymath to find out what she's been up to lately. (SPOILER ALERT: She's been up to a lot.)
Do you know Charlotte Stokely? I mean, do you really know Charlotte Stokely? We thought we did…until we didn't.
A cursory Google search reveals her multi-award-winning credentials and a filmography that rivals any peers past and present. For the love of god, she played Batwoman in Justice League XXX!
But there is so much more to this industry icon than meets the eye: The blond stunner is also a science buff, health guru and author who recently contributed to innovation in porn with "Stuck at Home," a remotely produced, quarantine-themed scene with Scarlett Sage. (View the scene at AllHerLuv.com.)
Welcome to Charlotte's web.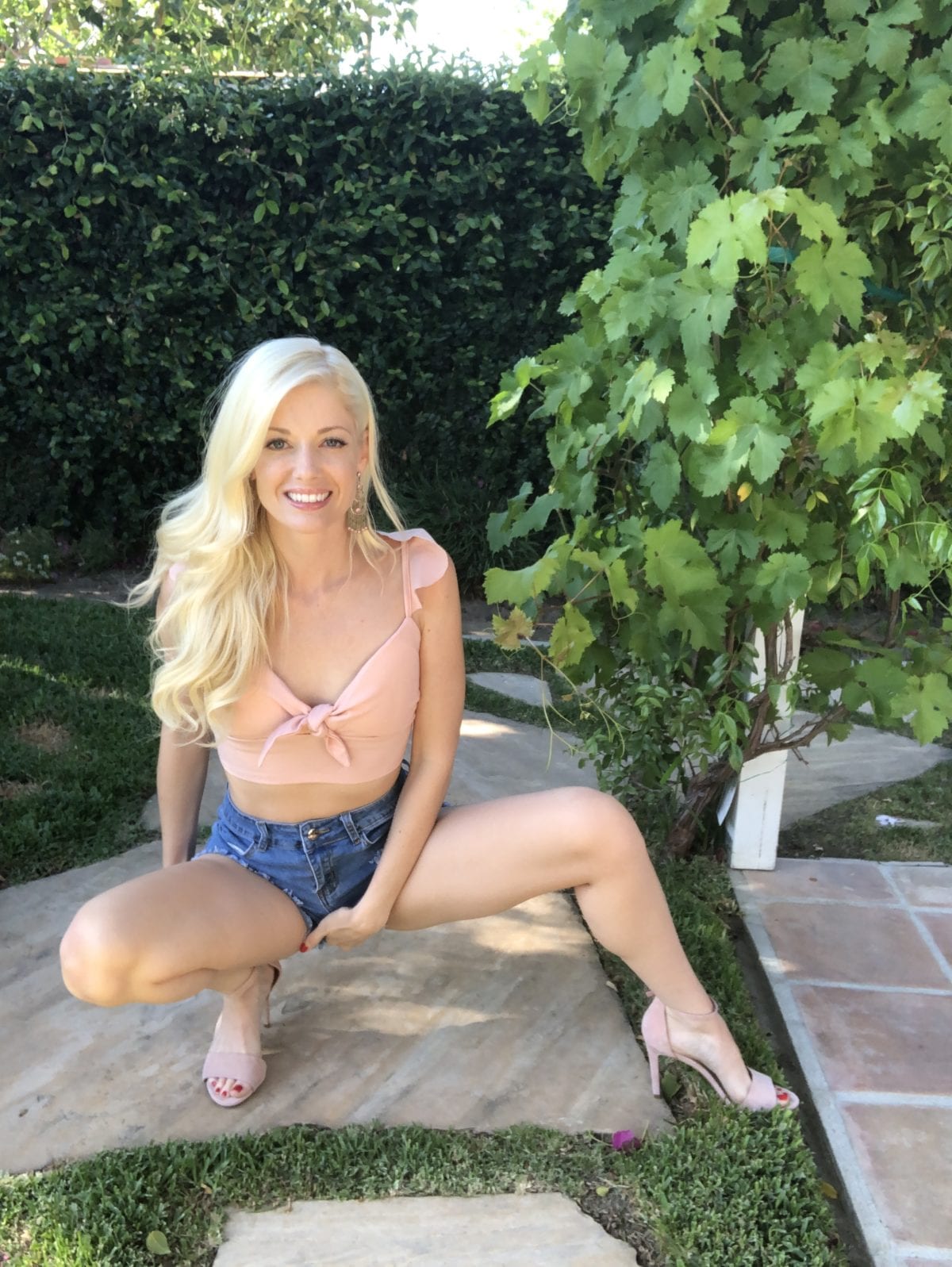 HUSTLERMagazine.com: We see a lot of talk about "quarantine porn" but most of it is not particularly sophisticated. However, "Stuck at Home" has some depth to it. How did it come to be?