With the coronavirus pandemic putting the brakes on XXX production, many performers are using their entrepreneurial skills to make a living in innovative ways outside of the adult realm.
As COVID-19 swept the country earlier this year, causing businesses to close their doors and forcing millions of Americans to begin the arduous transition to working from home, adult performers faced an equally uncertain future. Studio production largely shut down in early March, causing many performers to pivot toward creating their own premium content. Signups for fan sites and webcam modeling skyrocketed as a wave of new amateur performers sought side income to survive the pandemic.
While many performers simply ramped up production on content they were already creating, some sex workers looked outside the box for creative ways to make a living in a world on fire.
Camgirl and content creator Lydia Love is one such performer. The 22-year-old Love took the pandemic as an opportunity to pursue a lifelong goal: a size-inclusive, sex work-positive online clothing boutique. Love launched Internet Girlfriend, a curated collection of trendy, comfy pieces available in sizes up to 3X that features real sex workers as models.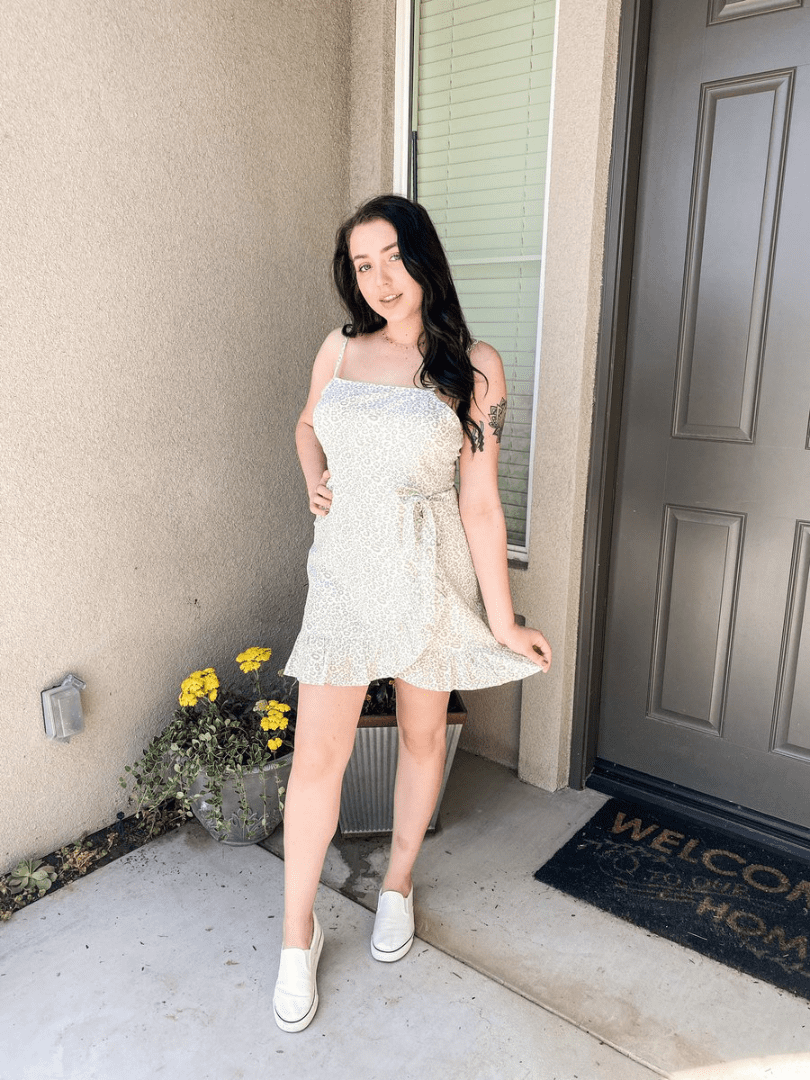 "I absolutely love to online-shop," says Love. "I follow a lot of Instagram boutiques, and I noticed that most of them weren't size-inclusive and their models were not diverse in the slightest. It made me wonder how women who enjoy the clothes, but can't relate to any of the models, felt. I decided that I wanted to make a store that cares more about women feeling beautiful than keeping up an image."
"I had to build my sex-work career from nothing and it taught me that if I want to see success, I need to put the work into it and not give up when things get hard."

Lydia Love
Having a background in sex work has been a huge advantage as an entrepreneur, according to Love. "I had to build my sex-work career from nothing and it taught me that if I want to see success, I need to put the work into it and not give up when things get hard," Love notes. "There are so many helpful marketing tactics and business lessons that I've learned in my time doing sex work that I will carry in any business that I do."