In honor of 4/20, we spark up a conversation with some of our favorite weed-friendly XXX performers.
It's that time of year again. That smoke cloud and skunk-scented aroma are in the air: it's 4/20, the "high" holiday for stoners everywhere! To celebrate this wonderful day of tokeage, we gathered a group of hotties for some serious blunt talk!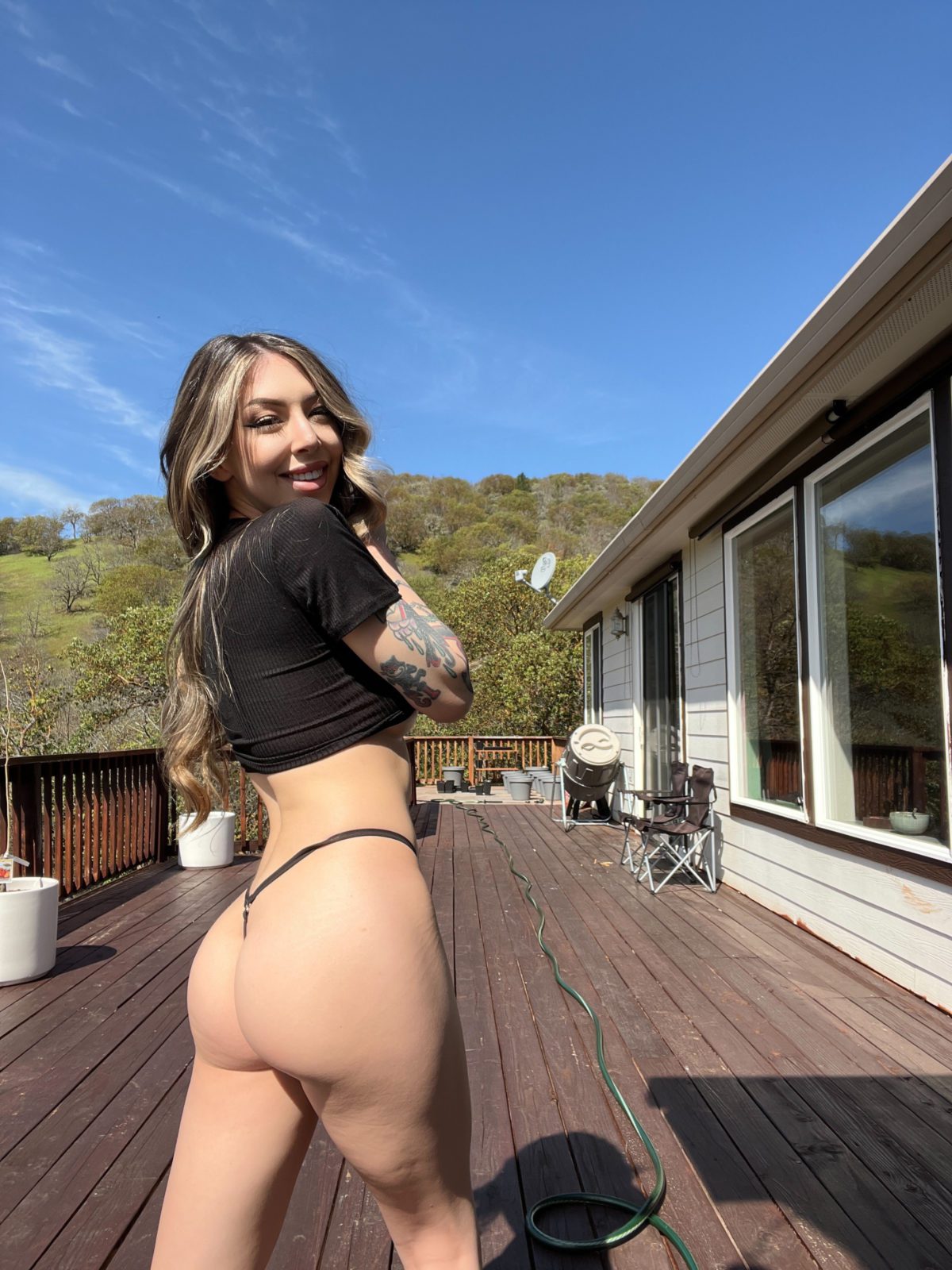 HUSTLERMagazine.com: What do you like about weed, and do you prefer smoking or edibles?
Leya Falcon: I do not smoke (okay, maybe I'll take a hit every now and then) because I have asthma, allergies and a history of pulmonary embolisms. With that said, I absolutely love edibles, and when I decided I would stop drinking alcohol I figured I still need a vice (but a healthy vice), so edibles it is. [It] keeps me calm and away from the alcohol.
Becky Bombshell: Everything! Smoking keeps me sane, happy, hungry and sleepy. Best combos ever!!!
Harley Marie: I love that weed calms me down. It heightens my orgasms. [It] makes food better. Everything is better when you're high!
Harlowe Blue: I have been smoking weed forever, and yes it's awesome. I love smoking weed because it gives me focus and creativity when I need it—and it's also great for sex!