Yes, phone sex is still a thriving business in the internet age. We chatted with expert practitioners of this enduring craft to learn the secrets of their success.
Phone sex has probably existed since the invention of the telephone. (Thanks, Alexander Graham Bell!) And despite the many technical advances that the sex industry has benefited from in the century-plus since then, phone sex is far from a quaint antiquity—it's still ringing up tidy profits for its dirty-talking practitioners.
We asked some talented talkers about their sexy sessions, and you definitely will want to listen in as they reveal the secrets of their craft!
Allie Awesome
Twitter and Instagram: @allieawesome415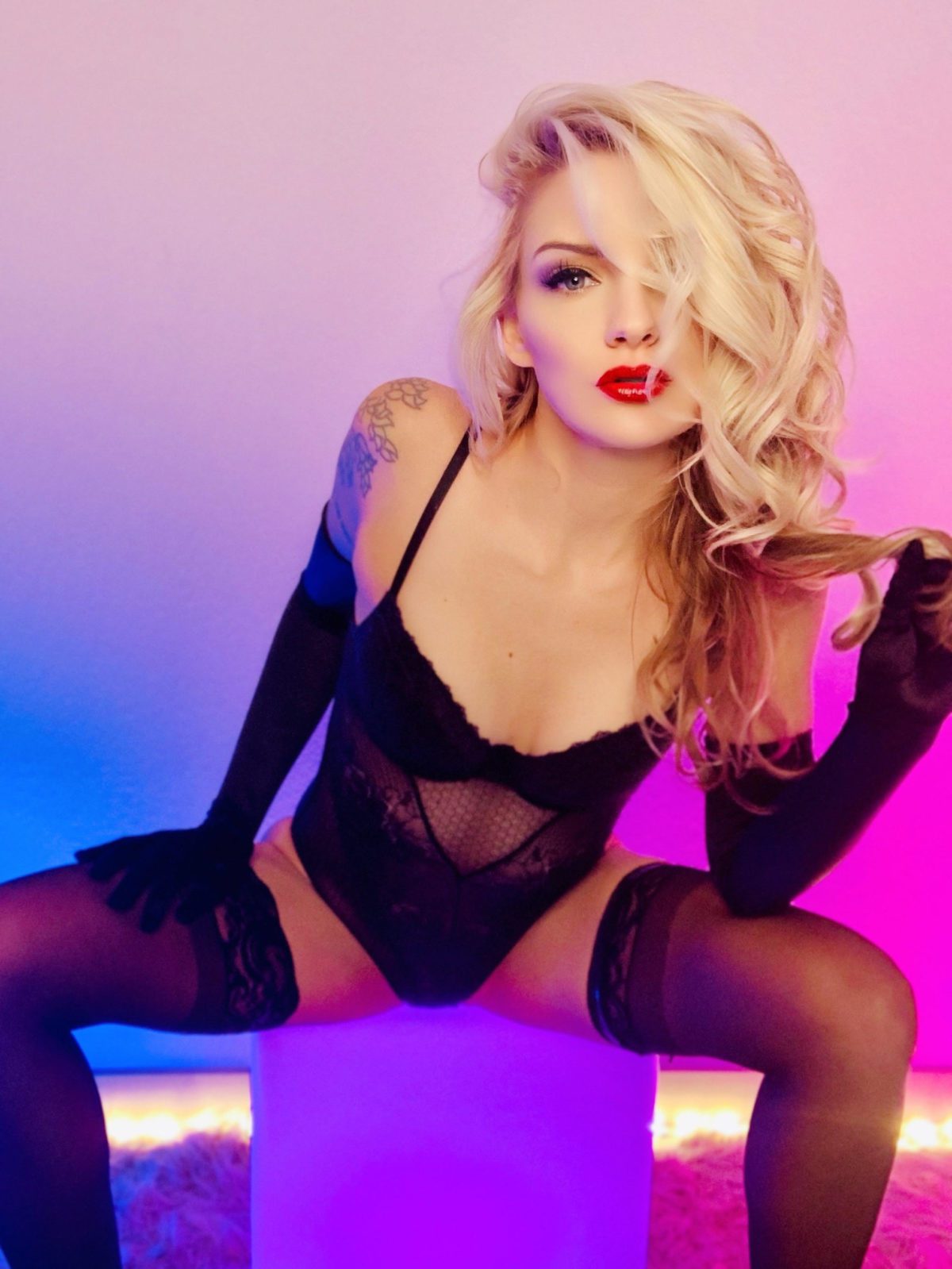 HUSTLERMagazine.com: You got your start in online sex work via phone sex. How did that happen?
Allie Awesome: I was a stripper for several years, but when I got sober I decided that I wasn't going to stay sober if I kept working at the clubs. I worked in tech for about a year and had an absolutely terrible experience with that. I wasn't sure what I wanted to do after that and I decided to try phone sex. I have a Master's degree in theatre and I'm a classically trained actor, so I figured I'd have fun with it. I opened an account on NiteFlirt, learned how to do basic HTML (so I could make my listings) and I went for it.
What is your favorite aspect of performing phone sex?