Some of our favorite stars share tips on what you should—and shouldn't—do to make a good impression when you interact with them.
Being a diehard fan is a great way to share your appreciation for an artist's work, whether it be an actor, musician and especially an adult star! How does one take their fandom and support to the next level that will not only make you stand out, but make your favorite starlet happy and feel special? I asked some XXX stars about their experiences with their fan bases and had them share a few dos and don'ts on being the perfect fan!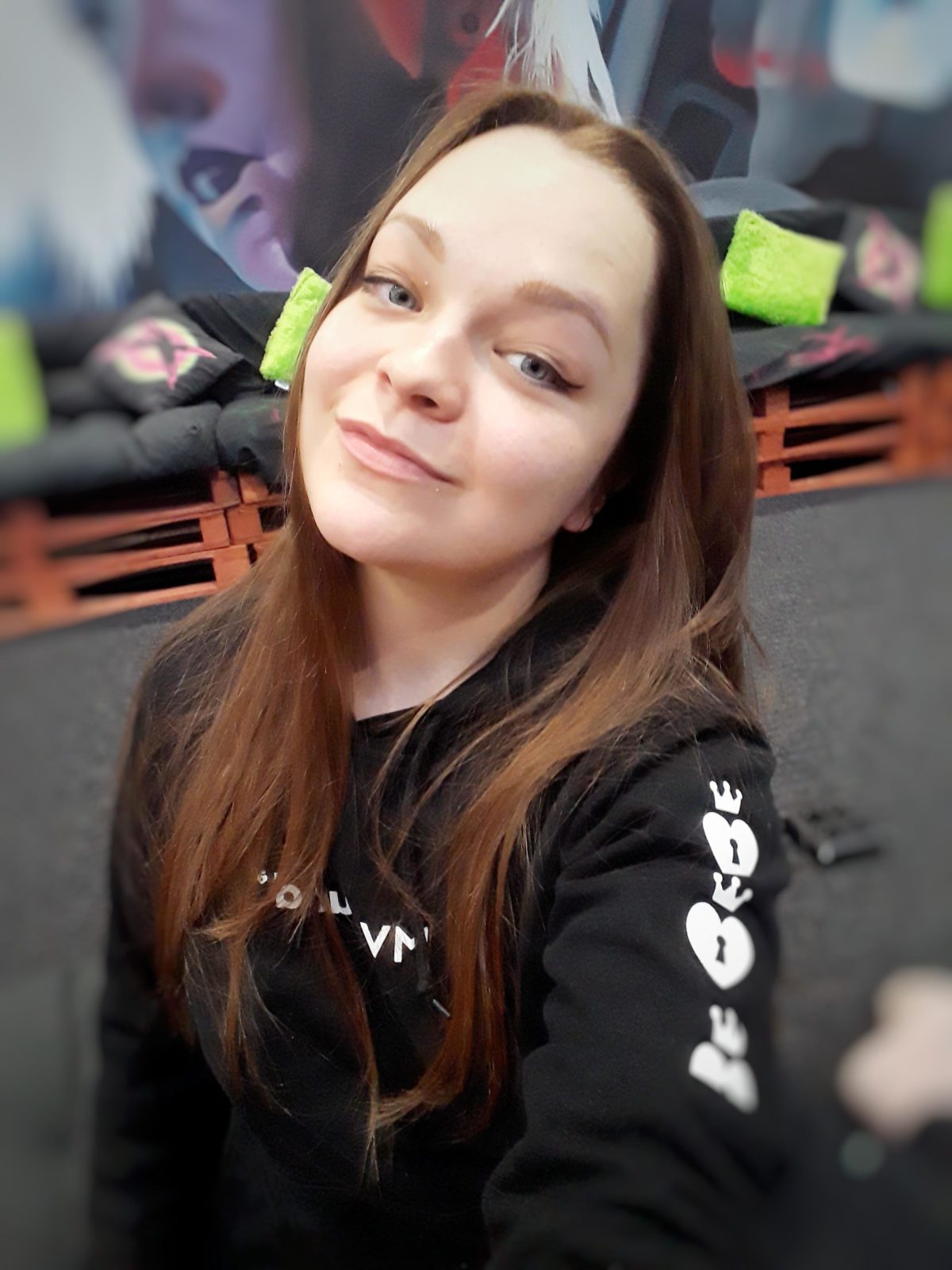 HUSTLERMagazine.com: What do you feel makes for a supportive fan that stands out over others?
Alison Rey: Something that really makes a fan stand out as a "good fan" is someone who is not only engaged on my social media, sending supportive messages, but also is interested in my personal life and interacts on more posts than just my thirst traps. They usually have something of substance to say, even if my tits are out. What makes them stand out as a great fan is being someone who does all those things and is consistently supporting me in my endeavors, paying for my porn and/or tipping for my time. The best fans do all of that and more, tipping me just because or sending a small gift on my birthday or Christmas to show how much they appreciate having me in their lives. That makes our interactions feel so much less transactional and really moves a person from the fan zone to the friend zone.
Alison Sparks: To me, fans that do something extra for me stand out the most. Usually, it's something like sending a tip without expecting anything in return, helping to meet a payout goal or helping me get something off my wishlist.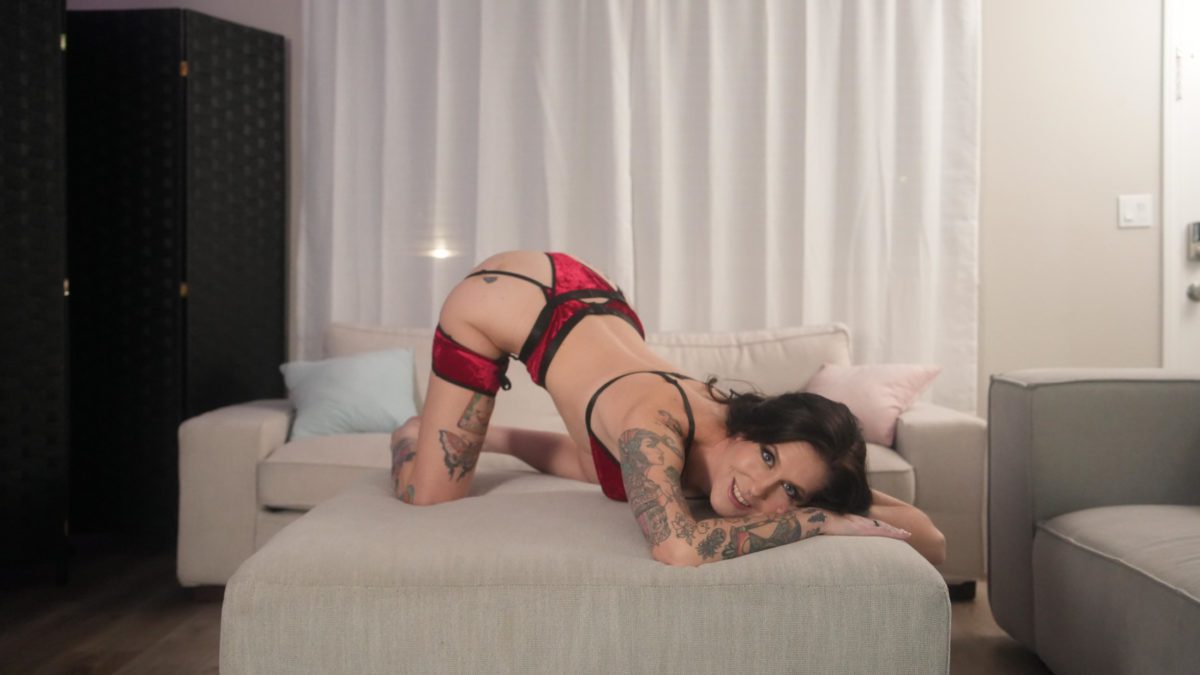 Leya Falcon: A truly supportive fan is going to show that they care about you beyond the fact that they get to watch you have sex and jerk off. The best fans always have more to say than just a creepy and unsolicited sexual advance and, although they obviously would still like to have sex, they find respectful ways to express their arousal. Another huge aspect to being a supportive fan is that [they will] truly support and will take action, whether it's signing up to a performer's website and/or OnlyFans, or going as far as to provide gifts and cash. Every action, big or small, is appreciated and truly shows that they support not only the art I'm creating, but support me in my goals outside of the industry and making sure to put a smile on my face. I love what I do, but it really is not an easy job (physically or mentally), so when fans recognize this and treat you with respect as a human being, it just feels nice to be appreciated and have people that believe in you.
Lila Lovely: A supportive fan doesn't waste my time. They interact and show love, but they also buy my content and support my career. It's really nice when fans are appreciative of the content and what I provide.