What are the joys and challenges of filming an orgy scene in XXX? We gathered some of our favorite performers for a group experience you won't soon forget!
Teamwork makes any job easier. Now imagine your job is to have sex with smoking-hot people, and teamwork really makes the dream work! 
An orgy is (usually) five or more people using their poles and holes to have a steamy good time. If you've ever wondered what it's like for your favorite XXX sirens to shoot orgy scenes, we have you covered! Trust us—the more, the merrier!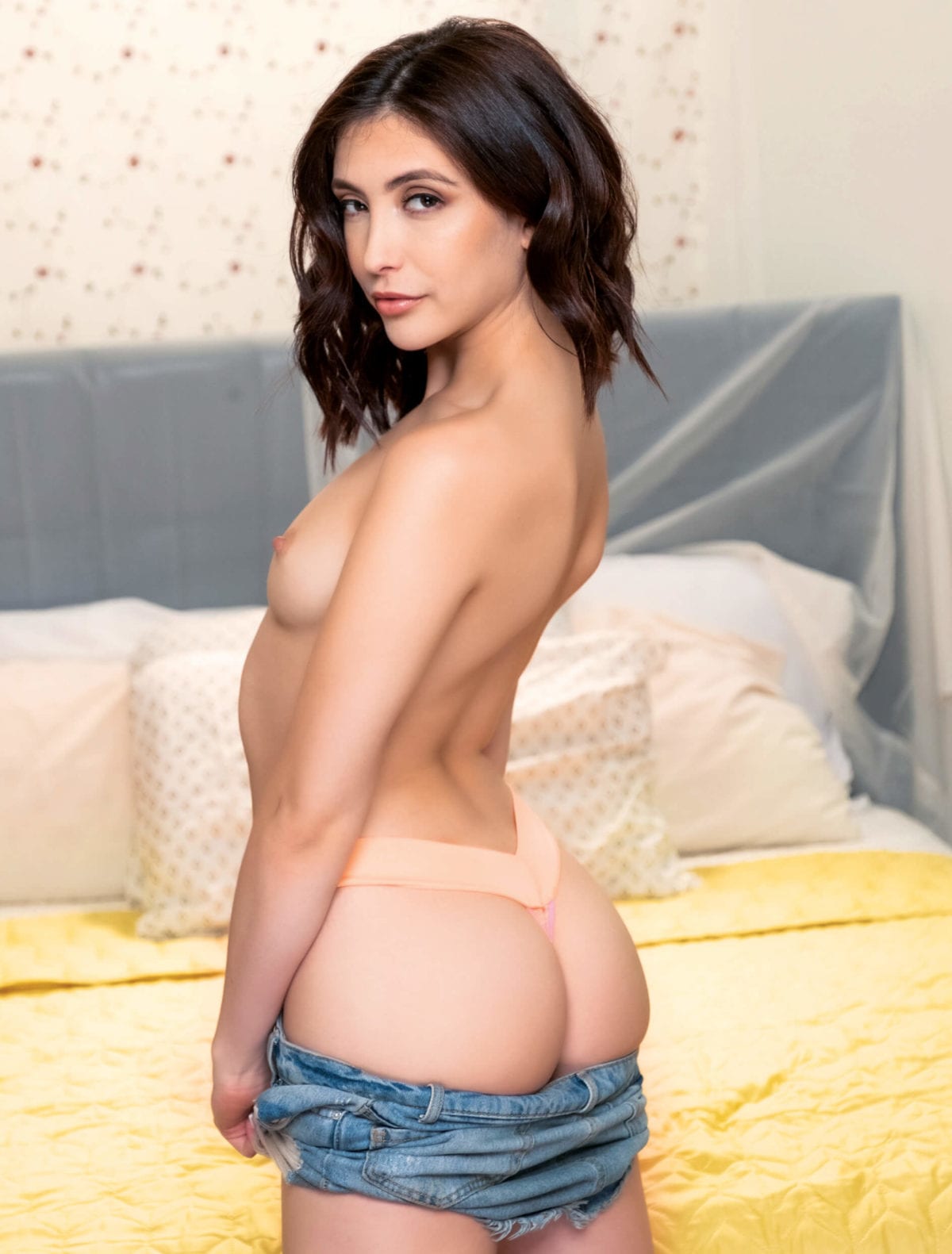 HUSTLERMagazine.com: What appeals to you about shooting orgy scenes?
Jane Wilde: Orgy scenes are super hot and, honestly, rare in the adult industry. Usually the scenes I shoot have three people, sometimes three and once in a blue moon, four. But an orgy is technically five or more people. I think it's so fun to be with so many people at once and just be overwhelmed by everyone's energy. Also, you never stop getting fucked the whole time, so that's fun.
Maddy O'Reilly: I always wanted to try things that I would never be able to do off camera. I am way too socially awkward to orchestrate a love fest in real life!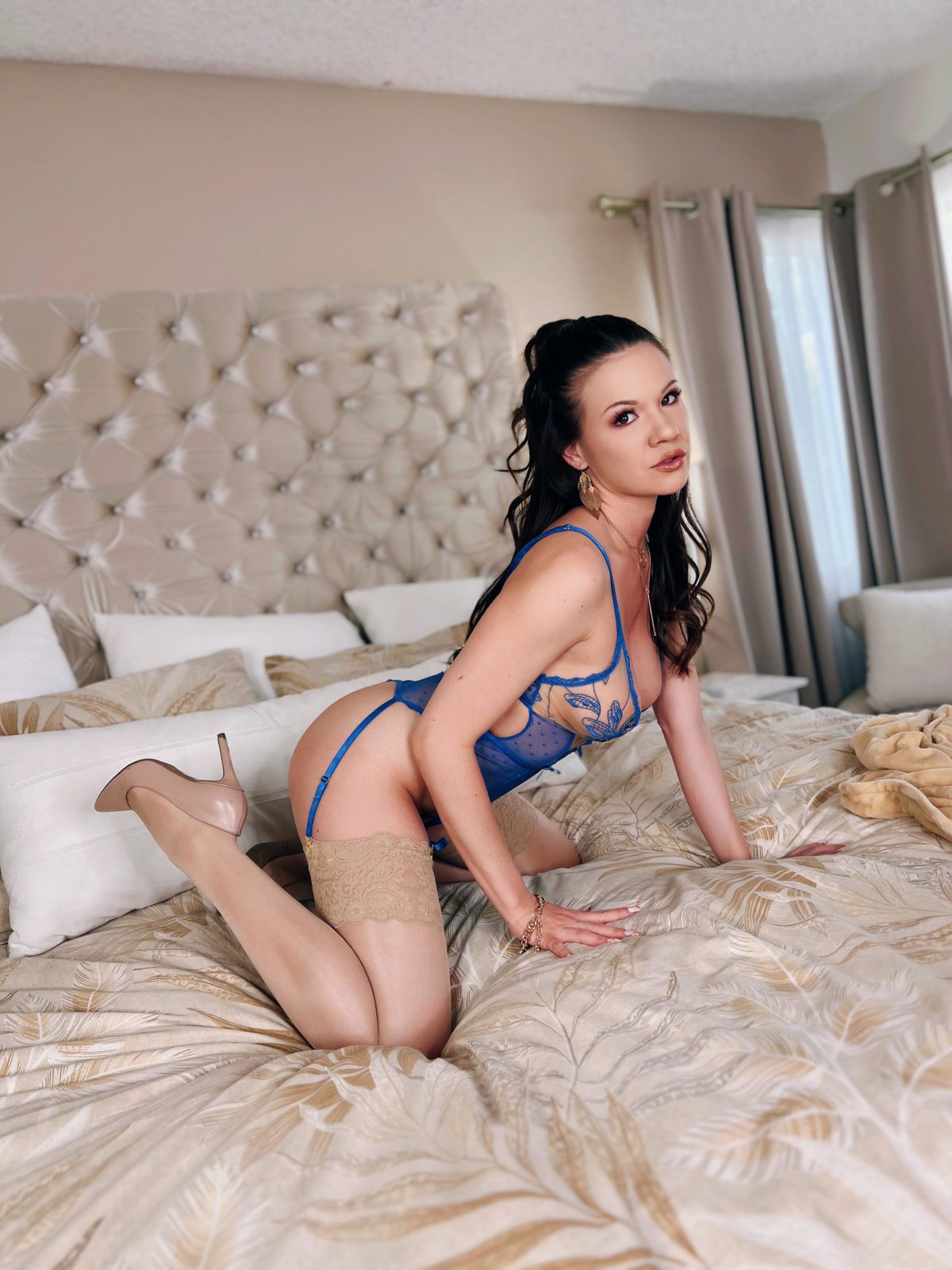 Alison Rey: My first orgy was when I was 19 or 20 years old, shot by Mike Quasar for Zero Tolerance Films. It wasn't really something I sought out, but rather, was something that was offered to me. And while the thought of so many partners at once made me kind of nervous, it was also really exciting. I had always loved watching orgy porn and it was cool that I was finally going to get to participate in one.