These beautiful babes' talents aren't limited to their onscreen sexual escapades—they also have some pretty thrilling skills when it comes to making music.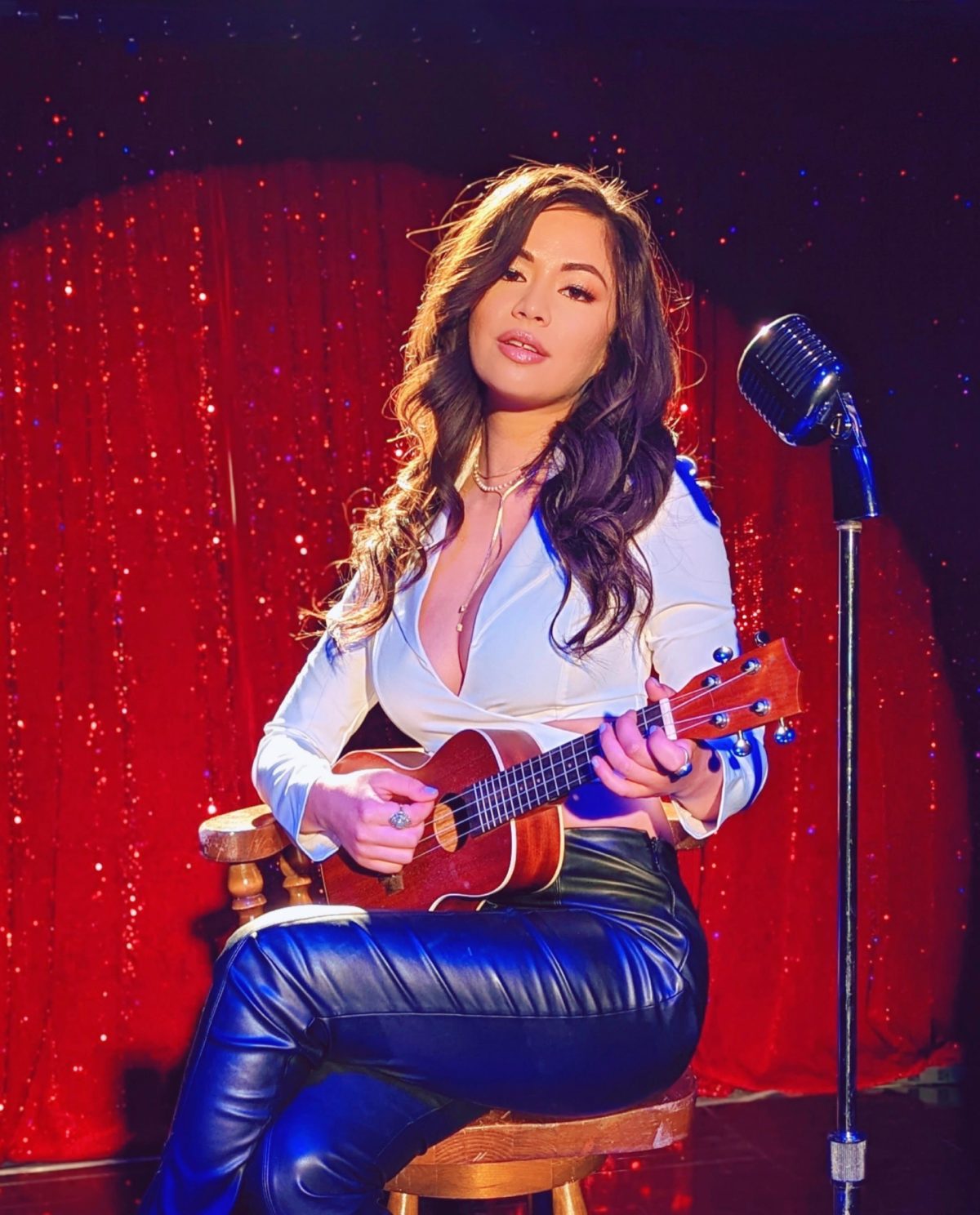 You know these amazing sex workers for being talented with their hands and mouths, but did you also know they are amazingly skilled at using them for something other than making us explode with arousal? I had the pleasure of interviewing a group of porn professionals about their love of music and playing instruments, and trust me—it will definitely be music to your ears!
HUSTLERMagazine.com: Which instruments do you play?
Jupiter Jetson: I play guitar and am a singer/songwriter.
Scarlett Alexis: Piano, guitar, ukulele, harmonica, several flutes and my vocal cords! I'm also in the process of learning violin.
Sonia Harcourt: I've been playing the flute since elementary school, but also learned a little piano in high school. I was a music minor and also a soprano.
Chloe Kreams: I only play the tenor saxophone and ukulele nowadays, but when I was in high school I was proficient in about a dozen instruments.