Some of our favorite XXX performers share their experiences with psychedelics—the good, the bad and the sexy!
When people think about psychedelics (shrooms, LSD and the like), they often conjure up images of lava lamps and Woodstock. That perception actually couldn't be further from the truth. In contemporary times, many people have been utilizing these drugs as tools to not only have a good time, but to also become enlightened about themselves and the world around them.
I had the groovy pleasure of interviewing some of your favorite XXX stars about their experiences using psychedelics—the good, the bad and the sexy! Turn on, tune in and get off to their stories below. 
Sarah Arabic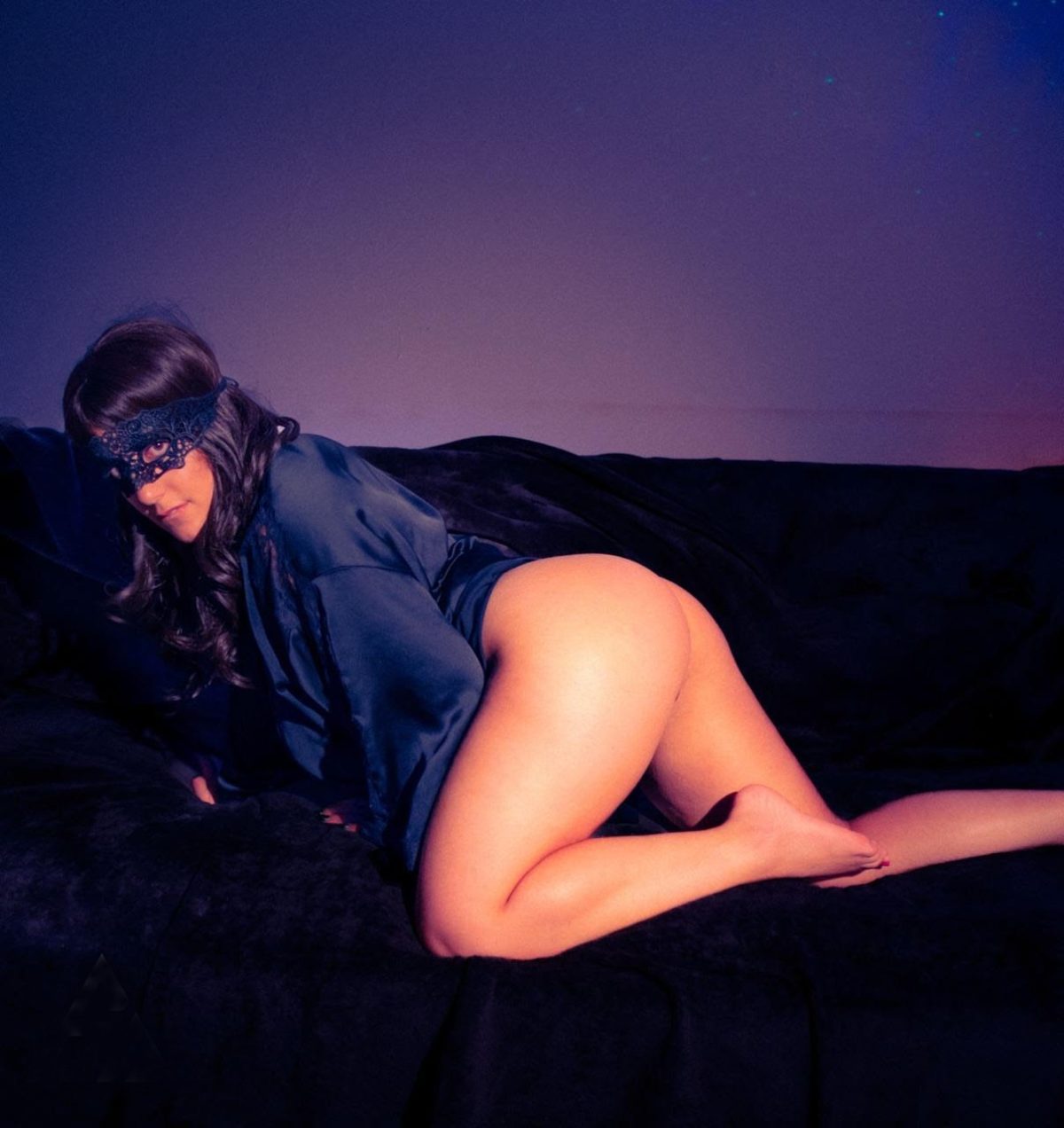 Twitter: @realsaraharabic
"I grew up in a very strict Muslim household, so the idea of trying recreational substances was forbidden, or haram. So I was always apprehensive of trying anything new, even alcohol or marijuana," Sarah Arabic explains.
While her background initially hindered her experimentation, Sarah eventually found her way to the world of magic mushrooms. "The first time I tried mushrooms was New Year's Eve of 2021. They were in a dehydrated form and I had to eat it as is," Sarah recalls. "They were gross and did not taste well, so I tried swallowing them right away."
Sarah's shroom session didn't unfold as she expected. "I thought I was going to have a trip that looked like I'm floating inside an avant garde painting. In reality, the effects came slowly, and it felt like I was high on weed; it gave me a body high, where I felt like I was floating and feeling good," she offers. "It lasted about an hour before I felt like I was back to normal."