Some of our favorite adult-industry performers share their stories of how they've evolved while in the skin biz.
In any line of work, people grow, become more experienced and even change appearances over the years—and careers in XXX are no different in that regard.
I asked three amazing performers about how their sexy skills have been taken to the next level, how their looks have changed over their span of time on screen, and what they wish they knew when they first began their climactic careers. Read on as they share their tales of transformation.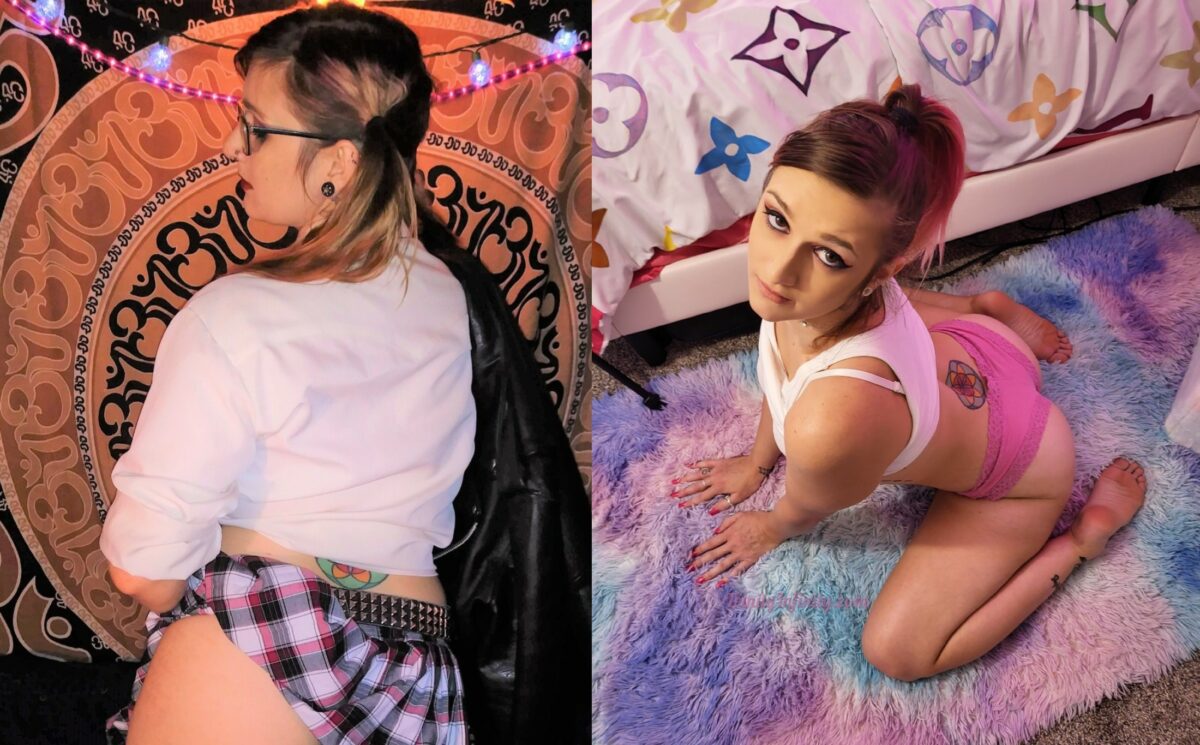 HUSTLERMagazine.com: First off, how long have you been an adult performer?
Queen Colleen: I have been an adult performer for almost four years. November 2019 was when I started an OnlyFans and ManyVids clip store.
Trinity Infinity: I had my first paid shoot immediately after turning 18. It was a girl-on-girl session, and the other girl was a friend of mine I knew from high school who was a little older and had already done it before. I got to dominate her in a variety of sexy and sadistic ways while getting paid! Needless to say I was hooked; this was about six years ago.
Angel DeLuca: I have been in the industry for over 14 years now. I started back in July 2009!