With Thanksgiving quickly approaching, some of our favorite XXX performers share what they're most grateful for this year.
It's that time of the year again; 2023 is winding down and it's time to reflect on what we're grateful for this year. While we all traditionally tend to focus on family, friends and health (which we should always do), there is an often neglected topic we forget to acknowledge: The sexy stuff!
I gathered a cornucopia of creators and performers to share and give thanks for the naughty and sultry experiences they enjoyed this year!
Chloe Kreams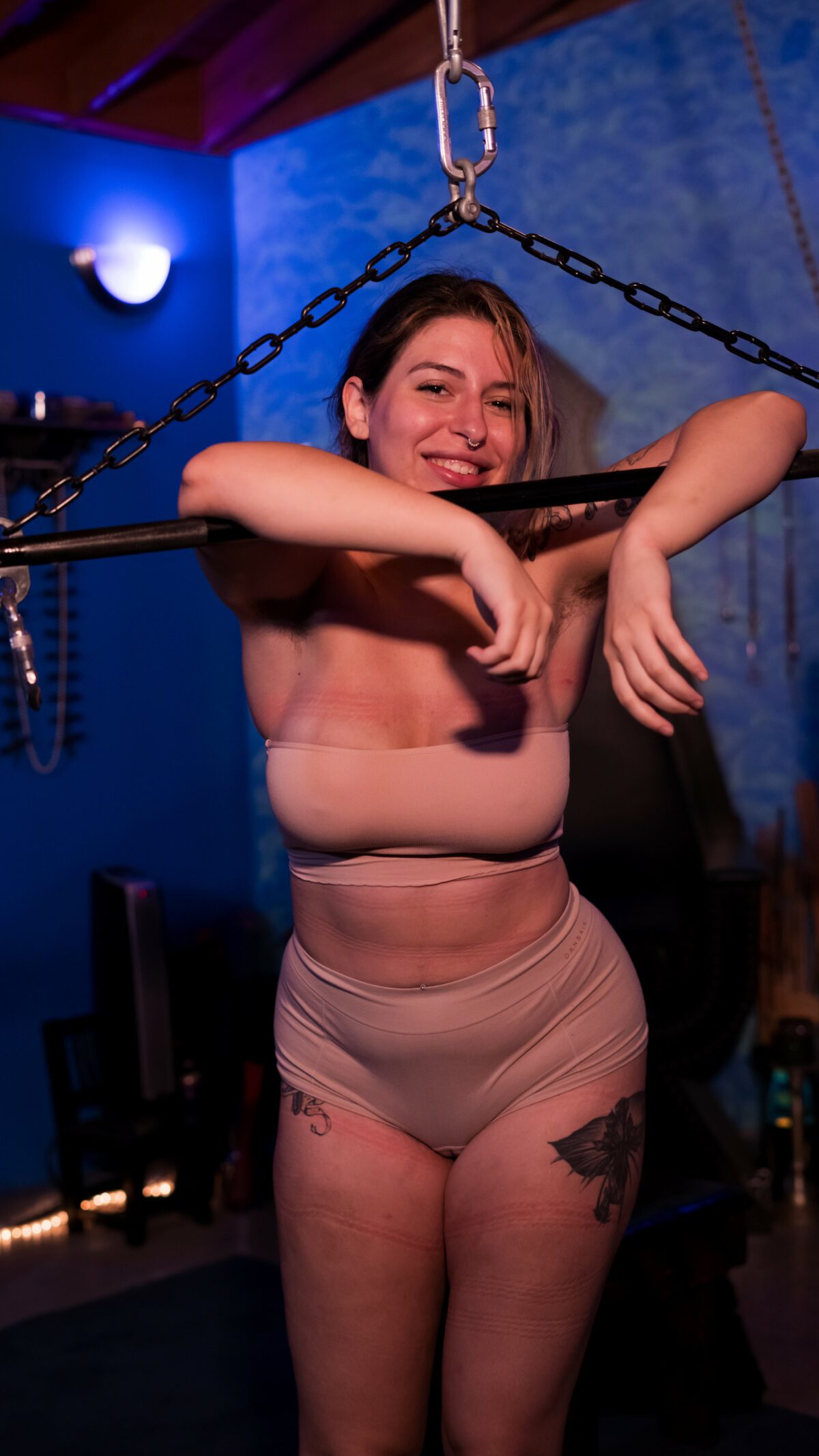 X: @ChloeKreams
"I'm so beyond grateful for the community I've found through sex work, especially since moving to L.A.! It's so rewarding, getting to spend my time with like-minded sluts who help me live out my horniest fantasies (and let me help them do the same)! I'm especially thankful for the amazing dommes who have brought my exhibitionism to a whole new level with public BDSM performances at kink parties!"