A collection of adult-industry performers discuss their favorite steamy moments on the big screen.
When you have sex on camera for a living, the bar is set pretty damn high when it comes to watching people get busy on the big screen. Given their gold standard in doing the deed in front of the camera, what are some of your favorite performers' picks for the hottest sex scenes in Hollywood films?
Grab some popcorn and a box of tissues, the movie theater floor is about to get even stickier!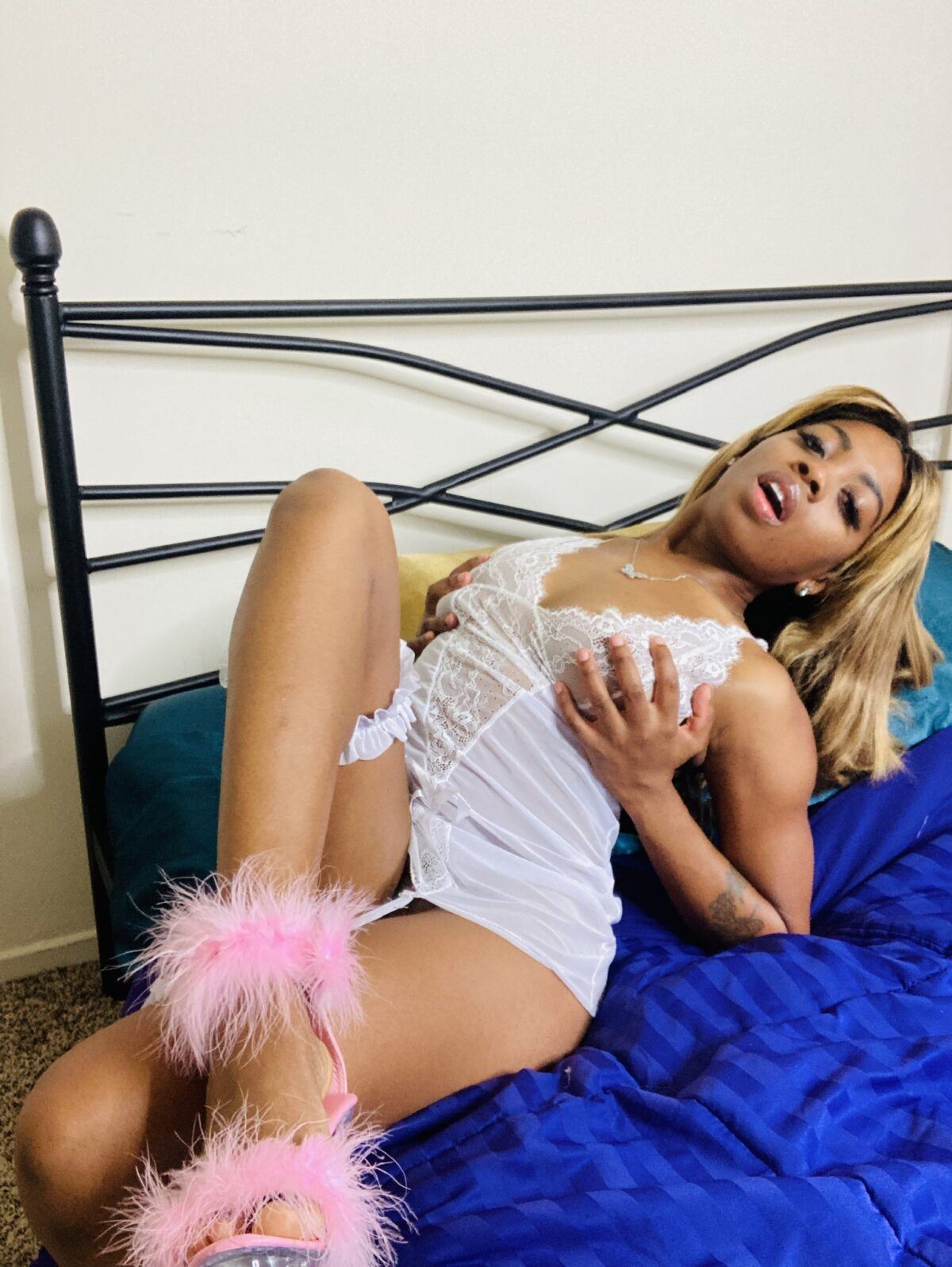 HUSTLERMagazine.com: In your opinion, what is the hottest sex scene in a movie?
Jenny Couture: It would easily be a sex scene in Friday the 13th where she is just riding his dick and there are so many great camera angles! They "nailed" it ! Literally, LOL. I can't remember which Friday the 13th, it was a newer one. You wouldn't remember which one either if you saw this sex scene! It melts your brain!
Danni Jones: My favorite hottest scene in a movie is between Sharon Stone and William Baldwin in Sliver. They had been teasing each other throughout the night at dinner, said goodnight on the elevator. Sharon Stone changed her mind, got off the elevator and went to his apartment. The door was open, she walked in looking for him, calling his name. As she's looking out the window, he is completely naked, comes up behind her quietly, grabs her, throws her against a column in the apartment, lifts up her dress and immediately starts fucking her.
Trinity Infinity: This might sound a little weird at first, but hands down the hottest sex scene in a movie for me is in American Psycho. Patrick Bateman (played by Christian Bale) films himself having a wild threesome with two blonde escorts and it always gets me really turned on.