For these free-flowing XXX sirens, pee is Number One!
Urine. Piss. Lemonade. Golden shower. Water sports. No matter what you call it—we all pee! Now, what if you were to combine the act of releasing your yellow stream with sexual pleasure? That's just what these amazing (and surprisingly hydrated) ladies do!
It's not something most would consider part of their "routine sexual activity," but after you read their potty talk (excuse the pun), you might just become a bladder believer yourself!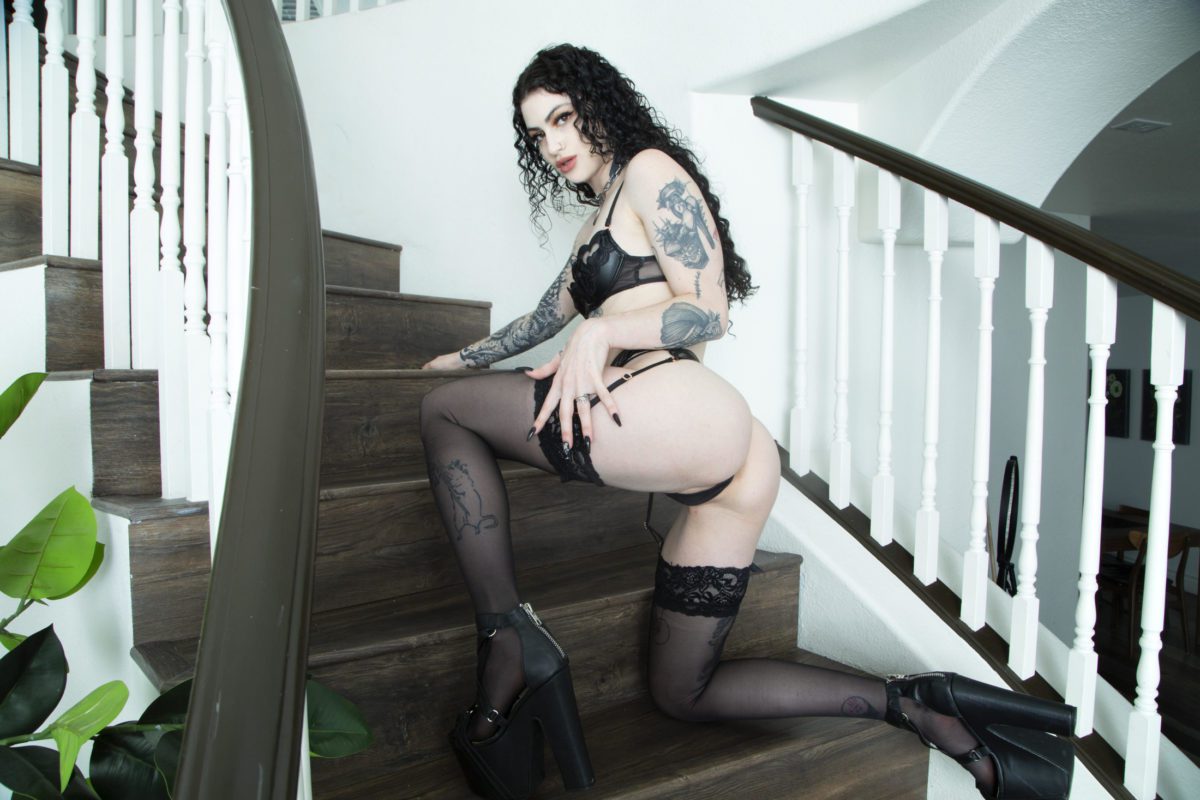 Warm Memories
KimChiFetish: "I have not peed on screen yet, but I'm looking forward to it now after my first session. It was a flowing river tag-teaming (with Mistress Blaze) on the client. I also did it to someone I personally knew, and that was the icing on the cake for me to continue on with this."
Dresden: "My first time I shot piss content was for a special custom video.The customer wanted to see me piss myself while wearing tight jeans. It was a weird sensation, but I loved it! I then started seeking work with porn studios who would let me incorporate my pee fetish into scenes, because it really turns me on to go to the bathroom in front of an audience."
Celeste Sin: "The first time, I was by myself and someone requested I pee through my panties! I was a little apprehensive, but curious! I did it and fell in love! The first time I was peed on on-camera was really playful and silly! I was so eager for it, and was bouncing up and down waiting for my golden shower!"
Kezia Slater: "The first time I experienced piss on screen was peeing in public accidentally while filming a public video! I left it in the video and everyone absolutely loved it. My first collaboration with piss on-screen was me and two babes peeing in a public park, because we couldn't find the bathroom. My first time getting peed on was filming with Pearl Sage and Wookie Princess earlier this year!"