If hot babes in brightly colored wigs and greasepaint makeup get you off, you're in luck. Join us as we get some jollies in the world of clown porn.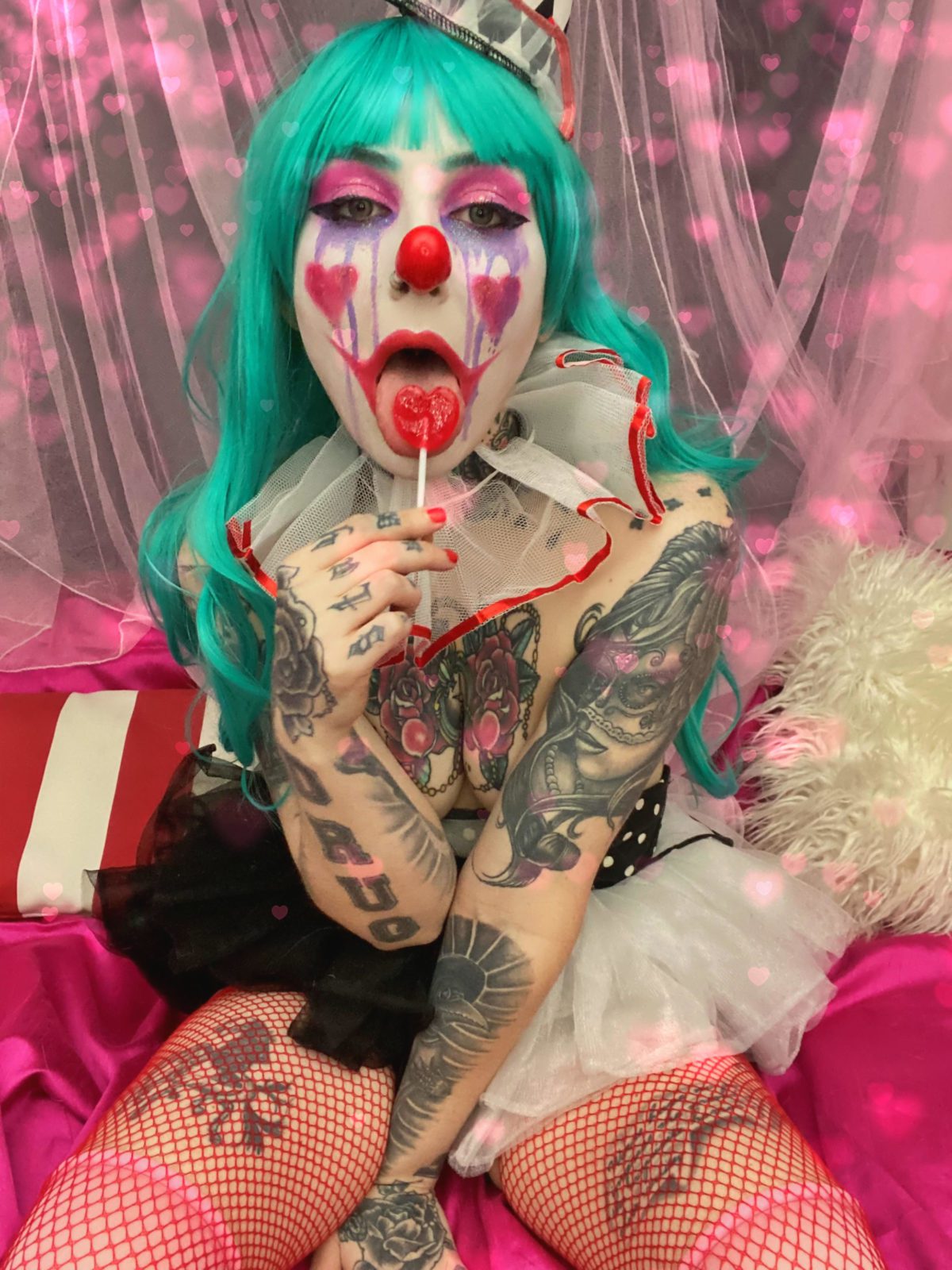 The word clown conjures up strong reactions in people. Laughter. Terror. Orgasms. Yes, you read that right!
Yup, there is a niche in the wide world of porn that caters to viewers who get their jollies by watching scenes with performers dressed as clowns. Eager to learn more, we went under the Big Top and interviewed a group of Bozo babes. Join us as they give us the grand tour into the world of clown porn!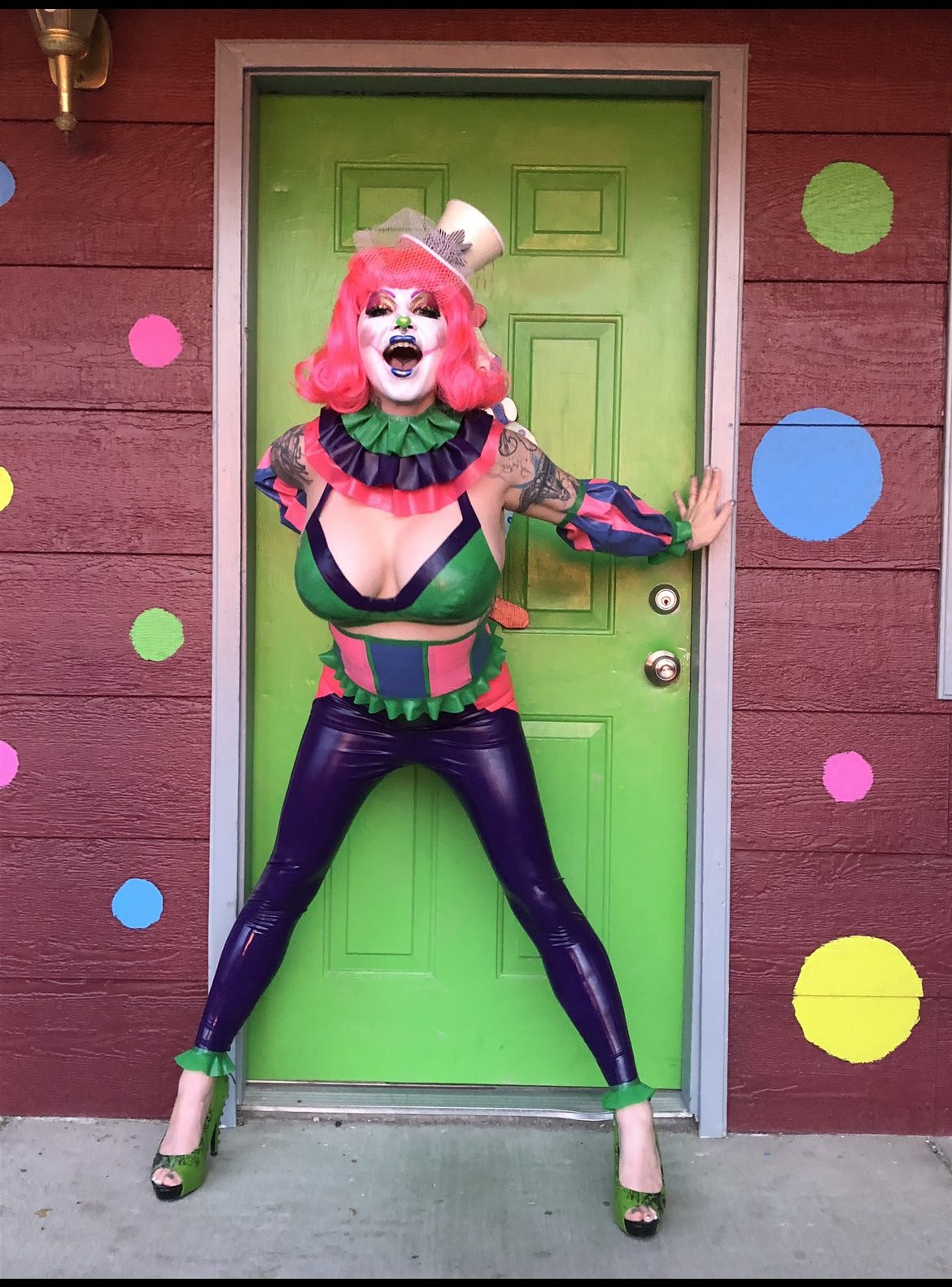 Step Right Up!
HUSTLERMagazine.com: How long have you been clowning around?
Miss Quin: I became open about my clown fetish around 2013 and started making clown-related videos to indulge in my own fetish. I had suppressed [the clown fetish], and at that point in my life I had been camming and making fetish videos as my job for a year. It was thrilling to share this part of myself and learn I wasn't alone.
Bowie Sinclair: Only about a year! I sort of eased my way into it through cosplay—my girlfriend (Maggie McMuffin) and I did a GG scene as the DC characters Harley Quinn (Maggie) and Punchline (me). She really was the one to make sexy clowning accessible to me.
Miss Maya Sinstress: I'd estimate that clowning has been a part of my life for around 15 years, or 27 rubber chickens and 5 purple patty cakes, ago. I started out doing performance/burlesque shows, and then it migrated to adult content. If you dig hard enough, you can find me on America's Got Talent as a clown. Some of my earlier works with Team ClownTits are also on YouTube. And, obviously, my library of clown content is in my clip stores.