Some women are unabashedly size queens. They hunt for big dicks and will settle for nothing less than a fat ten-incher ready to ram their vaginas into a satisfied mess. But for the rest of the population, does size matter? According to a new study published in BJU International, yes—yes, it does!
Sorry, smaller dudes–science has apparently determined the cold, hard truth on this matter.
Researchers at King's College London recently conducted a study to find out if penis length actually affects sexual pleasure for women. They recruited couples willing to be surveyed after the men wore different-sized cock rings that reduced the depth of penetration, and concluded that "on average, we found that in reducing the depth of penetration by one inch led to a statistically meaningful drop in the amount of pleasure experienced."
Professor David Veale, a consultant psychiatrist at King's College London and the study's lead author, says he was inspired to create the research because, "Men may worry or be ashamed about the length or girth of their penis.
"Surveys have found that many men desire a larger penis," Professor Veale tells HUSTLERMagazine.com. "It was of interest to know whether reducing the length of the penis matters to female sexual partners in a stable relationship as much as it does to men."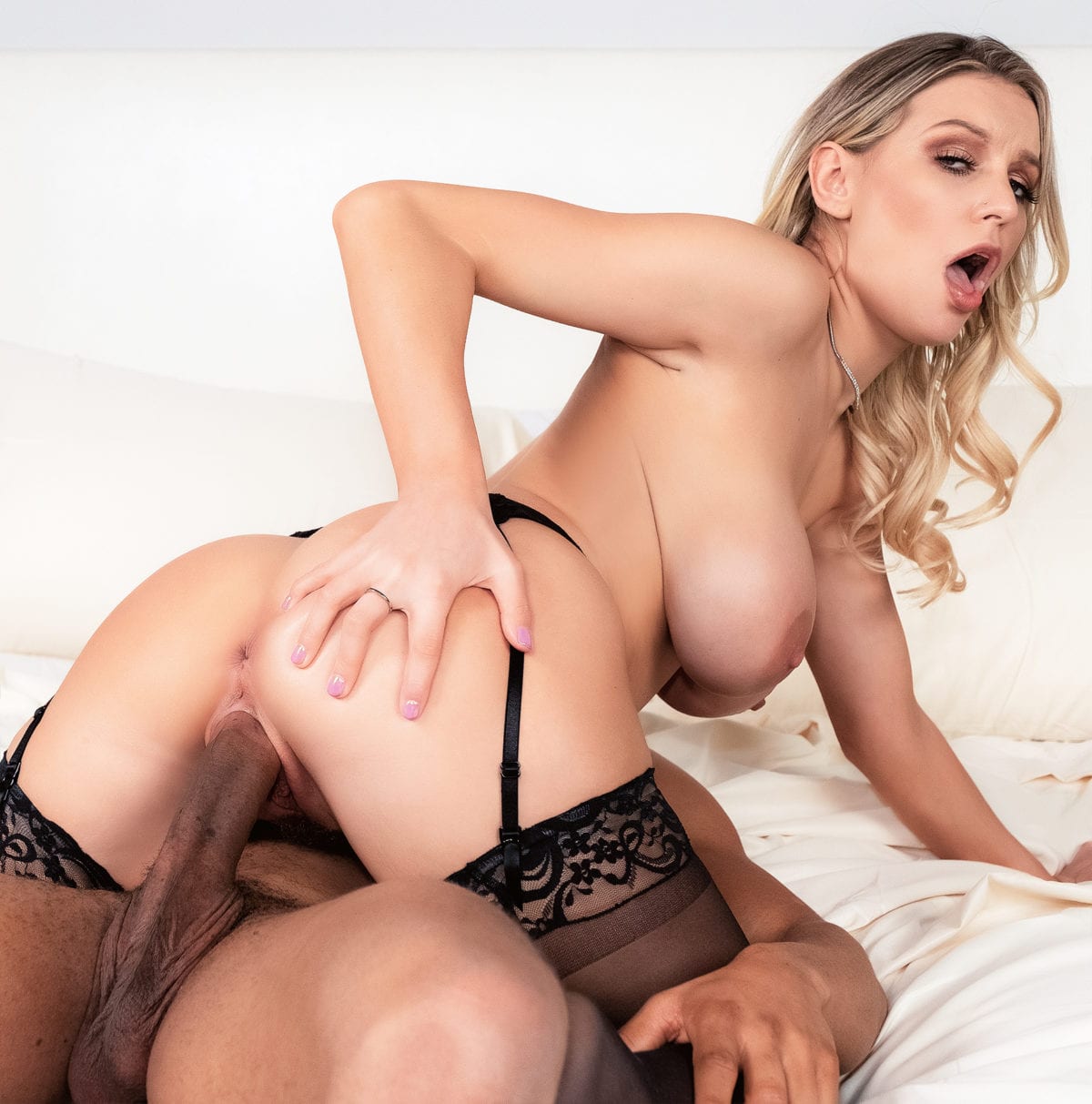 "I need at least an eight-incher or I can't come. Bigger just feels better."