Thirsting for a tall drink of water? Let us introduce you to some XXX enchantresses you can't help but look up to.
The adult-entertainment industry is filled with incredible actresses who are beautiful and uniquely amazing. However, some performers are just destined to become towering presences in XXX. There is a whole bevy of tall babes (over 5' 10") who please, tease and entice us on camera. Let's take a moment to stand back and take in these tall drinks of water as they discuss the joys and challenges of pushing porn to new heights.
Lux Lives (6' 1") 
Twitter: @luxliv3s / Website: luxlivesxxx.com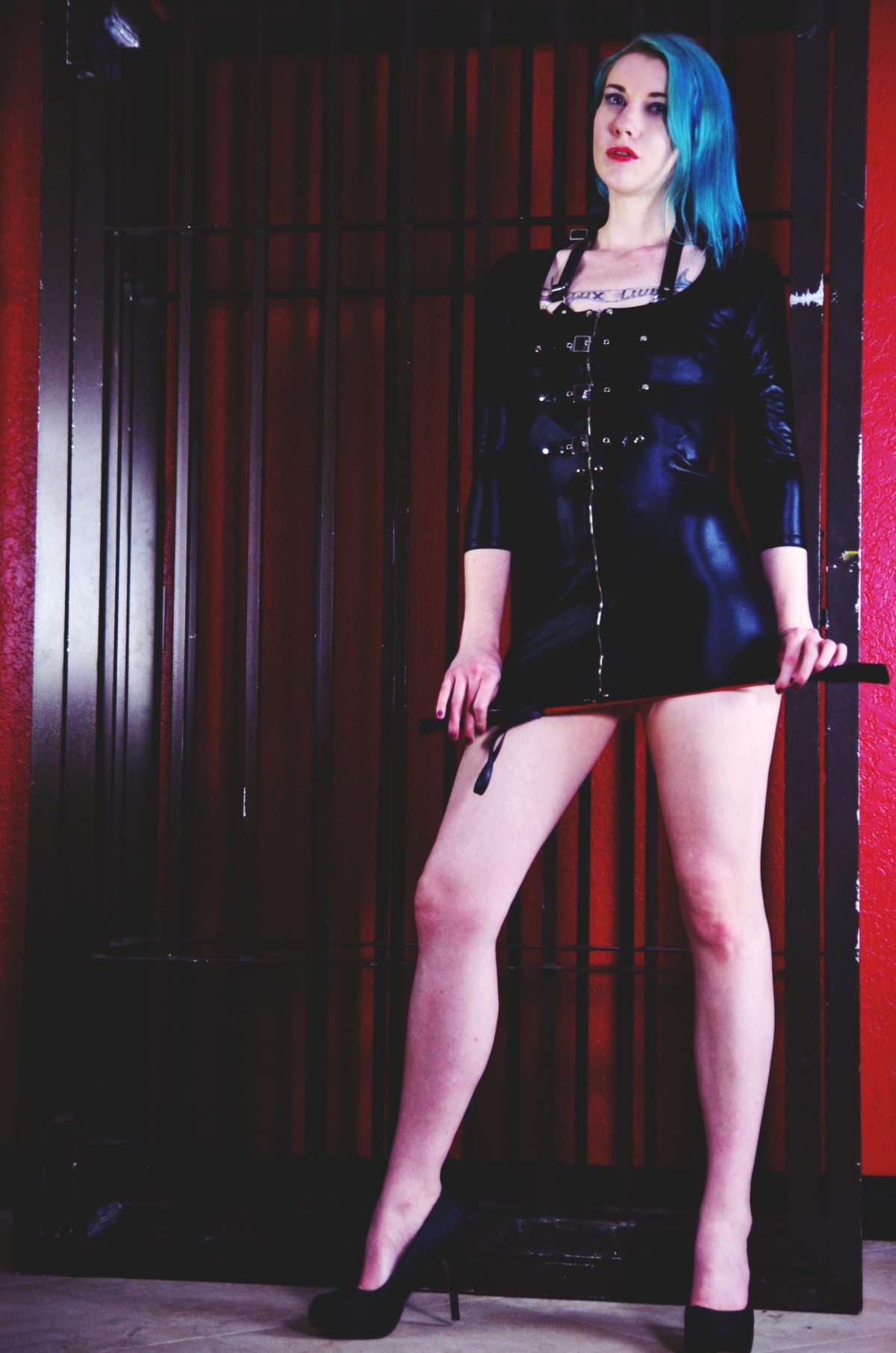 HUSTLERMagazine.com: Were you always naturally tall or did you hit a growth spurt one day?
Lux Lives: I've always been tall, I was second tallest in all my classes in school, but the tallest kids stopped growing around 5′ 8". I sure didn't! 
Do men and women find you intimidating due to your height?
Men find me more intimidating than the women. Women are much more enthusiastic in general. There are some short kings who are secure enough for a tall woman, though. It's a test of confidence!