After the passage of FOSTA-SESTA in 2018, sex workers were deplatformed en masse. We lost critical advertising spaces and our lives became much more precarious. In the groundbreaking research Erased by sex-worker collective Hacking//Hustling, 72.45 percent of surveyed sex workers reported increased economic instability after FOSTA-SESTA, with 33.8 percent reporting an increase in violence from clients.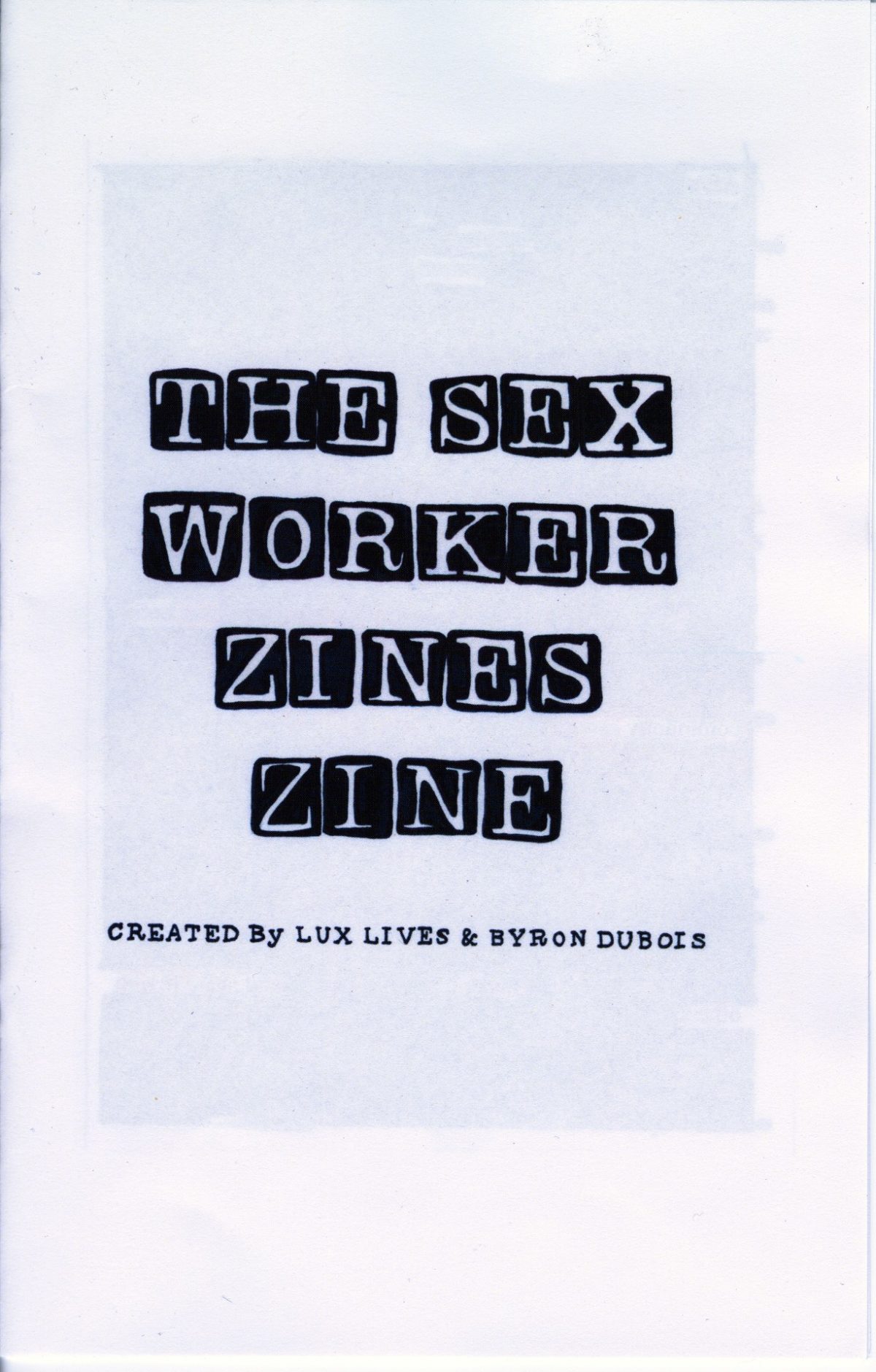 In this climate, I was terrified for my community—my friends who could slip through the cracks and into the abyss. In a state of helplessness, I decided to write up a Twitter thread on the basics of making and selling indie porn, hoping that this information could be a life raft for my community through choppy waters. Later, my friend Byron Dubois, a pornographer and professional kinky girlfriend as well as zine artist, got in touch with me to ask if they could make a zine out of my thread. The Lux Lives Guide to Porn for Full Service Sex Workers was born. It has been sold as hard copies as well as digitally, with 100 percent of proceeds donated to sex worker mutual aid. This collaborative zine was an act of emotional processing and community care in response to censorship and suppression. Although the recipes are different, the ingredients are the same in the sex worker zine scene globally.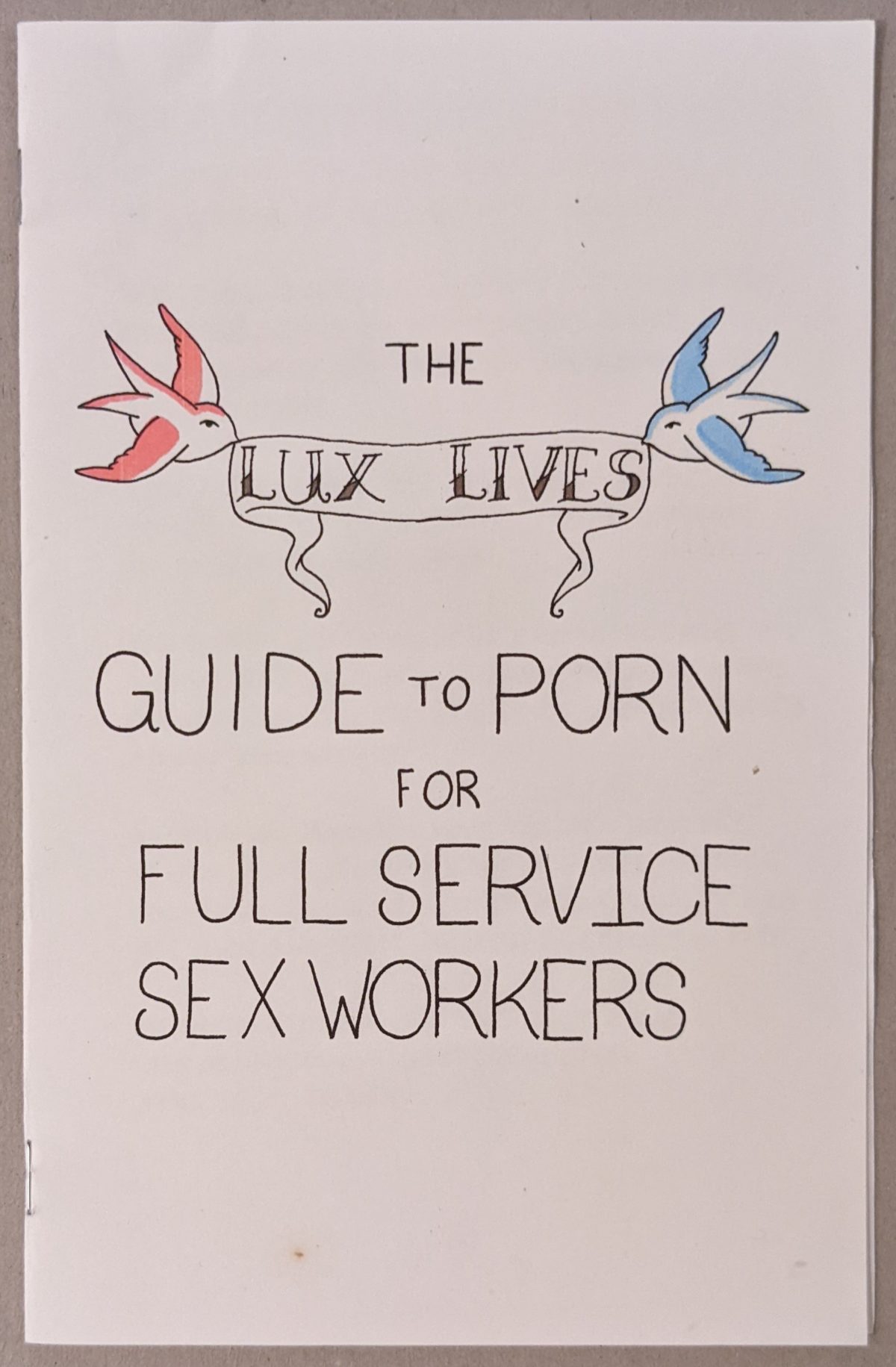 Zines are defined as self-published, small-circulation and non-commercial, often reflecting a punk, DIY ethos. The communities around zines are also a distinguishing feature. They are typically marginalized, if not outright criminalized. Popular culture associates zines with punks, anarchists and artists, ignoring crucial context that these groups tend to be made up of LGBTQ+ people, people of color, sex workers and drug users navigating an isolating, hostile society. The politics of publishing, particularly when it comes to sexual content, have shaped the role of zines in these communities. Zines offer sex workers an opportunity to share their experiences, which are often distorted or outright ignored by mainstream media and other outside forces.
"There are certain stories that mainstream publishing is never going to tell," says Emily Dall'Ora Warfield, social worker/owner and zine coordinator at Bluestockings Cooperative, a collectively-run activist bookstore and community space in New York City, "If we want to write or read certain things, we have to do it with self-publishing." This spirit infuses zines across the board, and sex worker zines are no exception.