Got MILF? Well, you're about to get some! Join us as these red-hot mamas open up about their very special (and incredibly popular) XXX niche.
We all know what MILF stands for, right? Yep, it's "Mother I'd Love to Fuck." It's a phrase that probably needs no explanation, but just in case—think: women of a ripe maternal age (though not necessarily moms themselves) with curves to match and mature, boner-inducing beauty. Women of experience who know how to put the expansive sexual repertoire they've developed to good use. And they're not afraid to take charge and demand satisfaction. Oh, mama!
MILF is also (arguably) one of the biggest and most popular categories on any porn site, and after reading what these seasoned babes below have to say about it, we can all see why!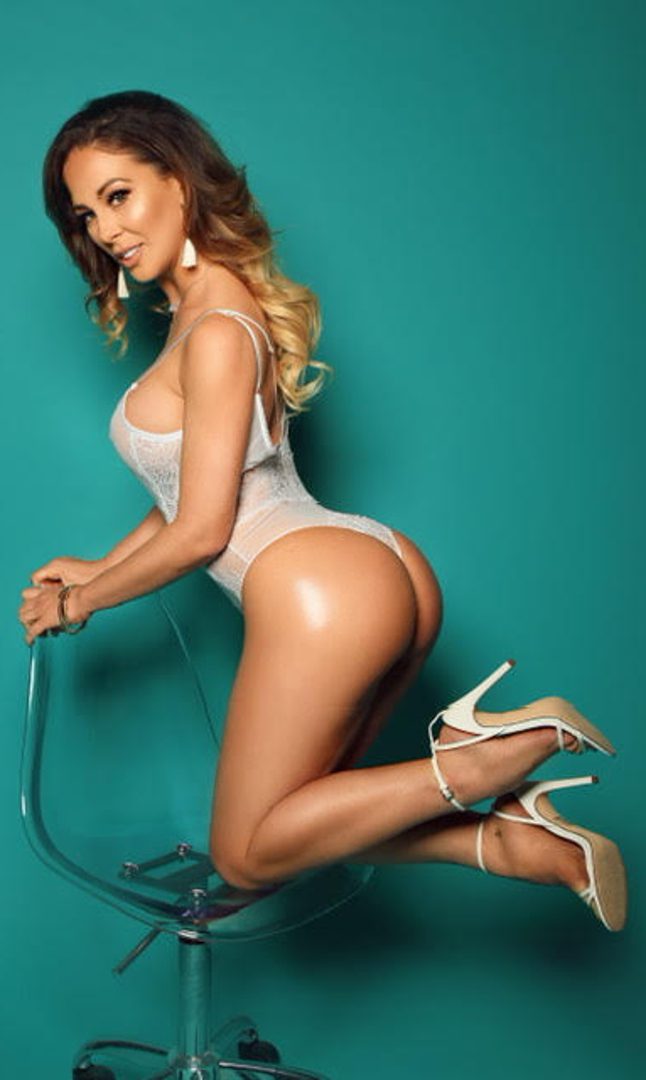 HUSTLERMagazine.com: How long have you been in the MILF category?
Sofie Marie: I got my start in the adult industry in my late 30s, so I have always been a MILF! I do not have children, but my former job was as a nanny, so I can definitely connect [with] the motherly side of myself! Nurturing is second nature to me, so I have really embraced the MILF label and I wear it proudly.
Lexi Luna: I started when I was 26 and already had large boobs and curves, which is the MILF body type. I had a baby face, though, so I was kind of in between categories. Still, I've been cast as a MILF since the beginning of my career!
Audrey Madison: I've been working in this genre for about a year, which is when I began my porn career.