Grab your raincoat and umbrella, because you're about to get soaked! Some of our favorite XXX performers spilled their secrets to us about the art of squirting. Prepare for a wet and wild time as we open the floodgates!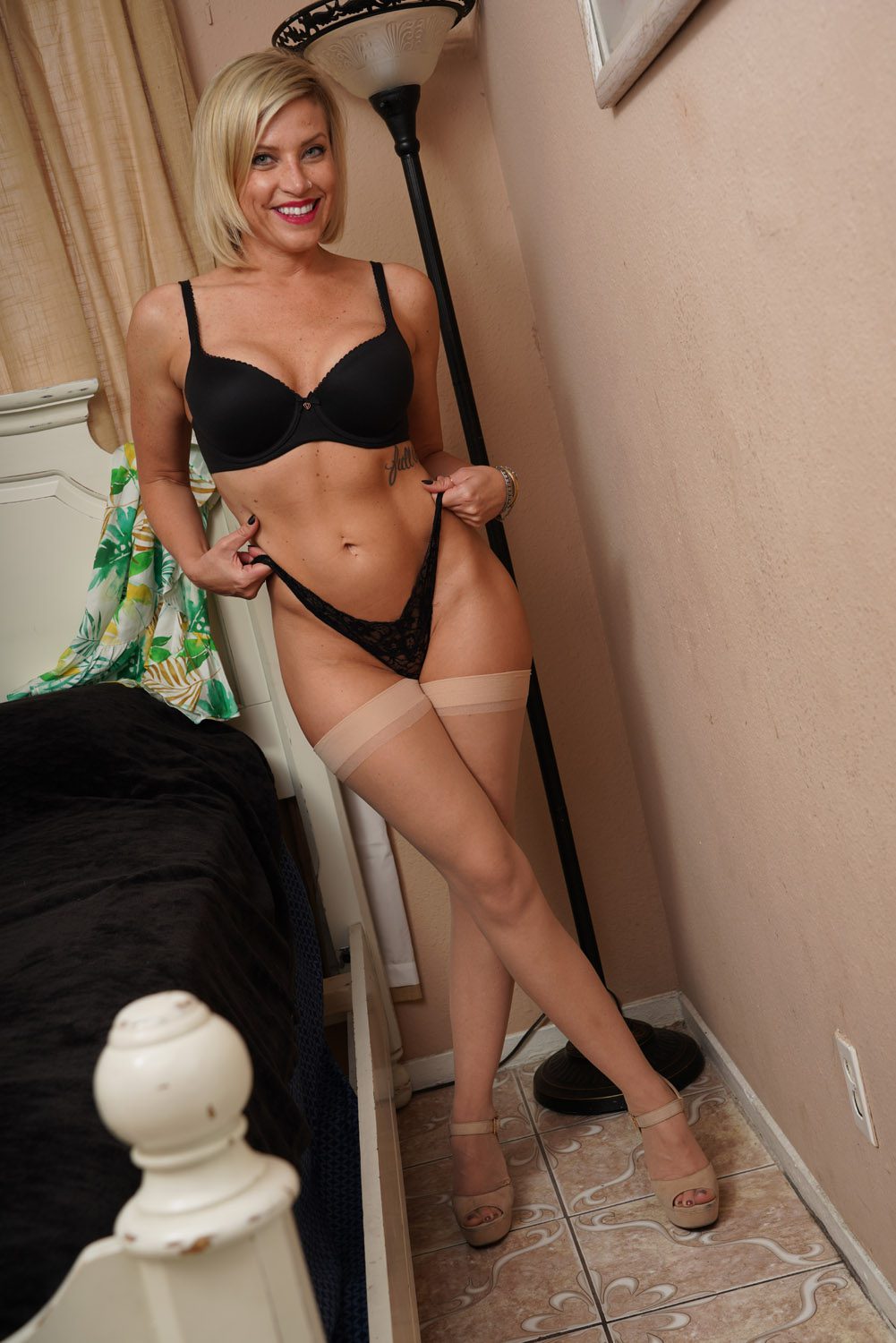 FIRST-TIME FOUNTAINS
HUSTLERMagazine.com: Tell us about the first time you squirted.
Mistress Esme: I was given a massage kit for Christmas when I was younger. It came with a battery-operated vibrating muscle relaxing device. Anyhoo, I was really into Sex and the City at the time and Samantha picked up a Magic Wand. I obviously couldn't afford one of those at the time, so I thought, Let me see what the muscle relaxer feels like. I sat on that thing and had an amazing orgasm, but I was super freaked out because I had no idea what squirting was at the time. I thought I had peed myself. So it remained a dirty little secret for a while. 
Miss B. Nasty: I was 21 and in the navy (ironically). I purchased my first rabbit dildo. The dual stimulation of the toy vibrating inside of me and on my clit at the same time sent a wave of orgasms over me, back to back. I locked up and shook like I was receiving an exorcism! And I leaked. Not the grand massive squirts people see from me today, but a trickle. A small puddle—but a big victory.
Kat Ravioli: I first realized I could squirt when I was doing a quickie jerk-off session in my bed at my parent's house when I was probably freshly 18. I remember being extra horny that day, I didn't even know squirting was a thing, and then bam! Well, I should say splash, but next thing I knew my bed was soaked. I was so confused but also kinda proud.
Hurricane Fury: It was during a live stream on the original Rude.com site. I had a major mainstream adult entertainer watching and I got excited. I squirted using a glass dildo that was filled with red liquid in the shower. I dropped it, and it broke! I had flip flops on so I didn't lose my footing during the show, so I was trying to move the red liquid and the glass down to the drain with my foot, fucking myself in doggy style with a quick replacement. It was mayhem.