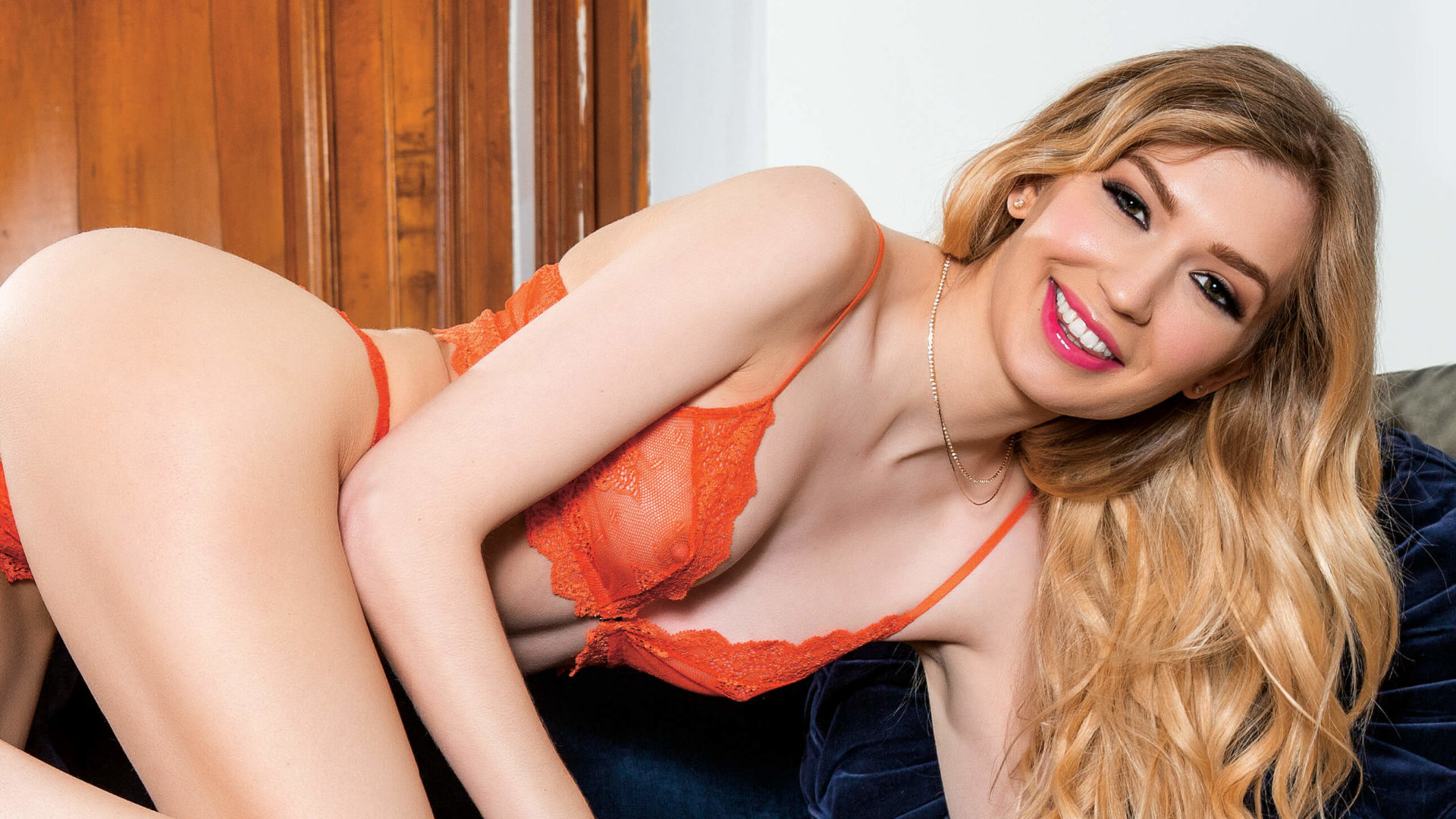 Vital Facts
Hometown

New York, New York

Age

25

Height

5' 4"

Measurements

32B-24-31
About Marykate Moss
"Growing up, I was shy and nerdy, the type who tended toward straight-As and didn't really talk to boys. Needless to say, I have definitely made up for lost time! I'm still a nerd at heart—I have a bachelor's in biology—but I've grown into a more confident, flirty, bubbly me.
"When I think of HUSTLER, I think about a magazine that doesn't shy away, a consistently subversive force that works against a culture that continually clamps down on sexual expression.
"My best sexual expression so far has been making love in a park. It was thrilling, the fact that we could get caught, being in nature and feeling the wind brush our bare skin, not to mention being dripping wet and turned on—so many sensory experiences, all heightened because we knew we shouldn't fucking be there!
"Right now my biggest fantasy is to be DPed. I've never done it before, and it sounds intense and amazing. I love being tied up and used, and I have always wanted a massage with a happy ending.
"The quickest way to get me to orgasm is through clit or G spot stimulation. But when you get both at the same time? Heaven!"
---