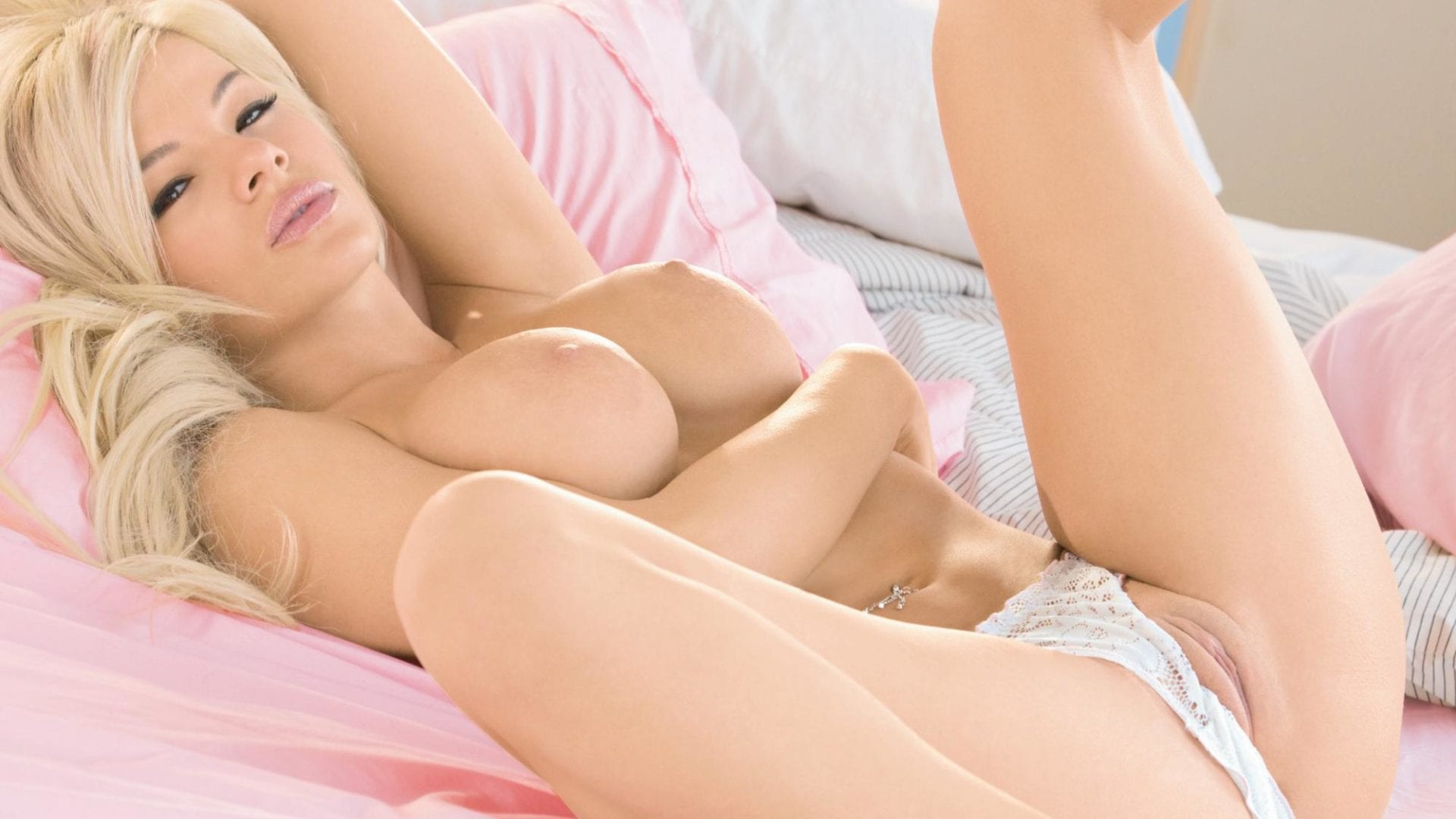 Vital Facts
Hometown

São Paulo, Brazil

Age

22

Horoscope

Sagittarius

Height

5-6

Weight

120
About Adriana Sephora
Adriana Sephora loves to be in close contact with her fans. The Brazilian beauty, who now resides right here in the USA, uses Twitter to keep her 21,000-plus followers apprised of goings-on in her life—from the mundane to the sublime. Thankfully, she isn't shy about posting candid pics that showcase her stunning body.
Recently, Adriana implored her cyberpals to join her in celebrating National Ass Day. We're not sure if this newfangled holiday has an official mascot, but it might really catch on with Adriana's posterior doing the honors. As they say in Brazil, Viva a bunda! (Long live the booty!)
It's not just Adriana's inviting ass that renders her a star in our eyes. A pair of flawless funbags, a heavenly smile and a sensual demeanor make the babe absolutely unforgettable. She oozes sex appeal. While following her on Twitter is quite a thrill, nothing beats feasting one's eyes on the nude Adriana Sephora in the pages of HUSTLER.
---