Looking for some truly twisted erotic thrills? These XXX performers have some serious flex appeal!
The human body is amazing. It can contort and flex in ways that frankly boggle the mind. (And make our muscles scream!) Now, combine those amazingly bendy skills with sex and you have the recipe to drive people wild! Below are eight performers in varying aspects of sex work that are ready to put on their yoga pants and stretch it out with us!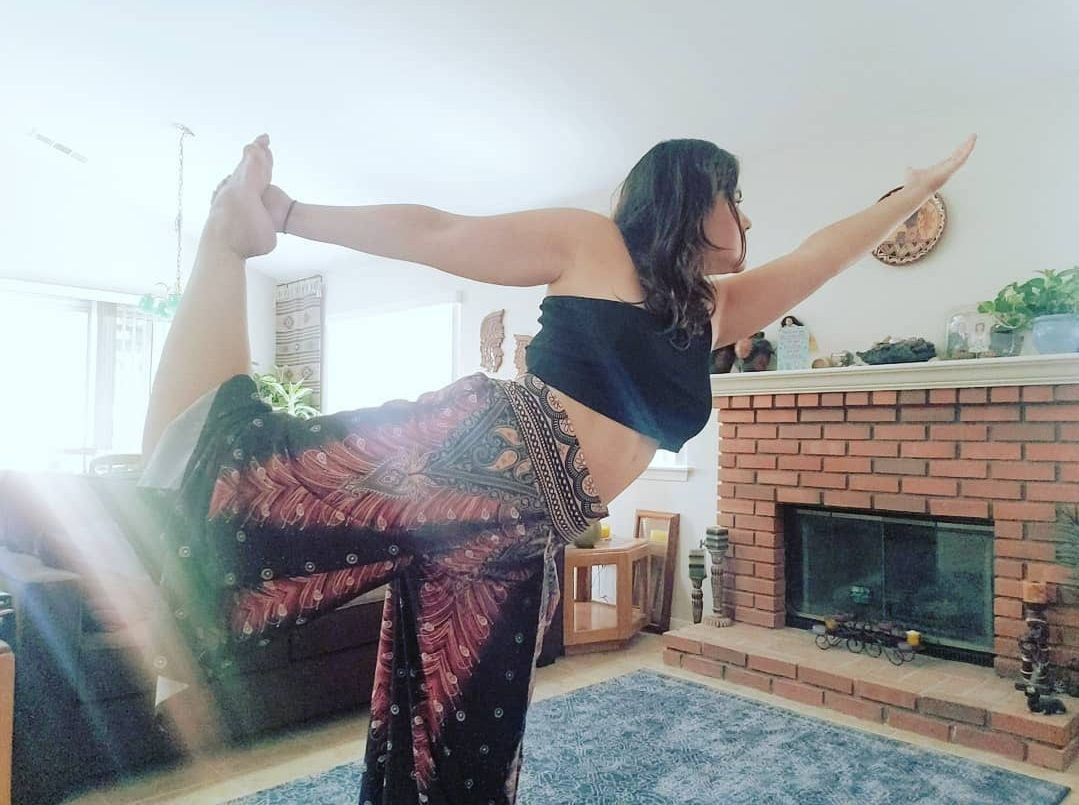 HUSTLERMagazine.com: Was there a specific moment you realized that you could combine yoga with your sex work?
Robin LeFay: I had heard of other sex workers doing it but I never thought to do it, especially since I was a bit insecure as a bigger model and the fact that I was not yogi-levels of good. However, I mentioned that I do it in stream a few times, and every time I did people encouraged me to try to do it on stream. I realized hosting a yoga show could help me keep a consistent streaming schedule as well. So about two years ago, I gave it a try, and people enjoy it.
Lana Ryder: The specific moment I realized that I could combine my training with sex work was when I posted a picture on social media with my legs behind my head, and my colleagues started calling me "Lana the Pretzel." They asked me if I could hold my legs behind my head long enough to have sex, and I told them that I'd rather show them than tell them!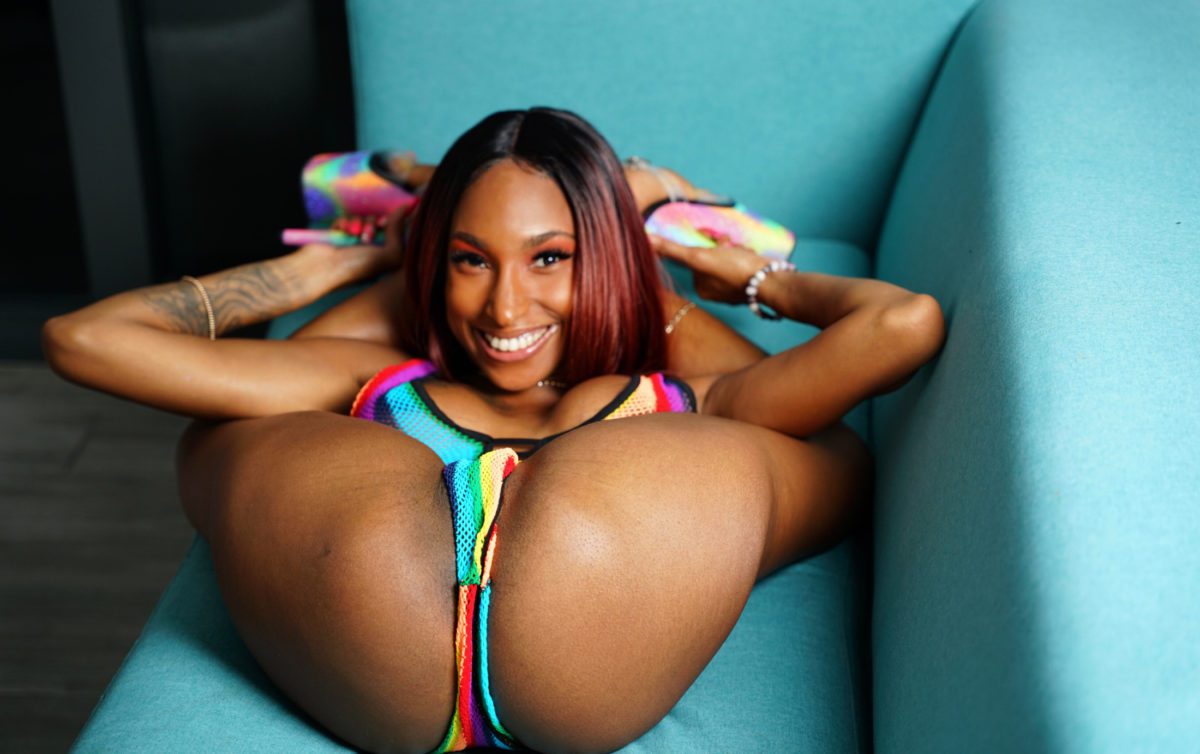 Sara Jay: Not really for sex work. I think the first few times I had sex I realized it could be useful. I definitely remember doing some weird back-bend oral move on a sex swing when I was 19. And I thought, Not everyone is capable of this.
Belle Creed: When I first started sex work, I was solely a cam girl, so I was trying to come up with unique things to put on my tip menu, and put headstands as a joke. People were very into it and impressed that I could easily just pop into a headstand; it's still the thing I am most known for.