With porn awards season looming, we talk to some of our favorite performers about the roller coaster experience of being nominated, winning and losing.
Regardless of your line of work, it's nice to be recognized for all that you do, and the adult entertainment industry is no exception. Where adult-industry awards are concerned, the process of being nominated and winning (or losing) is an emotional roller coaster. With XXX awards season right around the corner, I took some time to pick the brains of a few performers who have cried tears of joy—and, inversely, tears of disappointment—when it comes to taking home the gold.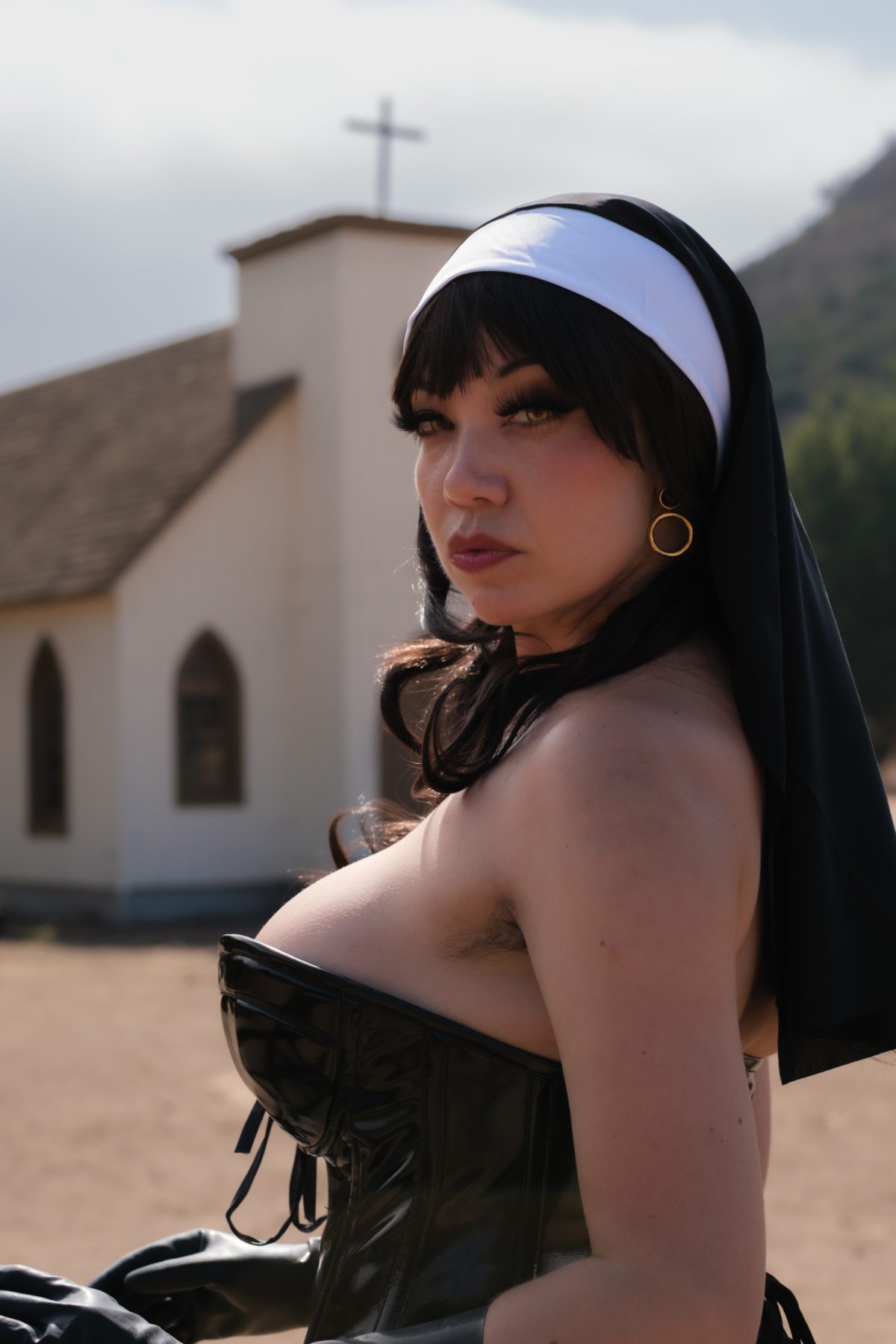 The Nominees Are…
HUSTLERMagazine.com: How does it feel when you see that you are nominated?
Chelsea Poe: I'm always going to remember where I was when I was nominated for my first AVN Award. When I started camming in my small town in Michigan, I always dreamt of being nominated just once. I was in Boston after a long night of celebrating my friend's 21st birthday. I didn't believe I got nominated for two AVN Awards, and I kept refreshing the page at 3 a.m. in her living room with her girlfriend being like, "Wow, you're famous now." I feel like that first time getting nominated for a major award makes you feel like you're actually part of this industry and your work matters.
Robin LeFay: I am always so honored and never expecting it. I have cried every time I've had my name announced.
Kai Bailey: The emotions that I feel tend to be all over the map, but often I feel an overwhelming sense of happiness, of relief and of grief. Happiness in that I have reached an achievement that I had never imagined would be possible. Relief in that the work I have done (or have been a part of) has now been recognized for something more than I had ever thought that it would be. And grief in that to mourn the death of how I used to feel about myself is not exactly easy. I would not claim that this is traditional grief, but when you get to a place where you are more than you ever thought you would be, it directly contradicts with the way that you had always felt about yourself (never feeling like you would ever be good enough to be in this moment).
Little Puck: When any nominee list is announced and I'm on it, I feel such an incredible rush of pride and this wild intensity to push myself even harder to test where my limits truly are.