Every couple has its ups and its downs. Now imagine navigating the choppy waters of a relationship while throwing dual porn careers into the mix! The trials, tribulations, victories and landmarks that fill a typical relationship no doubt become even more intense when both partners have what most people would consider an "unorthodox" occupation.
We asked several XXX tour de force couples about their experiences. Sometimes their answers are in sync, sometimes they are totally different! Let's take a peek behind closed doors to explore these performers' relationships and see what it is really like to be a couple in XXX!  
Sydney Screams and Cassie Cummings
Twitter: @Sydney_Screams and @CassCummingsxxx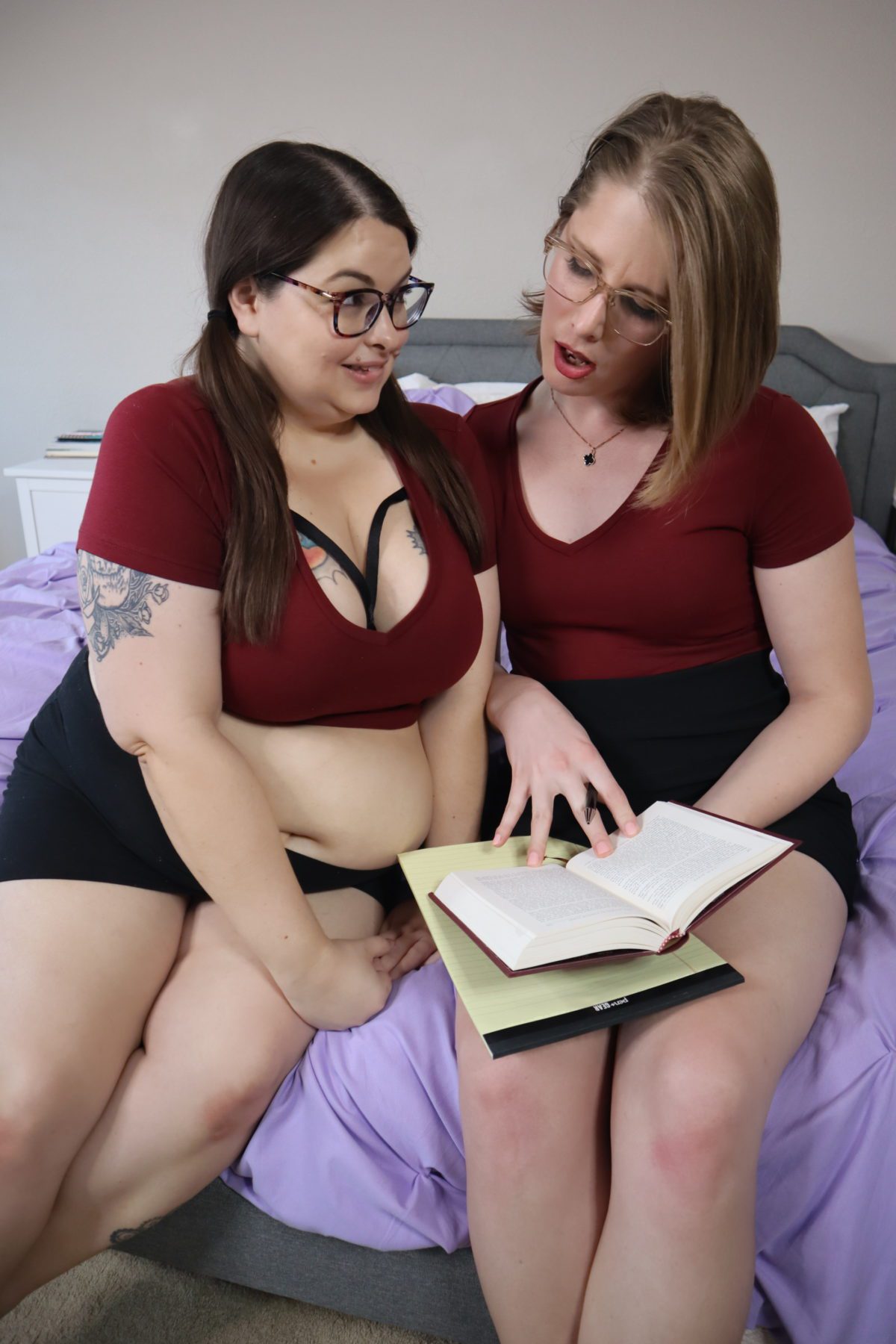 HUSTLERMagazine.com: What is something people would find surprising about being a couple that shoots porn not only together, but separately?
Cassie Cummings: We consider ourselves to be in a monogamous relationship. Our scenes with other performers are work projects. We both keep our work life and personal life separate. It's a boundary that we discussed and agreed upon together to help stave off any jealousy.
Sydney Screams: For me, I think there's an expectation that we have wild orgies or threesomes off camera, but that has yet to happen. We've been mostly monogamous over the course of our relationship.