As Thanksgiving approaches, some of our favorite adult-industry performers tell us what they're most grateful for this year.
It's that season again! That special time where we take a moment to reflect and look back on the good moments that have happened to us this year. We reached out to a group of amazing, sexy performers to ask a very important question: "What are the sexiest things you're grateful for this year?"
Trust us, you'll be saying thanks after reading their answers!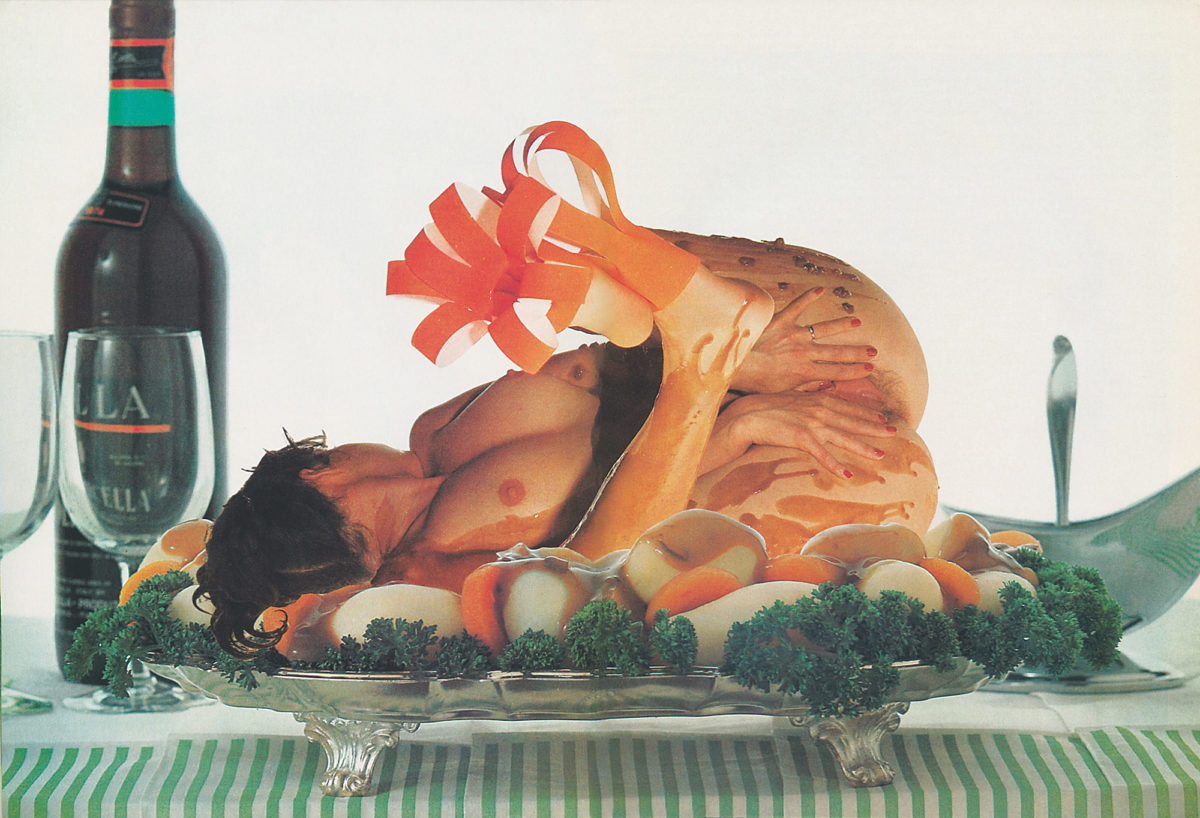 ---
Tori Wolfe: Let me start off with [saying] I'm thankful for my 12-speed fuck machine Mayham (that's what I named it). Shooting my first industry [scene] with ThroatWars definitely set the tone for what my standards are as far as bookings. I got to meet and work with Marley Moore (who for years I was and still am a huge fan) at her first all-girls retreat in Orlando. I made so many great connections with the women there! I also shot my first girl/girl threesome that can be found on ManyVids, "7 Minutes in Heaven." I'm thankful for my Respek the Blackout [podcast] interview that I did out in New Jersey; also my male costar Nasty Montana (who is also out in Jersey)! You can find all our films together on my OnlyFans and ManyVids as well as XVideos. I'm thankful for the freedom that sex work has given me both financially and travel-wise! It has given me the opportunities I wouldn't have had otherwise, like going back to school. Lastly, the sexiest thing that I'm thankful for is my supportive partner, Trey. Being in this industry isn't easy, especially when you're trying to date. He's so supportive, and even helps and makes suggestions for shoots. You never know, you might see him in a film … or eight!
Twitter: @TheToriWoflexxx / Instagram: @ToriWofle2.0
---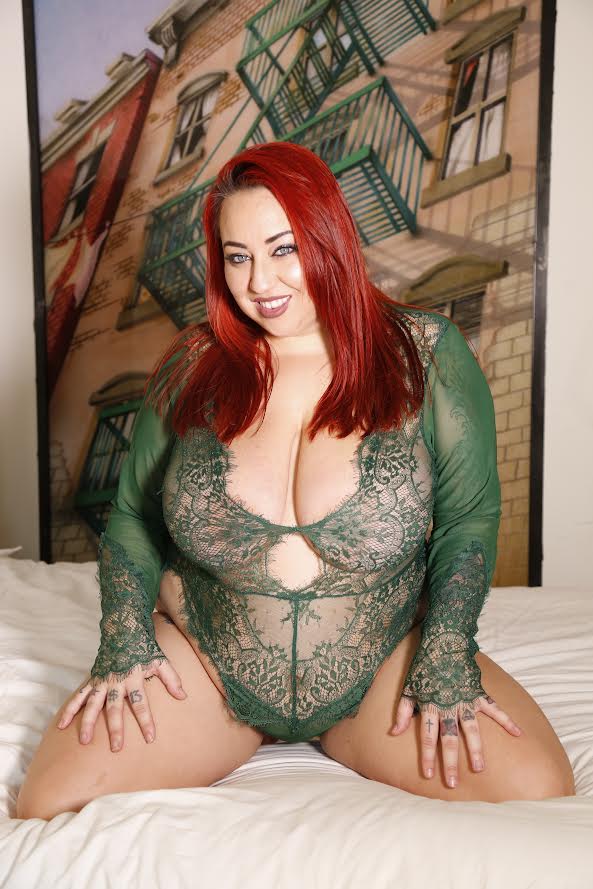 Kendra Lee Ryan: I am extremely thankful for the amount of work I have been doing and getting in 2021. This year alone, I shot more professional scenes than any other year since starting my porn career in 2013. I am so thankful for the opportunity to have filmed my first bisexual+ scene with bisexual legend Wolf Hudson and hot newcomer Malachite. Most of all, I am thankful for the opportunity I've had to mentor and manage women in this industry. I have helped a lot of women get their feet in the door at a comfortable pace and pay grade, and seeing what they do with their career has been such a pleasure and joy.
Instagram: @kendraleeryan2 / Twitter @Theryangroupx