Porn stars reveal how they make sure that they click with their scenemates to optimize their performances.
What does it take to make magic happen during a sex scene, and how do you deal with a performer you just don't click with? We reached out to several performers to ask them how they deal with chemistry—both good and bad—on screen. Break out the lab coat, beakers and notebooks, because you're in for a lesson!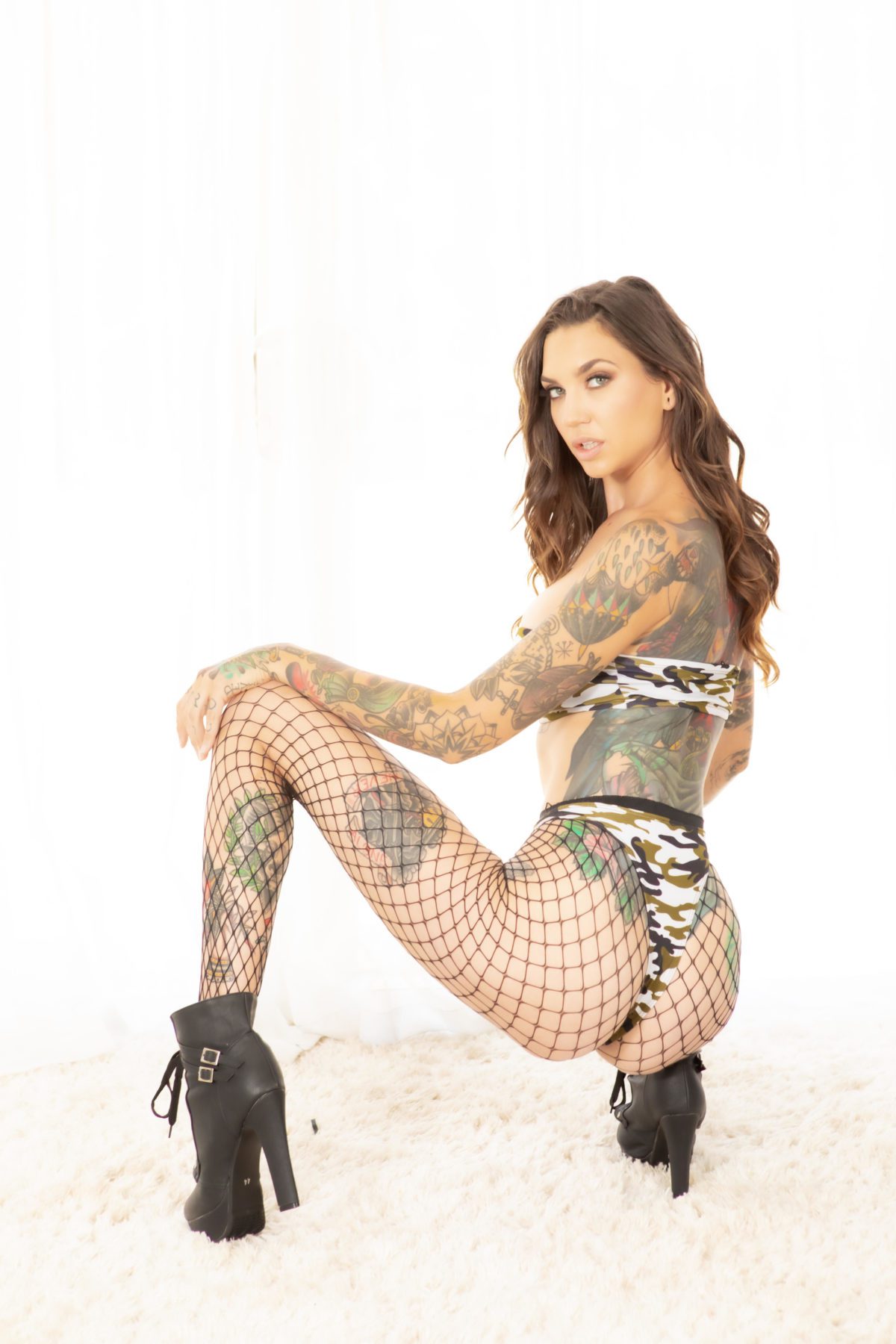 HUSTLERMagazine.com: What is the most important factor that goes into clicking with your scene partner? 
MADI COLLINS: I tend to find something I like about everyone I work with, whether it be something physical or in their personality. I enjoy performing a lot more when there is a click, so I like to find something I have in common with everyone I meet.
JOSHUA LEWIS: The most crucial factor that goes into clicking with my scene partner is that we both go into the scene having a good time and are as comfortable as possible. When I'm on set with somebody I haven't worked with before, I always make sure to ask what their "do's and don'ts" are, if they need anything, what they enjoy (if I'm able to do it during the scene), and make small talk to break the ice.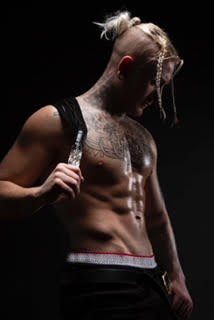 SOL DAVIS: The most important factor when it comes to chemistry on set is my ability to have researched them prior to the scene itself! As for scenes when I hadn't had the chance to research my co-star (such as when the performer had to be replaced last minute or when I'd first got into the industry), I'd have to say the biggest factor that would influence how well we vibe on set is enthusiasm! I am very enthusiastic on set; for me it's all about having a great time and giving your partner a great experience, because that will always translate to the camera the best, and so enthusiasm is a fundamental aspect of that for me!
ROCKY EMERSON: Just being on the same page sexually; I think it helps a lot! Being able to read each other before and during the scene. Plus, good communication always helps.