Ever watch a XXX video and wonder what it takes to be the lucky dude getting busy on camera? Of course you have! Luckily, we enlisted a pair of professional swordsmen to explain the ins and outs of making it in the business.
Every guy who's watched porn has wondered what it would be like to be the lucky stud having sex with the beautiful babe in the video. That has to be the best job in the world, they tell themselves. What does it take to get into that line of work?
Lucky for you, we have some answers. These strapping swordsmen below are master cocksmiths. They get to live out everyone's fantasies on a daily basis (and get paid for it!). What is the process really like? What skills are needed to be a successful man in XXX? Read on and see if you have the goods to be a porn star yourself!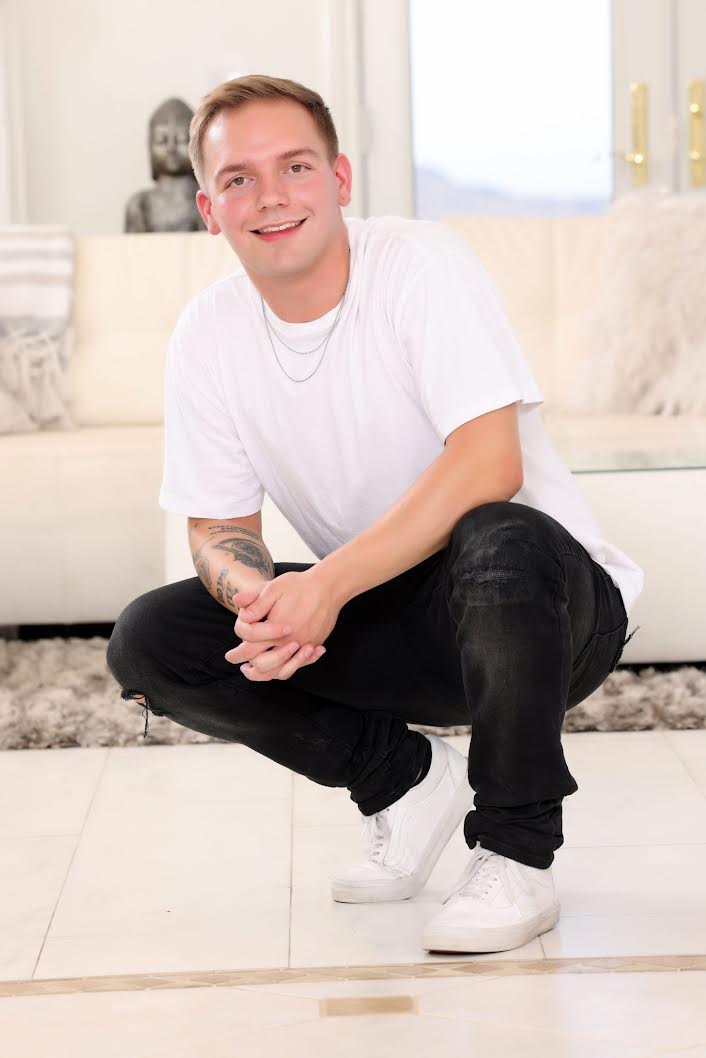 HUSTLERMagazine.com: When did you decide to join the adult industry?
Joshua Lewis: My experience in joining the adult industry is a lot different than it was for others years prior. I began using OnlyFans and other websites in January of 2021. As I continued shooting with other performers and models, I moved down to Las Vegas from Ohio. It was definitely a big step in the right direction as far as my career goes. Once I began living in Las Vegas, I met many different performers who were with different agencies. After months of learning, I finally decided to reach out to OC Modeling, and that's when my professional porn career began. I chose to start doing professional work through an agency because I wanted to take my career to the next level. I can never just stay put, and I'm always finding different ways to grow for myself and my career as an adult performer.
Jay Hefner: I decided to join the adult industry in late April, beginning of May.