Some of our favorite performers share their hottest nocturnal visions.
Going to sleep is the second-best thing you can do in bed—taking a back seat only, of course, to a good bang session. The best way to combine them both is having a steamy, nasty sex dream!
What naughty nocturnal visions do XXX stars have? I asked a few, and trust me—it's going to make you excited to hit the sack!
Brenna McKenna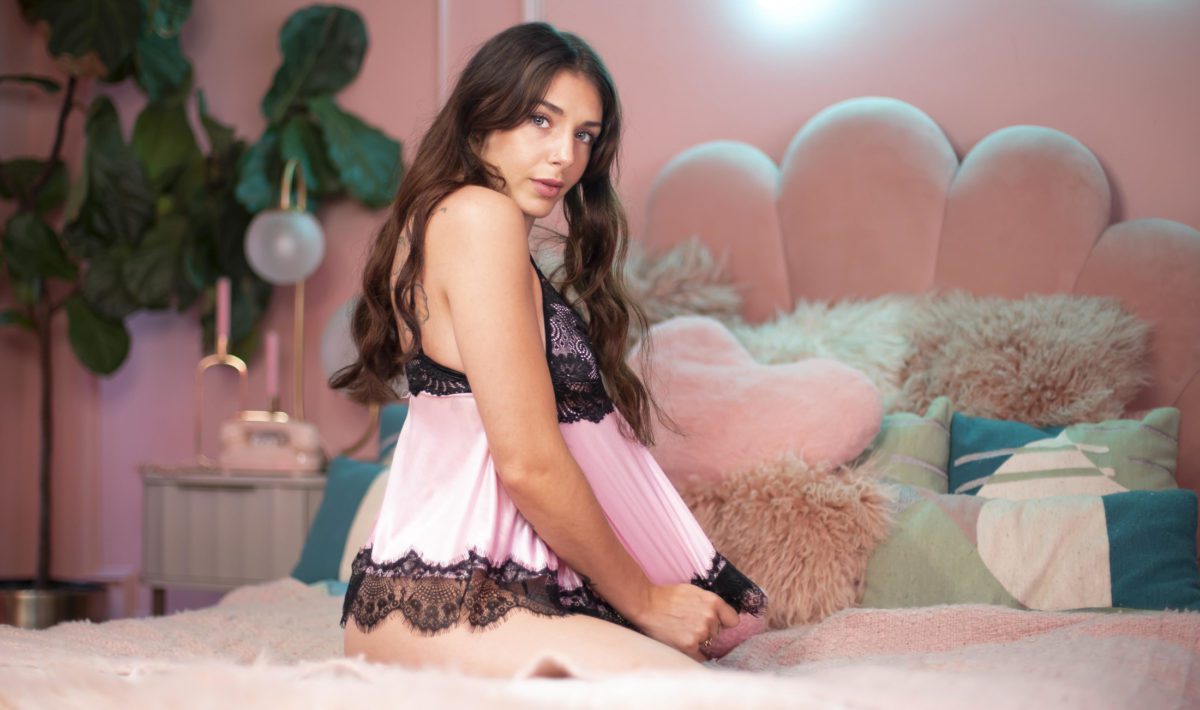 Twitter: @BrennvMcKennv
Tantalizing Tent Sex
"I actually experience a lot of orgasmic dreams.Truly orgasmic! I welcome them, because you can never have enough wet dreams, right? I wake up edging, barely conscious, but know that I can get myself off if I allow myself to get carried back away in the dream while staying in tune with my body. Flashbacks of this particular one enter my mind often, because of the tone of the dream (and how hard I came). Everything was gold and warm and colored by the sunset. I was rolling around in a dusty tent in the summertime with a girl I felt like I went to summer camp with. She was so familiar, her small tits and tan skin and bush were just like mine. We were fully nude and making out with our hair all wild and natural. We caressed each other with our fingertips very softly as we rubbed our bodies together. We were grinding our wet pussies together and—as we got in rhythm and kept kissing softly—I started to climax. I woke up having the most intense orgasm yet from my dream and needed to finish! As I was face-down in bed with one knee raised, I rubbed my clit against the mattress until I came and poured all over the sheets. Hottest dream I've had yet."