Take a little time with us as we explore the rise of petite performers.
Like the mighty atom or a rag-tag rebel fleet, small can be powerful. Small can shake an empire to its very foundations.
In adult entertainment, petite performers rule the roost. Sure, height is great for reaching things on tall shelves, but there is something about those itty-bitty beauties that keep us coming back for more.
But what of their experience? What can we learn from these little leading ladies who project a larger-than-life presence?
Allow us to introduce two Size Queens of a different stripe: Ivy Augustine and Madi Collins are pint-sized perfection, both measuring in at an aerodynamic 4'10". Often underestimated but never outclassed, their towering talent is something we can all look up to. Eyes down here, mister!
Ivy Augustine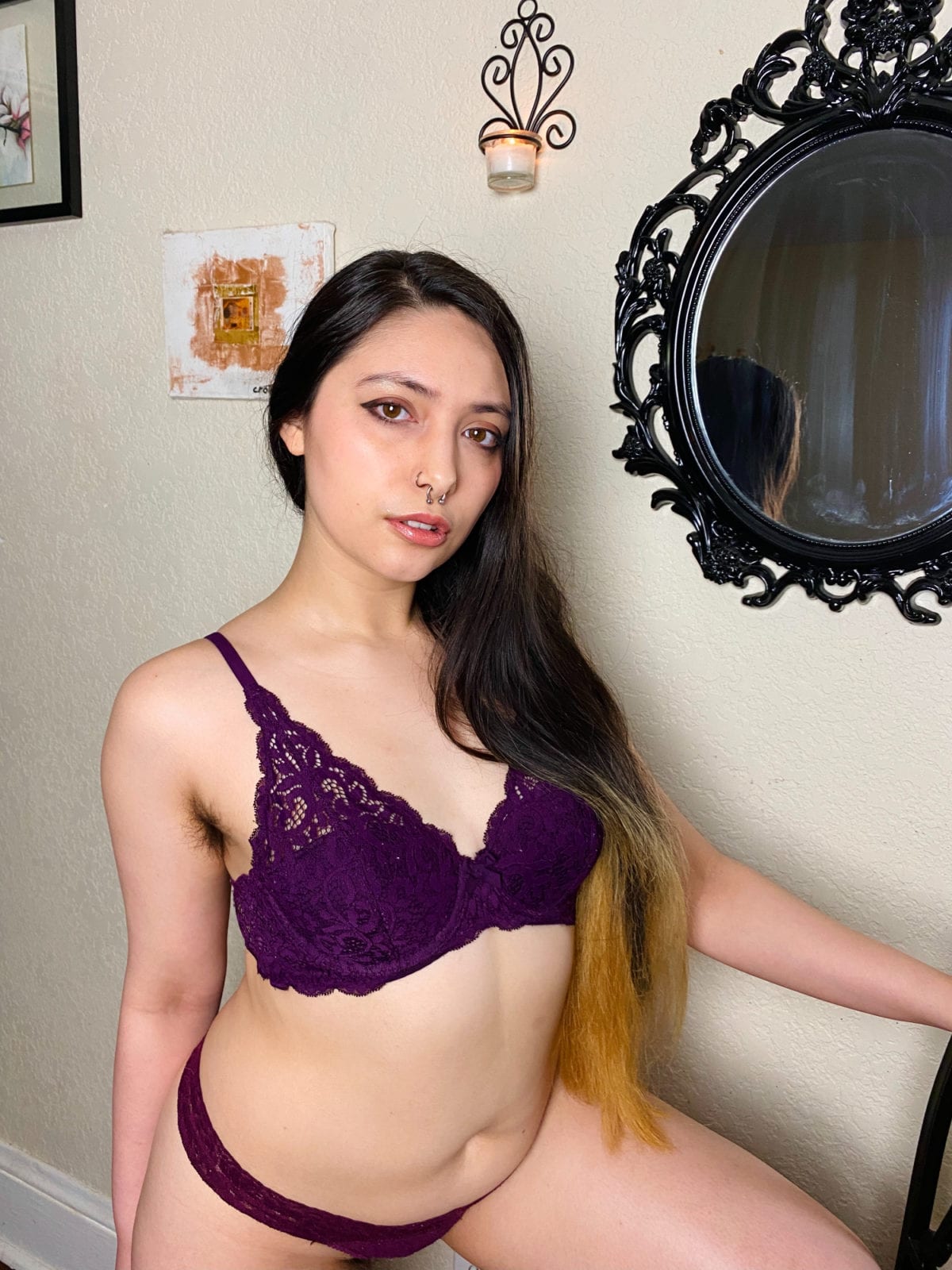 Twitter: @IvyAugustineSM, Instagram: @ivyaugustine
HUSTLERMagazine.com: How does being 4'10" influence who you are as a content creator? What sort of niche is there in the industry for petite performers?