If you're turning to webcam models for entertainment and interaction in this age of pandemic-driven isolation, you're not alone—but there's a right way and wrong way to go about it. Read on for essential tips to maximize your webcam experience.
Cam sites offer a lot of things—the most obvious is sexual release, but there are a multitude of other experiences to be had on this increasingly popular frontier of adult entertainment.
"I think some men are really just looking to jerk off, and that's valid and cool," webcam model Allie Awesome says, adding that clients' sex drives aren't the only thing that lead them to her: "I am working under the hypothesis that we are all looking for connection. I think that is a universal thing."
And there is a lot of connecting going on in the cam world, especially these days. While webcamming—live, do-it-yourself porn that plays out across a broad array of sites such as Chaturbate, MyFreeCams and CamSoda—has been gaining popularity in the last few years, it has absolutely exploded during the COVID-19 pandemic. It's easy to understand why. For performers, camming has provided a vital source of income while most of the adult industry has been under lockdown. And for consumers who suddenly saw their lives shrink to the confines of their homes, webcamming offers a cornucopia of one-on-one interaction, virtually any time of the day or night—or, as master fetish trainer, webcam model and psychotherapist Jet Setting Jasmine describes it, "24/7 accessible entertainment and socialization."
Of course, like anything else, there are right ways and wrong ways to engage in the webcamming world. Using sites like Chaturbate, CAM4 or MyFreeCams can be intimidating if you don't know how to navigate them. And even experienced webcam clients might not be taking steps to maximize their experience. To help you get the most out of your time in the webcam world, we sought concrete tips from the experts.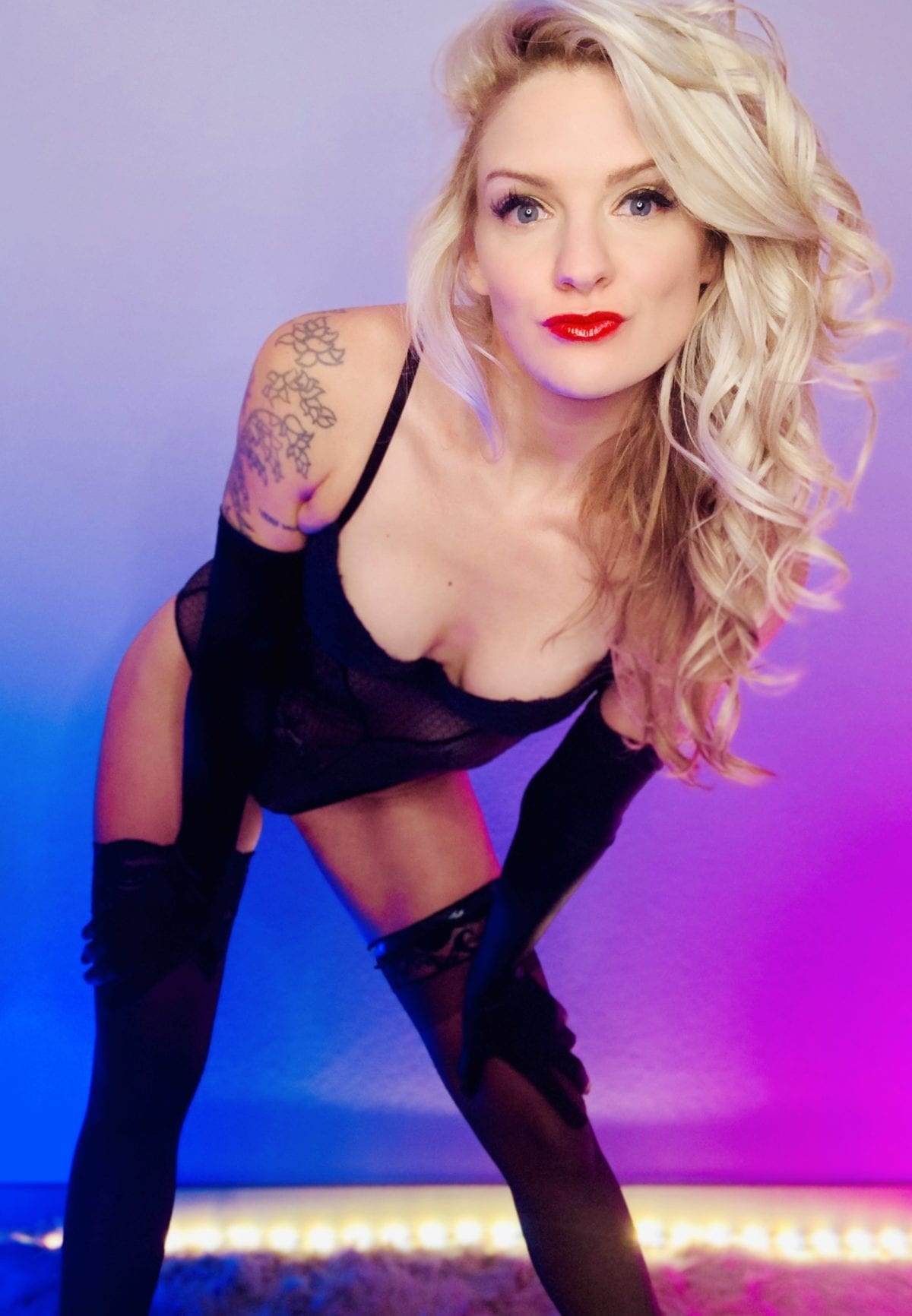 Tip #1: Research models who offer the things you are looking for
There are a lot of different kinds of cam experiences you can have. Some models do big group shows, some offer private one-on-one experiences, some perform with partners, etc. Moreover, the diversity isn't only in the type of show you can watch, but also in the performers themselves. "Cammers are a very diverse group of people," Jasmine says. "You can find our entire sex- industry population on cam at once."
Finding the best fit for you will require research—but don't worry, this research is fun and pretty straightforward. If you want to see a live-couple porn performance, for example, look for couples. If you are turned on by dominant women, seek them out. If you like curvy women, search Twitter for models that have the body type that arouses you. If you like the social camaraderie of being able to explore certain fetishes with a group of adoring fans, look for the rooms with high follower count.