Some of our favorite camming stars offer us a peek inside their sexy lairs.
Webcamming has been a staple in the world of sex work for more than a decade, and has only grown as an attractive option during the pandemic era. The models who please us through our laptops and phones are wizards of entertainment, sexiness and creativity!
Along with all the hard work, sweat, lube and squirt, what goes into making the perfect environment to entice us and keep those tokens coming? We had the honor of getting some of our favorite cam models to open their doors and share their cam spaces with us! Go ahead, step inside their lairs…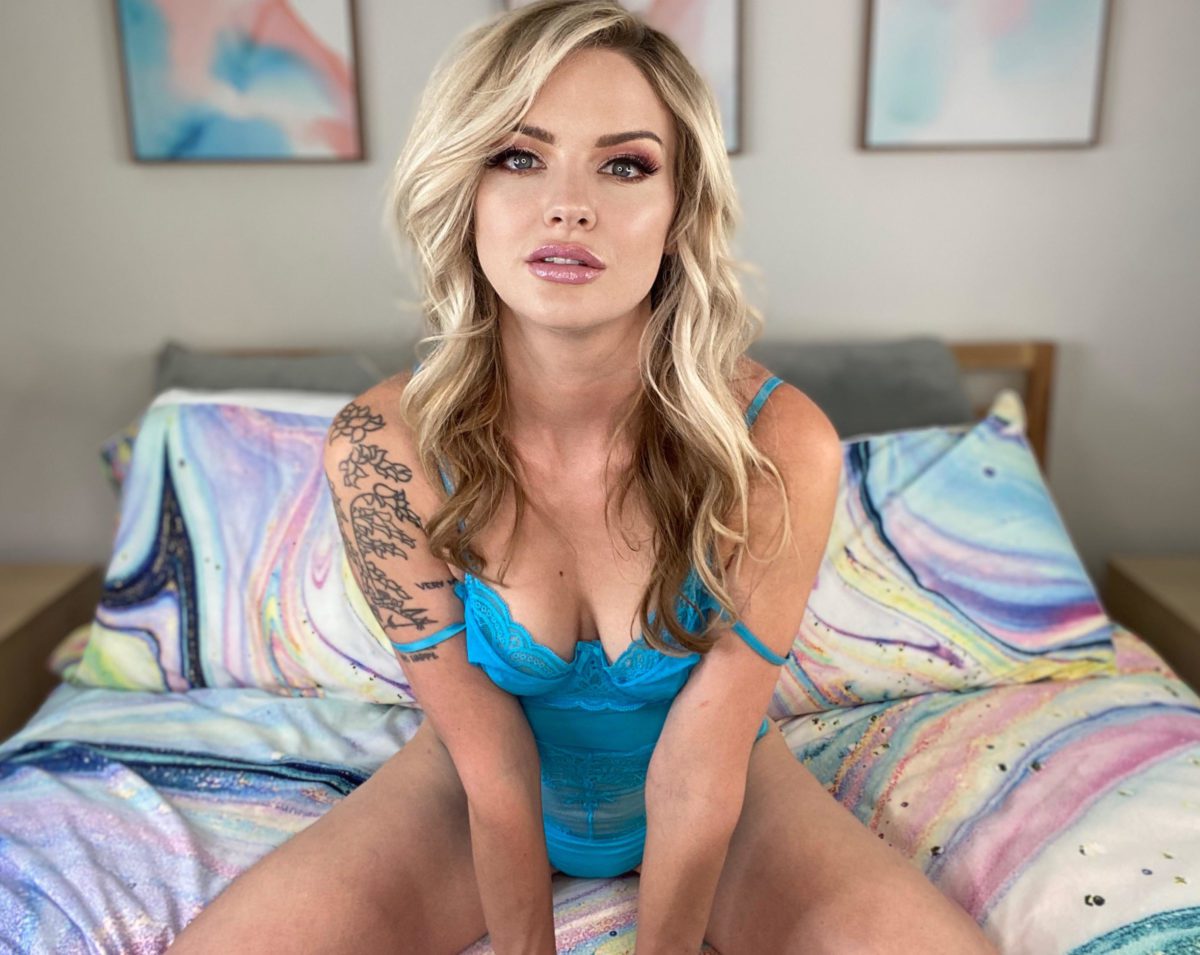 HUSTLERMagazine.com: Has your setup changed since you first started camming?
Melissa Stratton: When I first started camming, I was on my couch in my living room using the built-in cam on my MacBook! At the time, I didn't move around much and did a lot more talking than anything else. As I've gotten more comfortable camming online, I needed more space and better tech. Today, I have a small studio on the ground floor of my home with a couch, backdrop, great lighting and lots of "fun" props. My favorite part of my set now is that I have a big mirror on the floor to give my viewers fun new angles. As for the tech, I now have a gaming PC with the quintessential Nvidia graphics card, dual monitors and a 4K webcam. I'm always trying to improve my setup and love changing things for the better. I get lots of ideas from my cam friends, and even my viewers!
Sasha Raee: My setup went from normal to "baddie" throughout the years, LOL. The very first day I ever went live, I had an old 2010 white unibody MacBook. I used the built-in camera and microphone. For lighting, I used the basic standard super-yellow fluorescent light and a plain white wall in my room. When I think about it, I really started from the bottom. Back in 2011, that was the vibe though. It wasn't geared towards tech or high quality back then. My space now is completely upgraded. It's almost like moving into the most luxurious million-dollar house LOL, and I say that because I've truly come a long way from my very first setup to where it is now … I have some pretty cool accessories on my desk that I've handmade (which can be found on my art business website). I also have my wireless gaming headset, Xbox controller, wireless keyboard and wireless mouse on my desk. The most important thing that has truly helped efficiently run my space is my Elgato stream deck.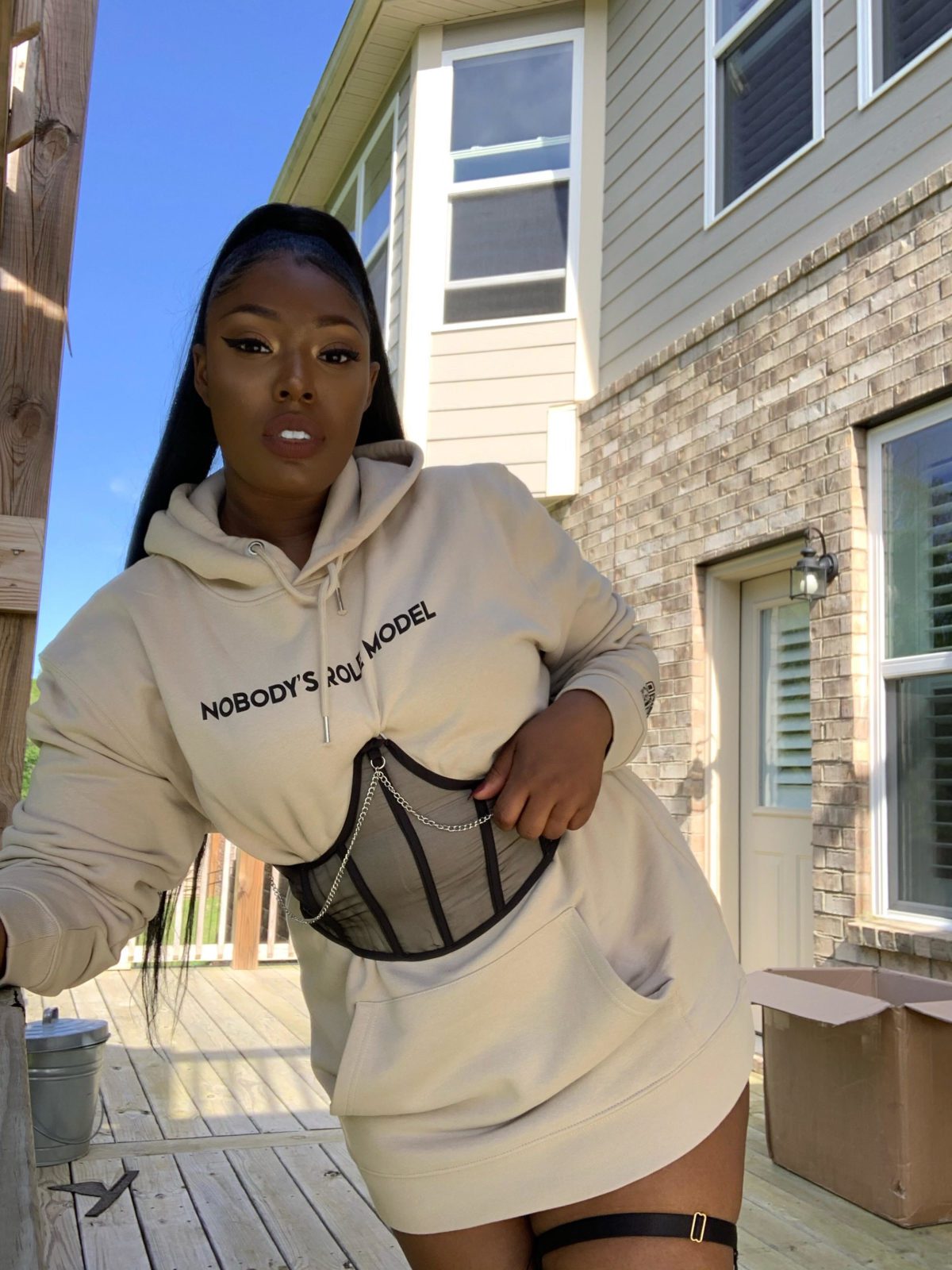 Kayla Kayden: It has changed with updates. I used to webcam on a desktop computer with a TV screen so I could read comments easily. Now, I use a laptop and I move it everywhere. When I started webcamming in the beginning, I had a full webcam set up that I didn't move. Nowadays I webcam all over my house. I transport my laptop and lights that are much easier to move. I also used to only webcam on a chair, now I webcam more on a bed. I remember when I used to webcam on the floor at the very beginning, because I was scared someone would see the video and not want to sit on my couch.