Thinking about camming for a living during these difficult times? Let these experienced performers provide you with some essential advice.
Camming shows are a fantastic way to engage in real-time action with some of the most beautiful and talented stars of adult entertainment. They're also a potentially lucrative means for performers to make a living at a time when traditional XXX productions are halted due to COVID-19.
With the world locked up at home and jobless rates soaring, people are looking into areas of employment and, inevitably, some are turning their attention to camming.
Sure, it might seem like an easy option, but it's no walk in the porn park. To be a success in this realm takes not just looks but technical knowledge, business acumen, common sense and patience. For those who might be interested in pursuing a career in camming during these volatile times, HUSTLERMagazine.com offers this comprehensive guide to the world of camming work.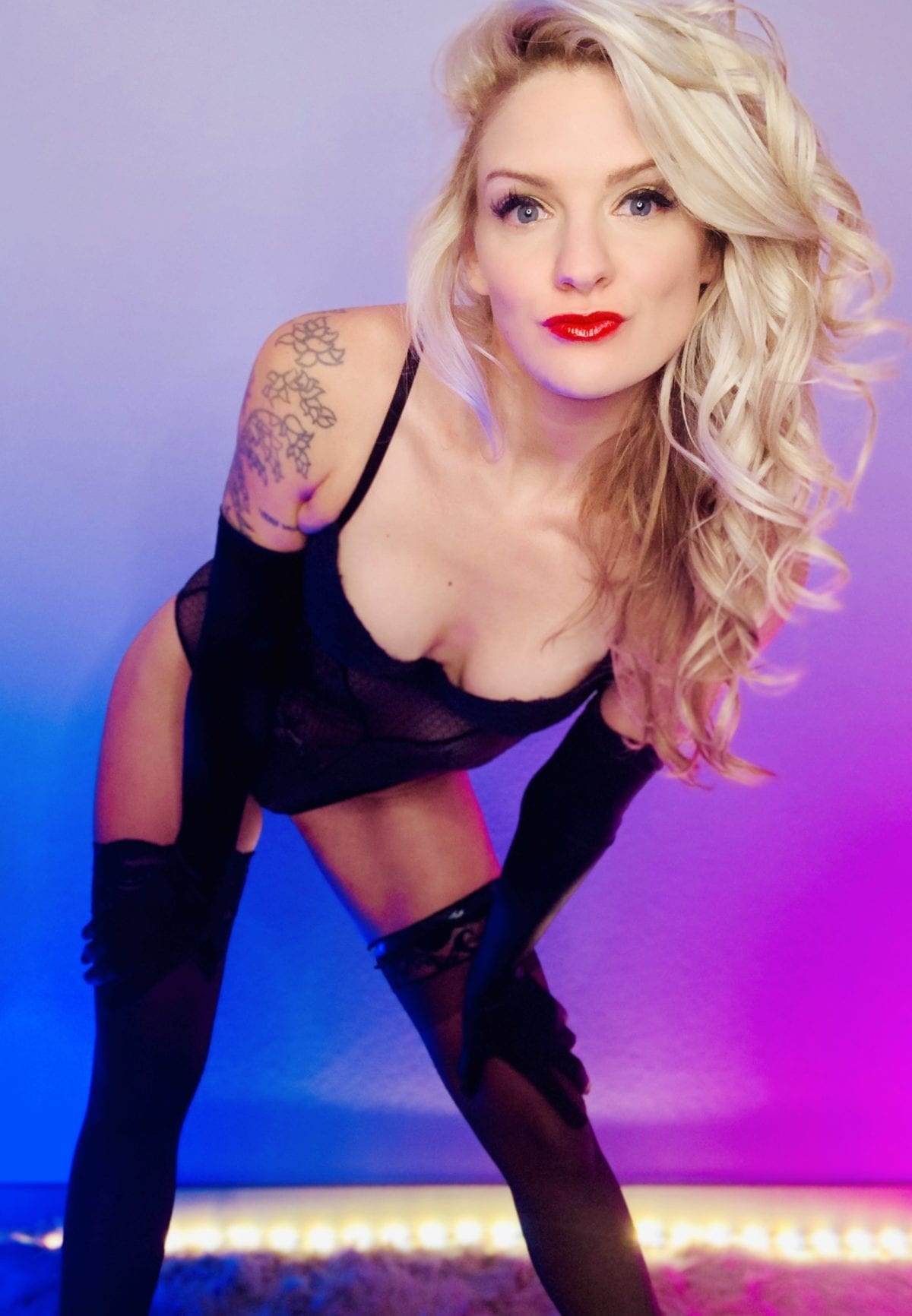 No XXX-perience Necessary?
Camming may seem somewhat removed from a porn shoot, but there are psychological, physical and technical requirements that carry over from one to the other. Cam performers we spoke to offered varied responses when asked whether previous porn work is essential for a successful camming career.
"You don't need to have any experience to start," says cam performer Jessica Starling, "but, you'll probably be a lot more uncomfortable, nervous and easy to manipulate if you have no other experience in the sex industry. I would recommend (whether you have experience in the sex industry or not) that you do thorough multiple hours' research on camming and online sex work."
Cam performer Allie Awesome also feels that you don't need on-screen XXX experience to start camming.