Not only is sex work real work, it's really hard work that requires a solid ethic and smart strategy to thrive. Fear not, though; adult-business advice guru Amberly Rothfield is here to lead you down the road to success.
If Warren Buffet wanted to give you free investment advice, you would be wise to sit down, shut up and take fastidious notes detailing his every utterance. Similarly, if you're a sex worker and Amberly Rothfield is doling out free marketing tips on Twitter, you'd best be following her and checking in daily for homespun gold.
Rothfield wears so many hats that it almost necessitates multiple business cards: phone sex operator, Domme, BBW model and bestselling author of How I Made $10,000 a Month as a Phone Sex Operator—available as a free download, because that's how awesome she is.
Amberly (pictured below) was kind enough to make time for this special primer on acquiring and retaining clients in adult entertainment. Print this one out and stick it on your fridge, folks!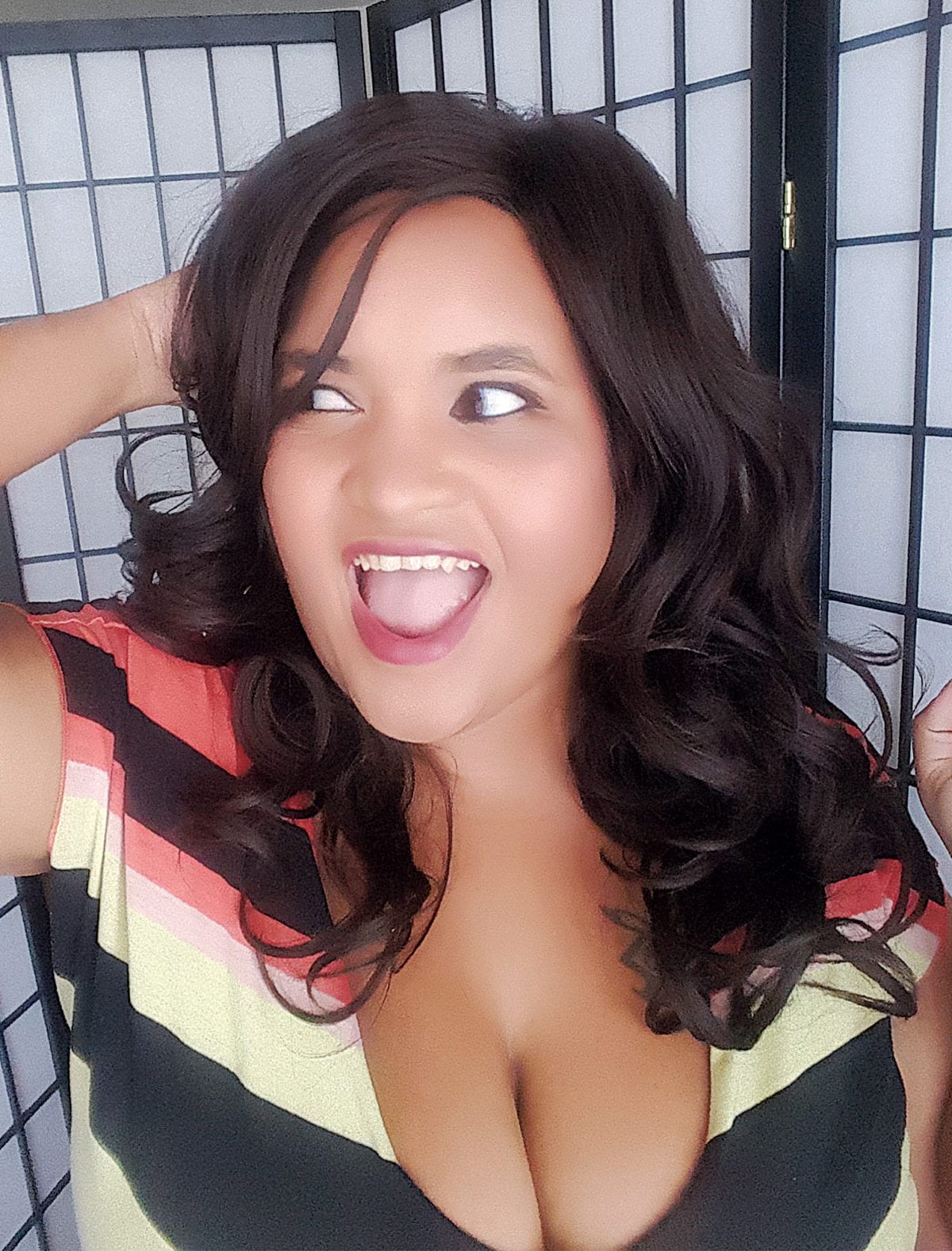 HUSTLERMagazine.com: Whatever industry you work in, customer acquisition and retention are top priorities. Let's start with acquisition: Is there a core set of tips or best practices that apply to all sex workers?
Amberly Rothfield: When it comes to customer acquisition, you have to really know your marketing and who you appeal to. Many times, sex workers try to go after everyone, despite this not being appropriate. Find what makes you special and who that might appeal to! Target those customers first and foremost for high conversions.
What about retention?