Some of our favorite performers tell us what they want for XXX-mas.
XXX performers are definitely on the "naughty list" (but in the best way possible)! These amazing actresses are no strangers to getting their stockings stuffed, and surely Santa has noticed (and been impressed)! What gifts are these sugar plums looking to find under the tree this year? We asked a group of incredible and talented performers what they want from Santa this year. Break out the milk and cookies!!
HUSTLERMagazine.com: If you could ask Santa for any gift this year, what would it be?
Alix Lynx: For the world to stop eating animals and go plant-based.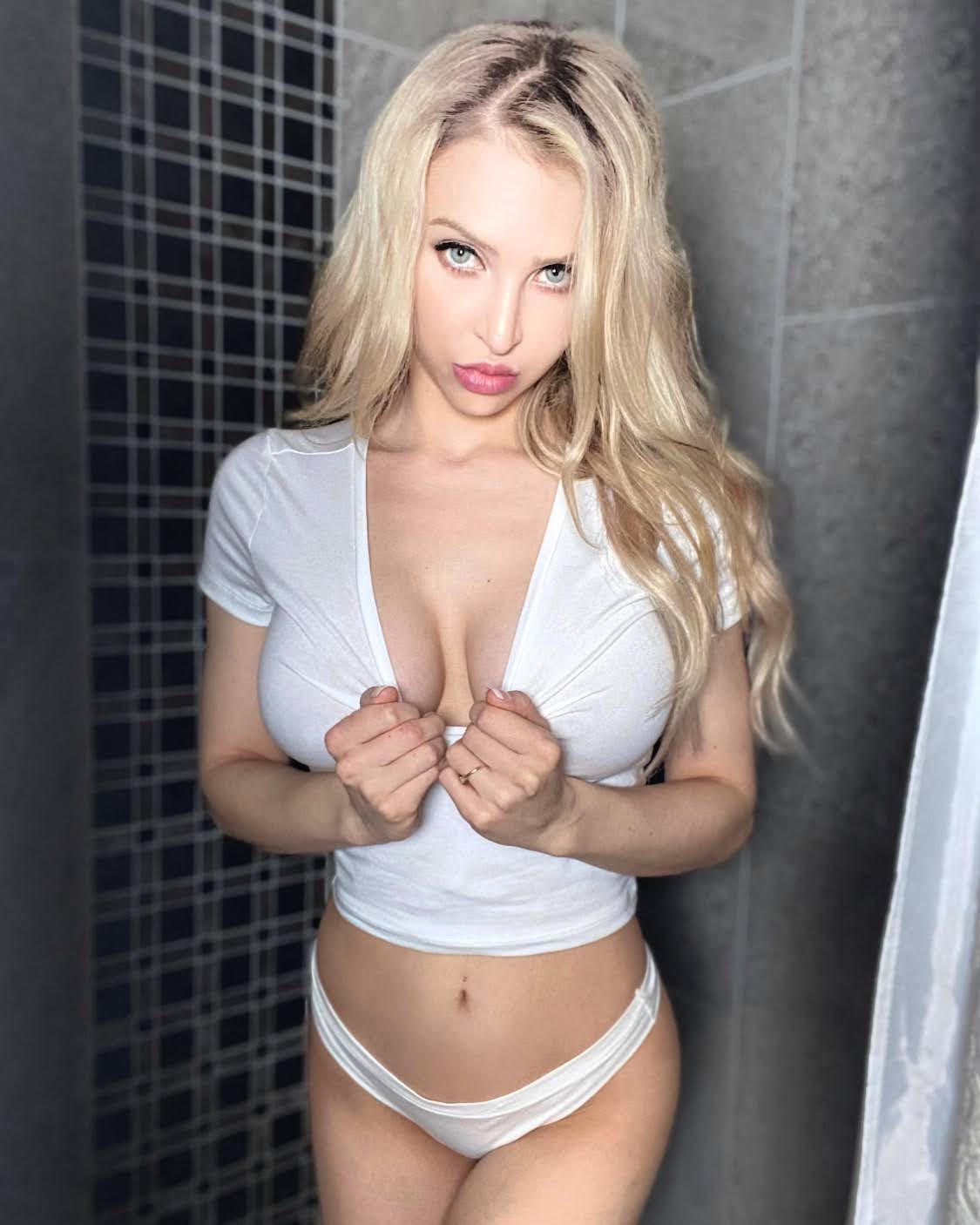 Mrs. Robinson: Rob Lowe and Robert Downey under my tree on Christmas morning. And yes, their wives can come too.
RubyLynne: If I could have my dream gift for Christmas. it would be the ability to quit my stressful vanilla day job! Maybe they will lay me off as a gift?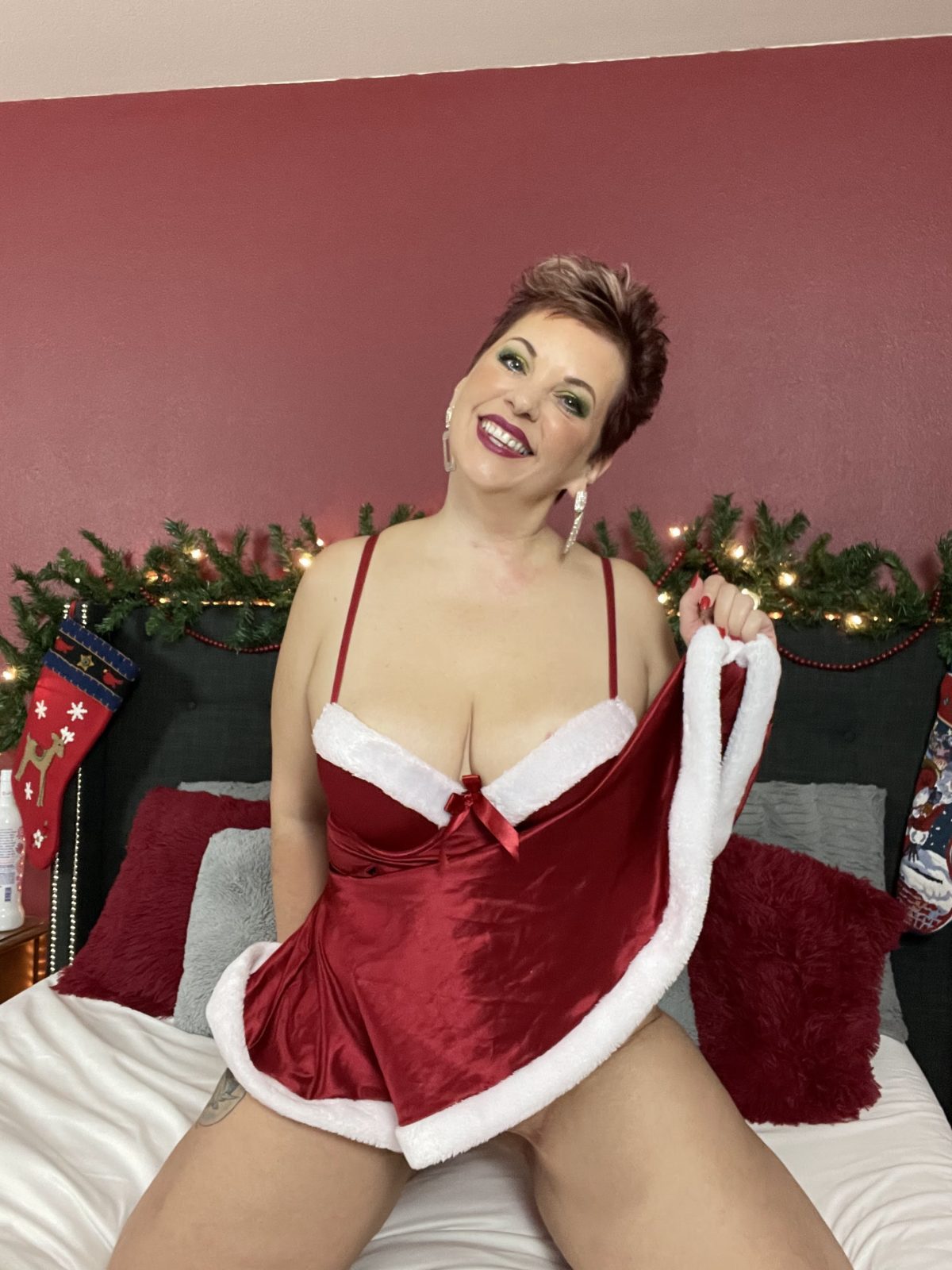 Christina Castalia: A home gym! The gyms have hardly been open since corona started, so I haven't been able to keep up with my powerlifting goals. I love feeling like a buff bitch, so I would love a squat rack, with a proper bar and enough plates for me to surpass my current squat PR! (200 lbs.)