Some pleasures are ageless, and that includes these adult-industry beauties. Join us for a celebration of mature XXX stars.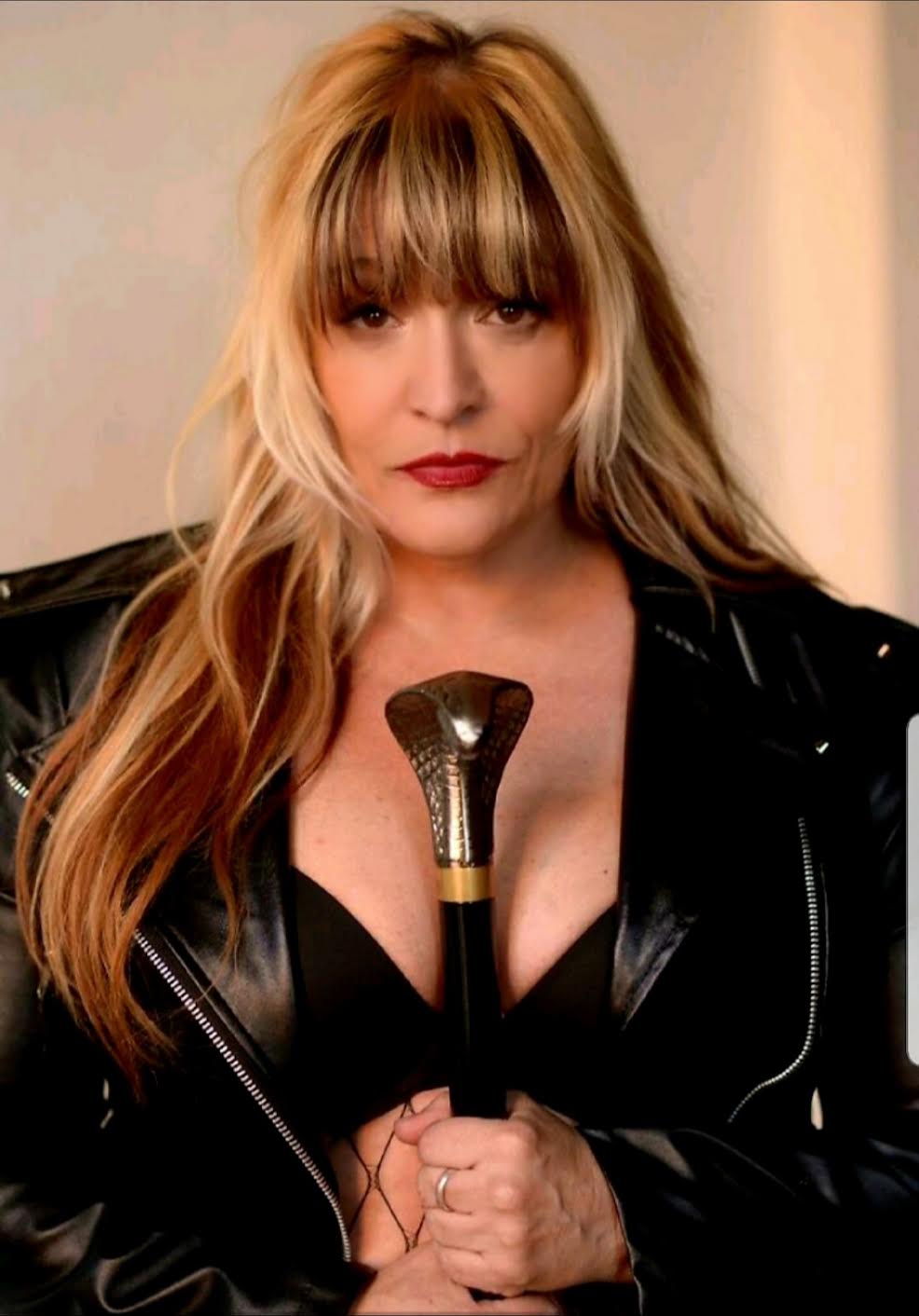 Everyone loves and desires a woman who knows what she wants in the bedroom, and especially one that knows what she is doing! These mature babes that grace our phones and laptops have the experience, knowledge and know-how to drive us wild! Being a mature older woman in porn has its definite advantages, and (of course) a few disadvantages. Let's take a moment to appreciate these performers who have aged like a fine wine and see what XXX is like for women over 40! 
HUSTLERMagazine.com: How long have you been in the adult industry, and what can you tell us about your experience?
RubyLynne: I've been in this business two years. I got started by selling dirty panties online. I started getting requests for clips with and without my partner. It took off from there and I began doing live webcam as well as clips.
Sybil Stallone: I have been a sex worker for over two decades. Being an adult actress is just advertising for brands, products and other streams of income I own and manage. I've relied on my education and street smarts for a successful sex-work career. It is a part of a whole, not everything. I have a Master's degree and was a college professor, so being an actress is a synonym for how I have to live my life as a woman in a world full of glass ceilings. I personally believe anything is possible with hard work and you can be the CEO of your own legacy.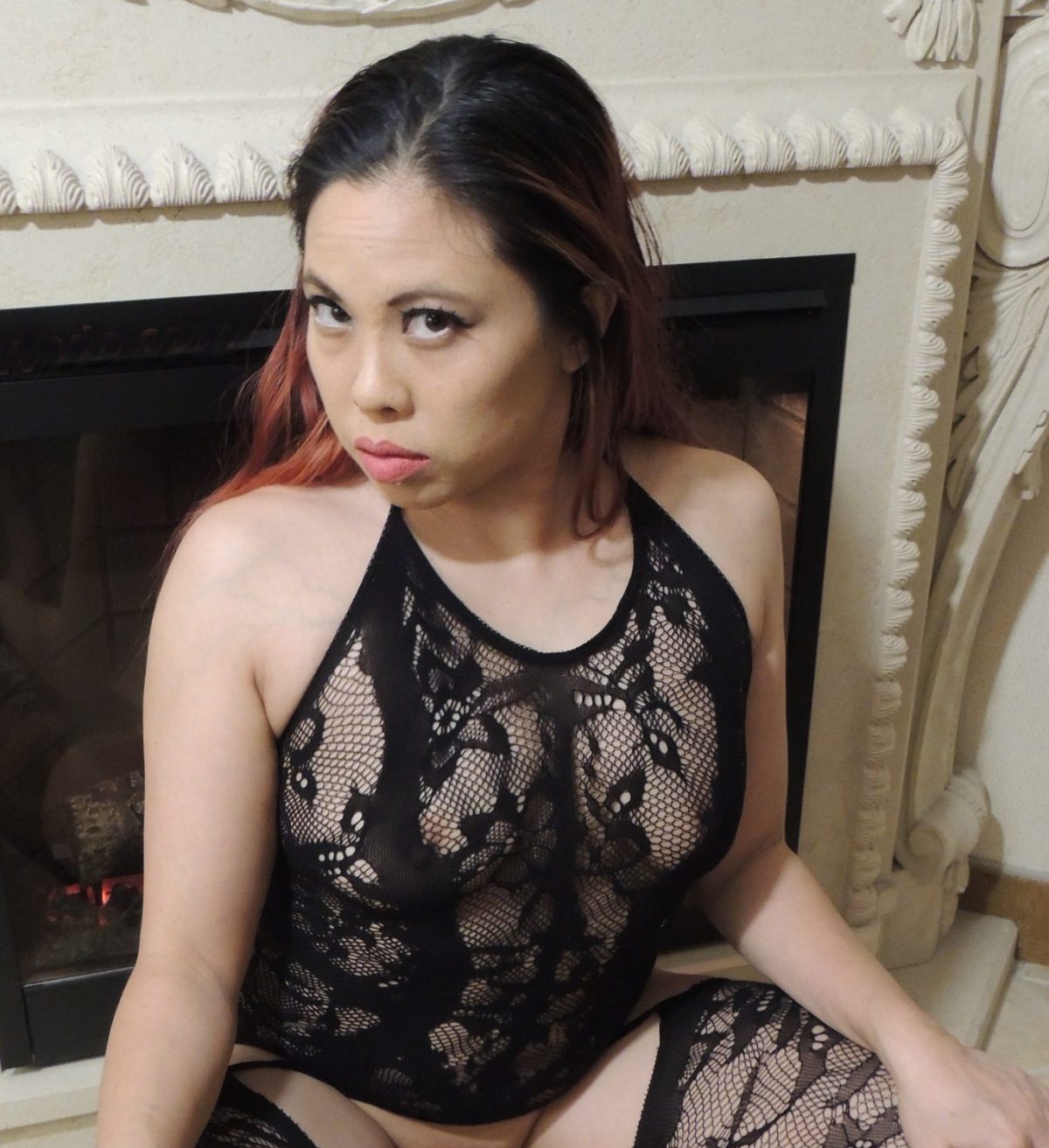 Jasmine Jade: I have been in the adult industry on and off since I was 18. When I was 18, cams were run by rare studios, there was no social media, no cryptocurrency and many people still bought porn on paper (magazines) and plastic (DVDs). Since my start, I have been in magazines, movies, websites, TV shows and newspapers. I have worked at conferences, industry parties and other events representing large companies. I have written articles, books and taught workshops. I am also a professional dominatrix and headmistress of the longest running dungeon in my city (probably all of Canada), owned and operated by a woman of color.
MonaLeesa: I have been performing since 2003. I grew with the industry from VHS to digital.