Meet some fantastic XXX performers who you'll really want to get behind—because the view from back there is incredible!
Butts. Rear Ends. Derrières. Booties. No matter what you call them—asses are amazing! And we're far from alone in that ass-essment; big-booty babes have been one of the most popular categories in porn basically since the beginning of XXX.
Let's take a second to celebrate and worship some of our favorite adult-industry personalities who bring up the rear in a big way.
Sybil Stallone
Instagram: @SybilStallonevegas / Twitter: @SybilStalloneTV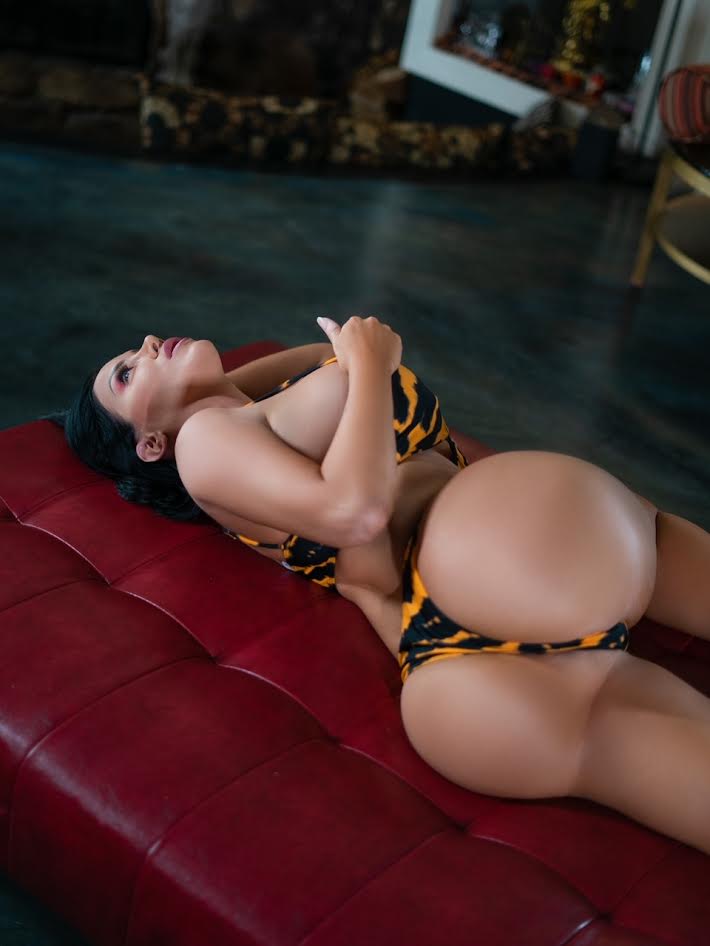 HUSTLERMagazine.com: Do you know the measurement of your juicy booty?
Sybil Stallone: Forty-six inches.
Do you get a lot of stares and reactions when you go out?