Gigantic gummy worms, Easter eggs, action figures—prepare to be amazed by these adventures in extreme penetration!
The human body is amazing. We are capable of such feats of athleticism, performance and awe-inspiring activities. Oh, we can also shove really big and weird stuff inside of our holes!
What goes into preparing a body for multiple or monstrous insertions? Is a certain hole easier to use? What crazy penetrations have been shockingly accomplished?
In search of answers, I gathered a wide variety of adult performers who truly enjoy and are known for taking big, weird and multiple objects (and dicks) inside of their stellar bodies. Allow them to cram your minds full of knowledge!
CARMEN VALENTINA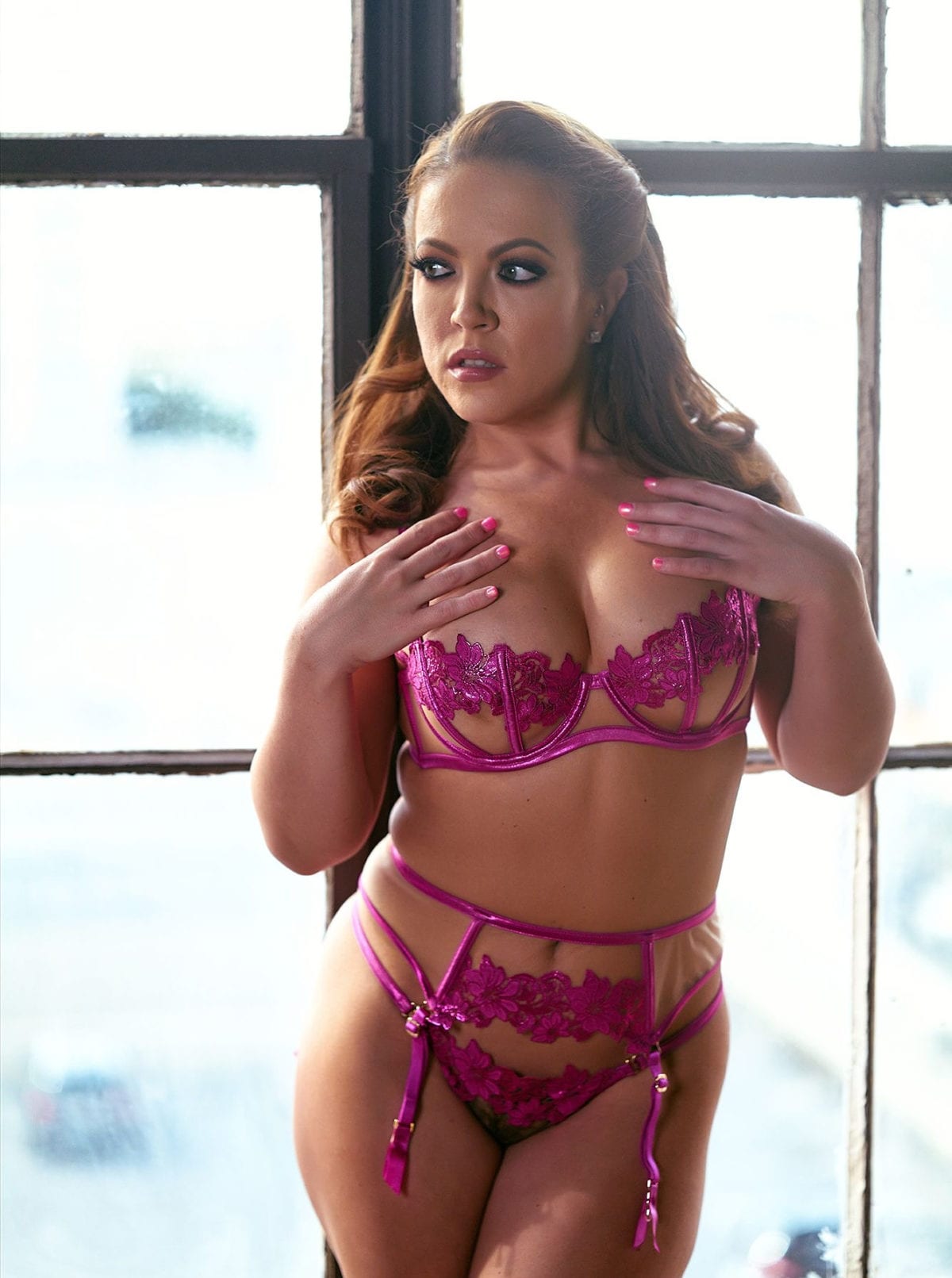 Carmen Valentina is no stranger to porn, having been in the adult industry for almost a decade. And she's definitely no stranger to opening her holes up to new and unique avenues of pleasure.
Valentina's orifice-stretching adventures have involved wedging three vibrators at once into her pussy ("I don't recommend leaving all of them on vibrate," she cautions with a laugh), but in terms of sheer mass, Carmen cites two high-water marks—mega-hung porn stud Mandingo and a dildo that matches his impressive proportions.
Recalling a scene that she filmed with the genitally blessed performer, Carmen recalls, "[L]et me tell you, both the toy and him, I could only get halfway down his dick. It's like fucking someone's arm, his dick is so big." Dang, my holes just quivered thinking about that!