After grabbing the gaming world's attention with the critically acclaimed Oxenfree, Night School Studio sends fans to Hell with its latest offering, Afterparty.
When Sean Krankel and his cousin Adam Hines decided that they wanted to launch their own video game development and publishing company in 2014, they weren't exactly sure how it would go. The duo had plenty of experience working for big names—such as the story-based industry standard Telltale Games and the now-defunct Disney Interactive Studios—and no shortage of networking connections. But the two developers were still taking a pretty significant leap of faith by starting their own business in an already crowded industry.
Less than two years later, Krankel, Hines and three other employees released their own supernatural take on narrative-driven adventure games with the critically acclaimed Oxenfree. While picking up a dozen award nominations (including a win for Excellence in Visual Art at the Independent Games Festival Awards) may have validated the newly minted Night School Studio to outsiders, the cousins' primary focus has always been on creating bizarre and interesting stories that players can sink into and explore. Which, in Night School's case, involves combining the interactivity of a video game with some inspiration from TV shows and movies.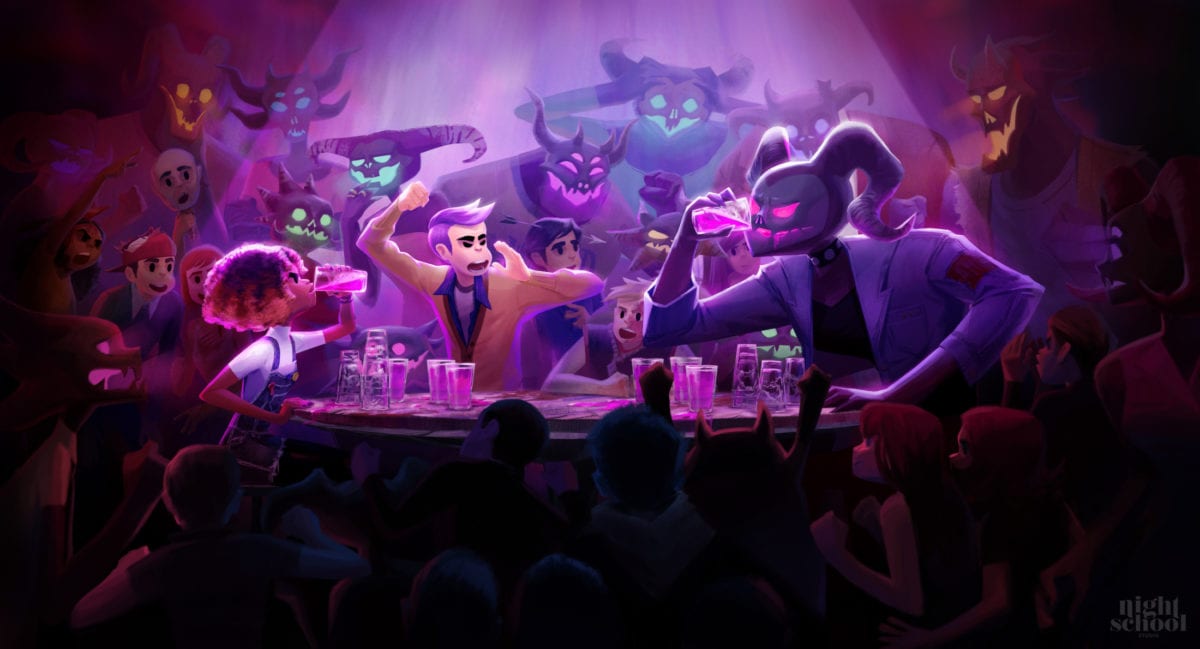 "Games have been chasing Hollywood's production values and storytelling techniques for decades, but the past few years have found this industry borrowing from some of the more nuanced aspects of film and TV—and in some ways [the gaming industry has] been tweaking or evolving them with a purpose," Krankel observes. "For our studio in particular, we are never trying to emulate a film, as player agency and choice are the critical ingredients of a game and they just don't exist in movies. So while we find inspiration from film, TV, plays and whatever else, we apply it to a game world where we invent our own rules."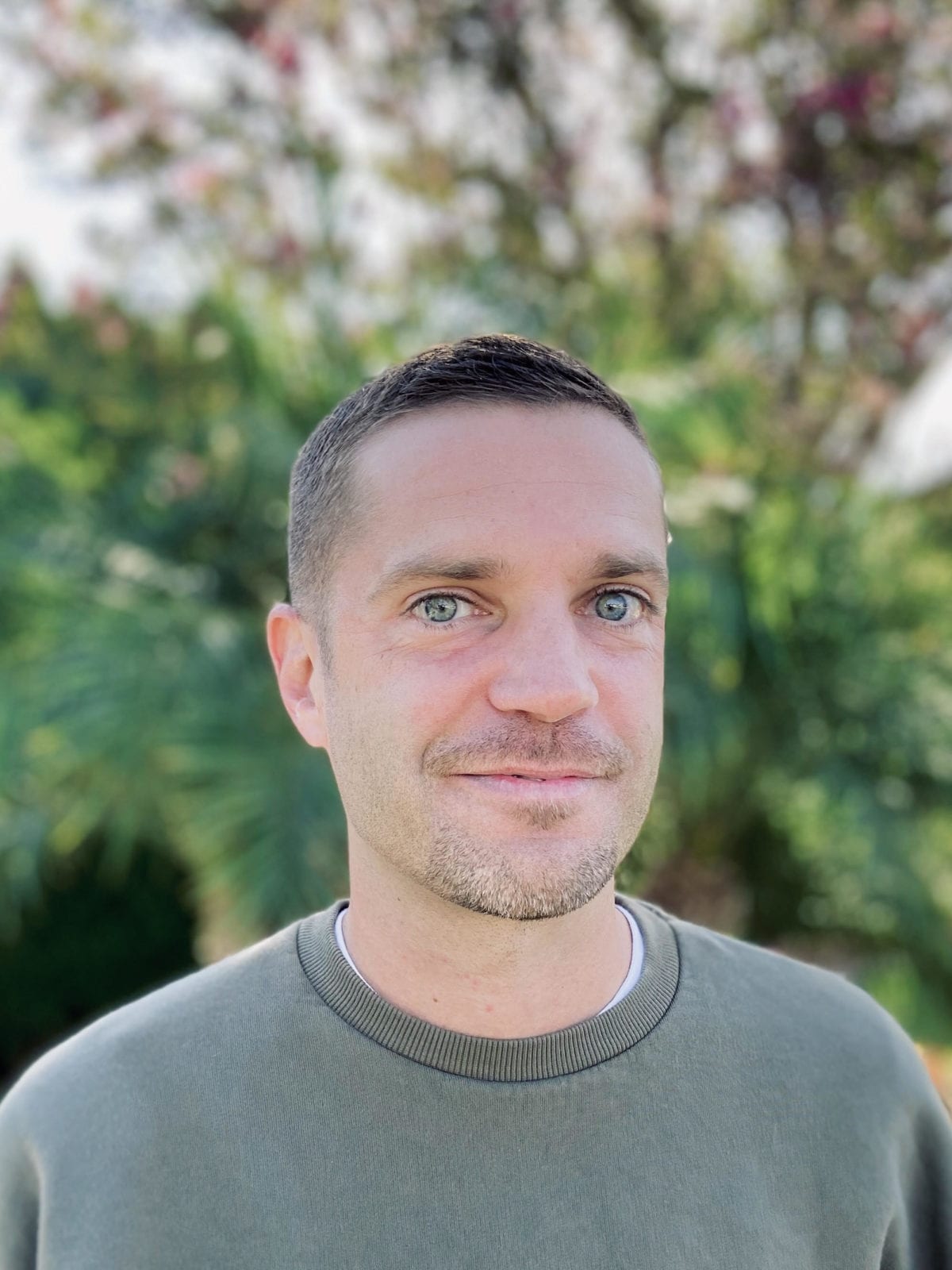 In Oxenfree, that meant taking some of the seemingly cliché tropes of discovering ghosts while on a weekend drinking trip with some friends and twisting those tropes into an unforgettable adventure: Time loops, radio waves, and a surprising amount of intelligent, emotional and witty banter from a group of rather relatable teenagers all factored into the unique recipe of Night School's maiden offering.