XXX sensations and gaming fanatics Bailey Rayne and Cherie DeVille on Fallout 76 fail, Skyrim love and that "hideous" Sonic character design.
BAILEY RAYNE
Cam all night, edit video all day. When is a gal supposed to find time to spend with her beloved video games? If you're Bailey Rayne, you make the time—yes, she actually books days off to play. HUSTLER's Number One Hoosier—and October '19 Cover Honey and Centerfold—loves all things Zelda, but don't get her started on the latest installment in the Fallout franchise.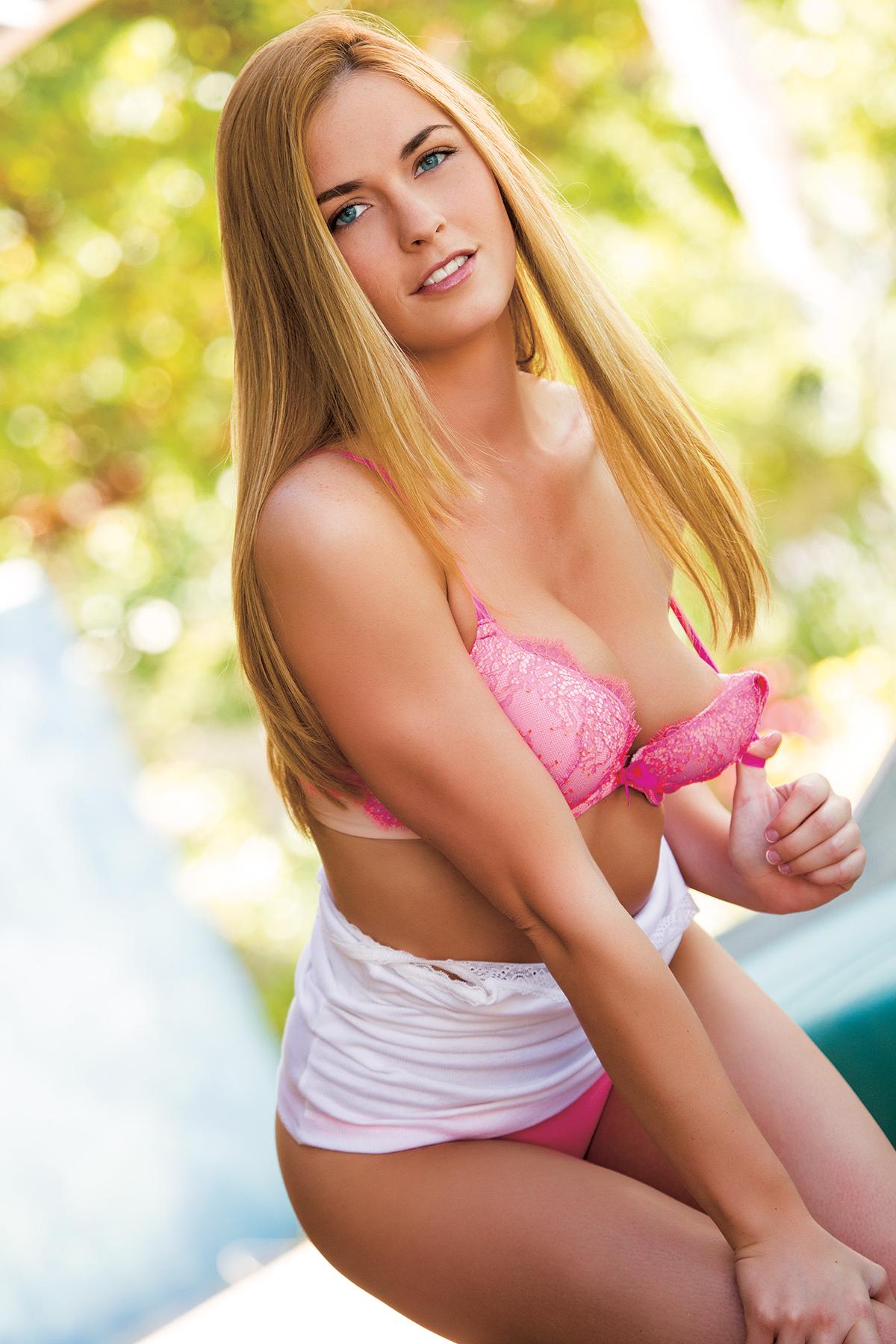 HUSTLERMagazine.com: Are you a console fan or a PC devotee?
Bailey Rayne: I prefer consoles. I don't really play online, but that being said I'm also a huge Fallout fan—New Vegas, and now Fallout 76.
How did 76 score for you? It received very mixed reviews.
I was so excited for Fallout 76; it was going to be my first game online that I was psyched to play. And the whole thing was such a letdown! I hate it. It's not as interactive as I thought it would be. You can do storyline stuff, but I'll take over an area and the next time I log in it's been taken over by somebody else. It's hard to build, and that's frustrating.
What are your favorite genres?