When porn vixens Romi Rain and Riley Nicks aren't getting their fans all worked up, they turn to video games for a different kind of button-pushing action. Read on for Rain and Nicks' takes on their current obsessions and all-time favorites.
ROMI RAIN
She's an open-world girl who lives by her own rules, and that's why we love her. Porn royalty Romi Rain is a career gamer and Final Fantasy aficionado, so don't step unless you want to get pwned by adult entertainment's finest.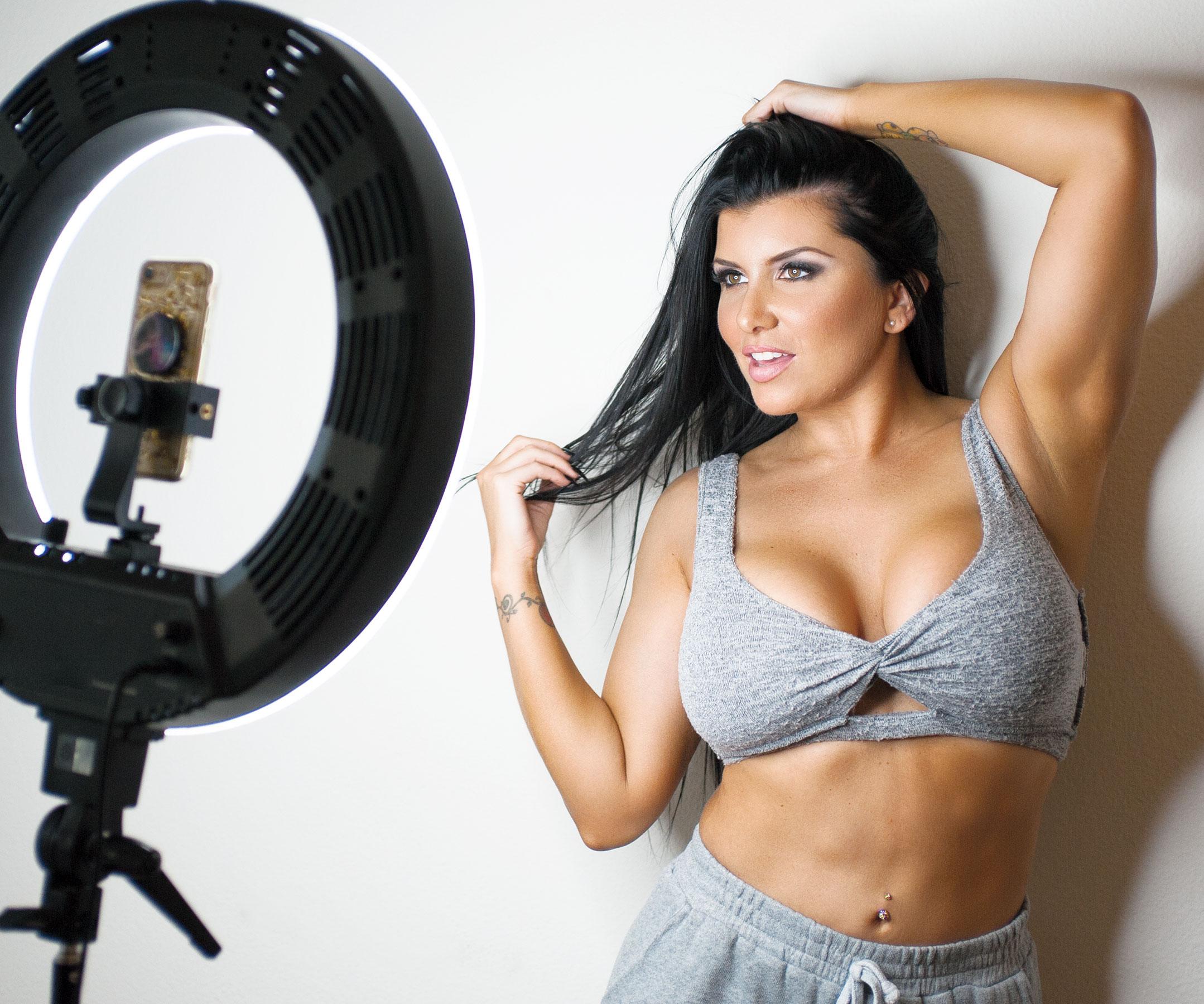 HUSTLERMagazine.com: Are you a console fan or a PC fan?
Romi Rain: Almost always console, and every once in a while on PC for Sims or a random battle game. I started in my pre-teen years with classics like Final Fantasy 7 and 8, which I heard is getting remastered and re-released on PS4. I'm probably going to get it because it's the first game I beat on my own —there's nostalgia there. I used to play Ace Combat, the old-school Resident Evils, old-school Grand Theft Auto…and then it got so much better when it was PS3 and 4, playing online—that's incredible. I play a lot of Destiny online.
What are your favorite genres?
I think I have a bit of an attachment to roleplaying games. I love a nice fighting game when I'm with other people. Friday the 13th was so much fun to play! It's actually pretty difficult to play as Jason when you're trying to kill people, but playing as the campers was really fun once I got the hang of it.