Grab your joystick, it's time to play! Prepare yourself, because these sex workers/Twitch streamers definitely have game!
If you're a fan of gaming, you have definitely heard of Twitch! And if you're a fan of games and porn—then this article is for you! An ever-growing number of sex workers from all facets of the industry are taking their love of gaming to a new level and connecting with their fans by streaming on Twitch. We rounded up some of our favorites to discuss their gaming passion. Grab your joystick, it's time to play!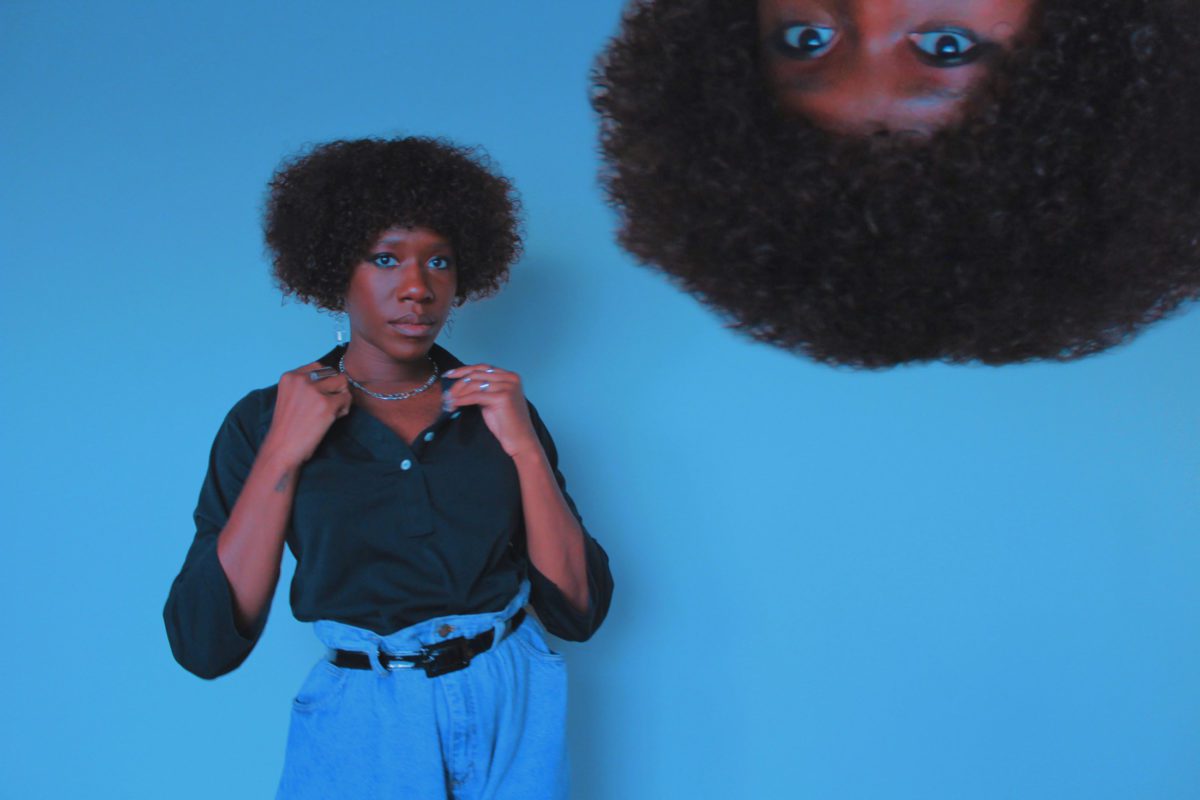 HUSTLERMagazine.com: What games do you play and how do you decide on which ones to stream?
Bea York: When I first started streaming, I thought that I would stick to retro console games like Super Mario World, but there were a lot of longtime fans who did not really enjoy that. I'm actually really terrible at video games, and yell and curse a whole lot while playing. Since then, I have transitioned to a variety of things like streaming while I build sets for content ideas, easier games like Pokemon and Animal Crossing, or my more popular Lego building streams. My streams are sometimes chosen by a poll on social media, but it might just depend on what my work load or mood is like.
Hurricane Fury: I'm a variety streamer, so I play a bevy of games ranging from fight games such as Mortal Kombat and Skullgirls, horror games like Devotion and The Dark Pictures Anthology, [creepy] but intriguing ones such as What Remains of Edith Finch and We Happy Few, but I love The Sims. I've played it for 22 years. I actually learn and rehearse games to stream. Some are very long, so I may play what's familiar until I have it down, so it plays like a movie to my viewers. Oftentimes, I have a viewer hit me on social media and ask if I can play something I have that they enjoyed watching me play. Some say that they will watch me play anything as long as it's me, haha.
GirlbotDiv: I like to keep a rotation of games! One solo campaign-style game I complete on stream and at least one multiplayer game I play with patrons. Usually, it's a mix of me choosing what to stream based on what's fun and what folks enjoy watching! For group gaming days with fellow streamers, we choose one that's fun for all of us!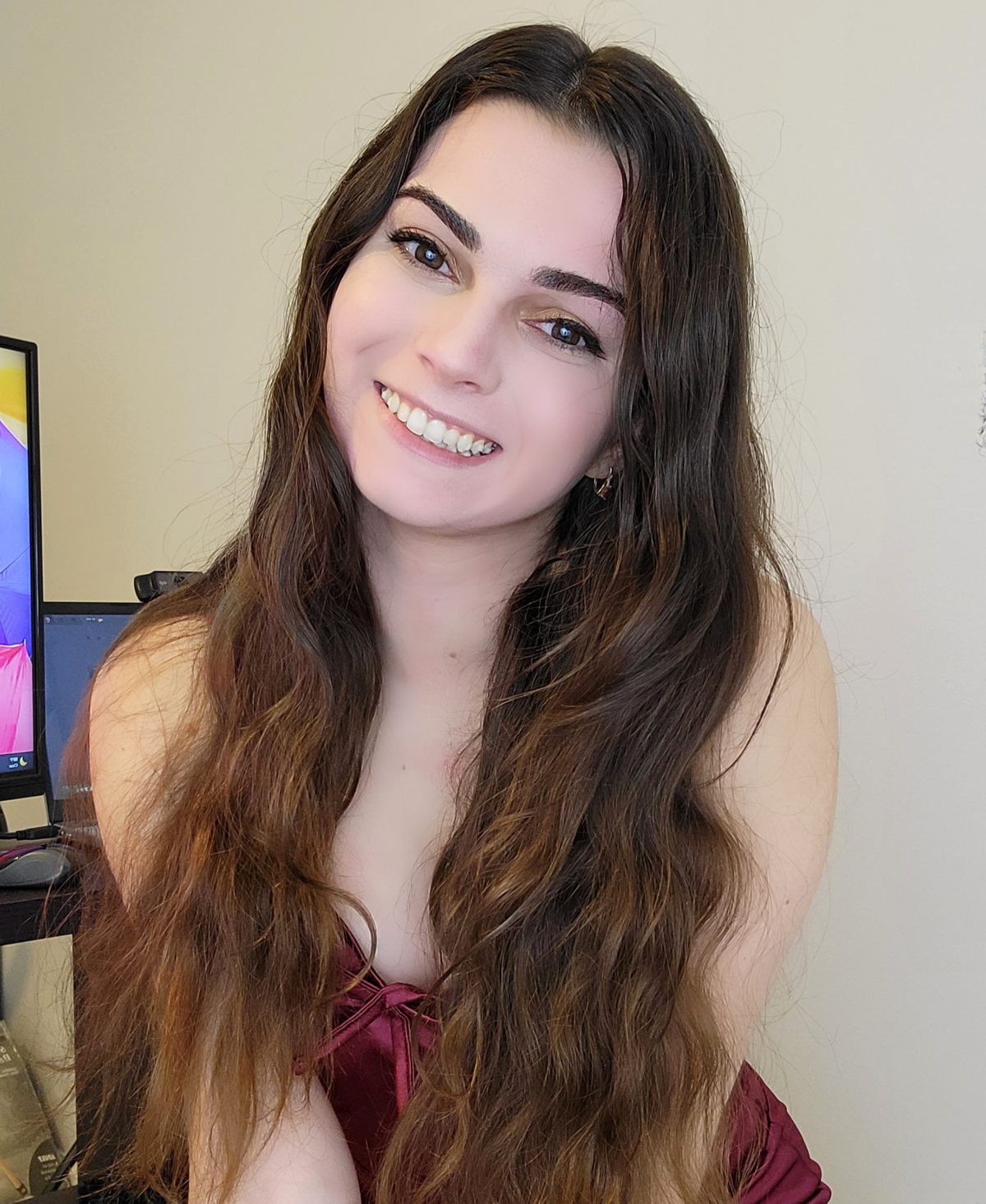 Davina Gold: I play a little bit of everything (except shooting games—my reflexes are too bad). I mostly play Dota 2, which is a fairly popular MOBA [multiplayer online battle arena] game. However, for special occasions I switch it up! Sometimes I play murder mystery games, and my followers can help me solve puzzles and find items! I will stream whatever I feel like playing that day, haha. I want to have fun when I stream, after all!