Looking to become a new, sexier you in 2021? Let some of our favorite adult performers take you by the hand and lead the way.
Thankfully, we're nearly done with this absolute shit-show that is 2020. This year is one that we will be very glad to be rid of—and it looks like 2021 will get off to a better start.  (Hey, how could it not?)
Speaking of getting off, we reached out to some of our favorite performers to see how they plan to ring in the New Year. Let's just say that most of them plan on doing it with a bang! We spoke with the mighty Maitland Ward and Christina Shine, as well as the sensual and sensational Karen Fisher, Brielle Day and Ray Ray, along with power porn stars Bea York and Tindra Frost. Together they shared some sexy secrets, perverted plans and titillating tips for all of our beloved readers.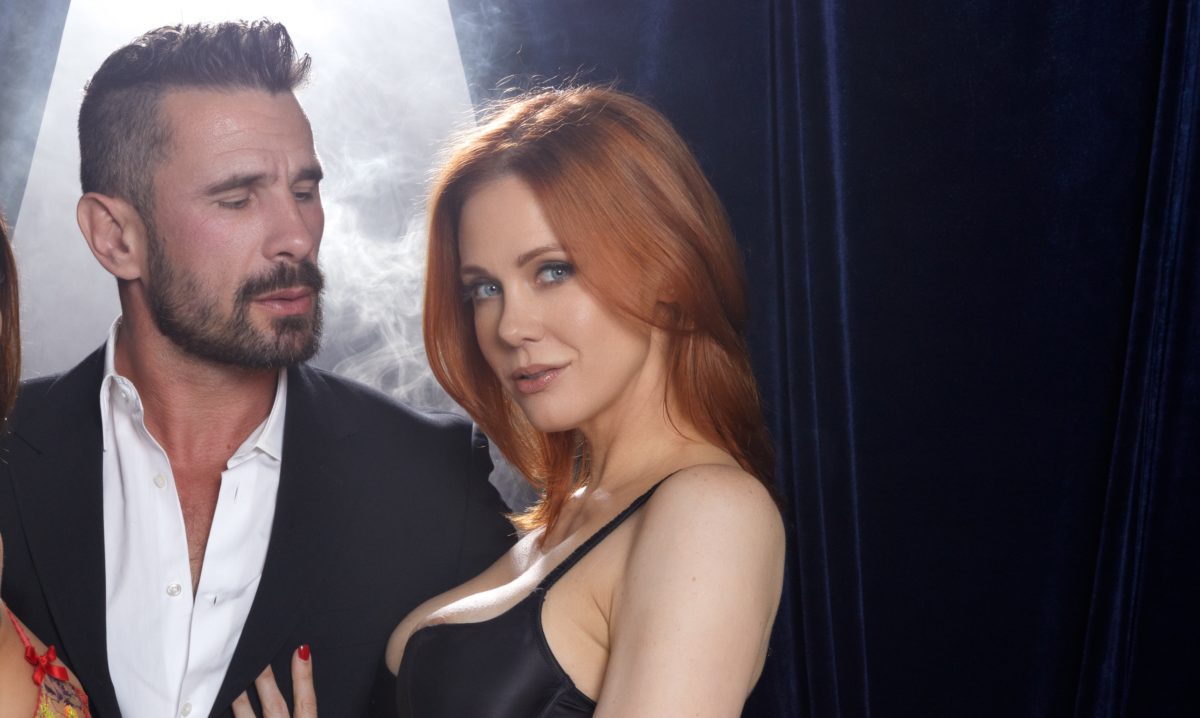 HUSTLERMagazine.com: Do you believe in New Year's resolutions, or are they a waste of time?
Ray Ray (Twitter: @rockpornallstar): I believe in them. Wanting to better yourself is great. The first step to change is acknowledging that you need to. Where a lot of people fail is when the change becomes hard. The resolution only becomes a waste of time when you fail or if you don't take it seriously. If you really want to change your life, then you have to pick a realistic goal and make that your resolution.
Maitland Ward (Twitter: @MaitlandWard): I think it's a good mindset to start off the new year as a new beginning. It's a way to clean the slate and start fresh. Especially after a year like 2020. I think this year everyone needs to look at 2021 as a brand-new start. That being said, people go too hard on themselves. If they slip up, they think they've failed. Real change is an ongoing process and requires more than just a few days in January. You can start fresh at any time during the year if you have a positive and healthy mindset for change.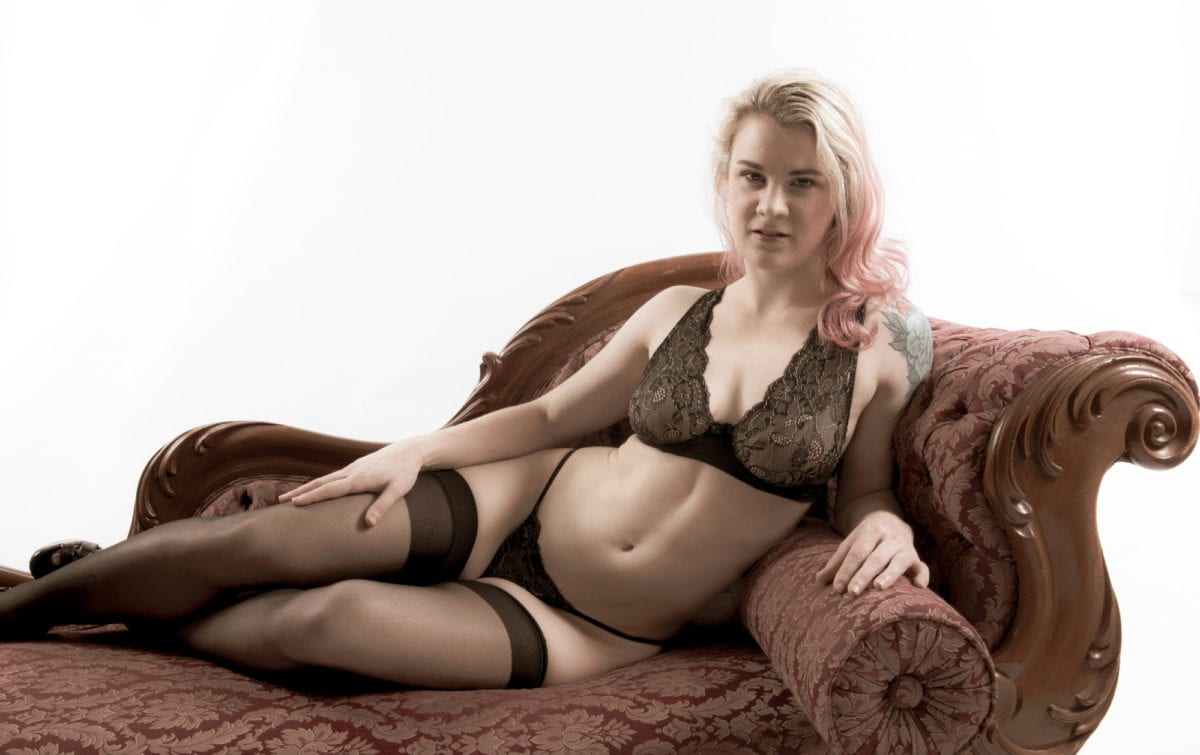 Bea York (Twitter @uBeaYork): Goal setting is so good for growth, but I don't think it needs to be limited to just one day of the year. You really have to be in the right mindset for change, or it's just not going to happen.