With a plucky young thing like Lily, what guy wouldn't be inspired to practice his fingering technique?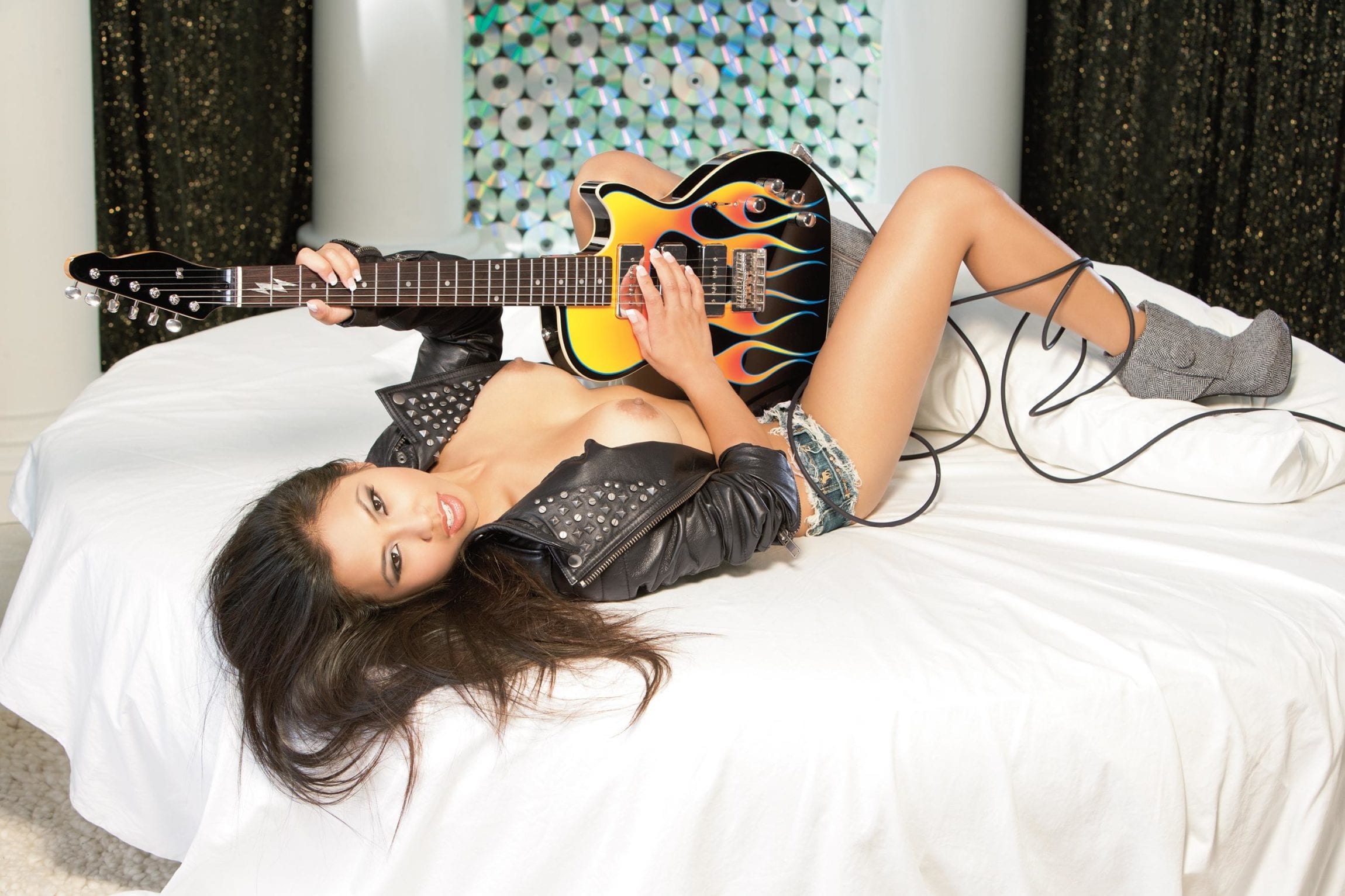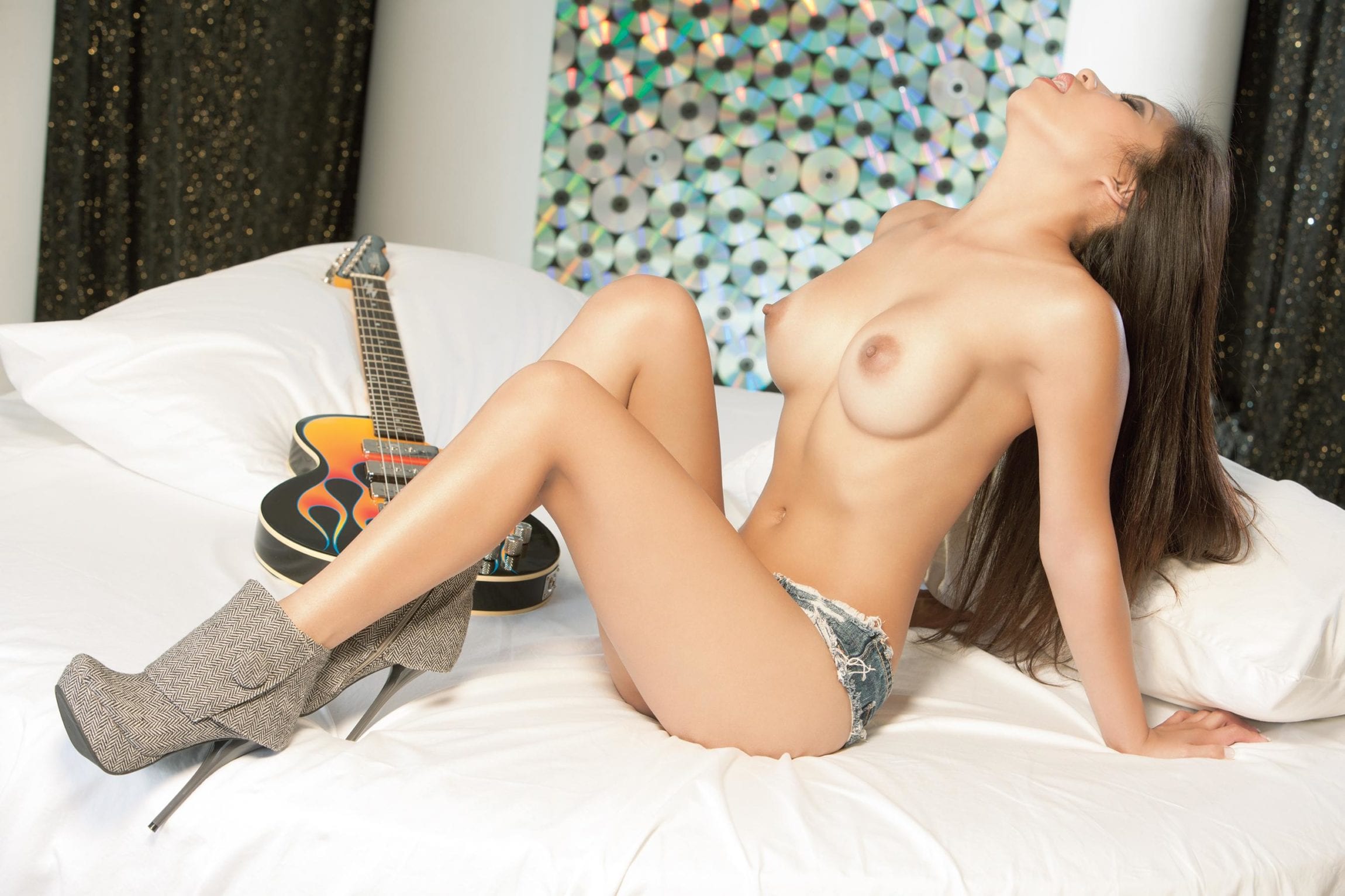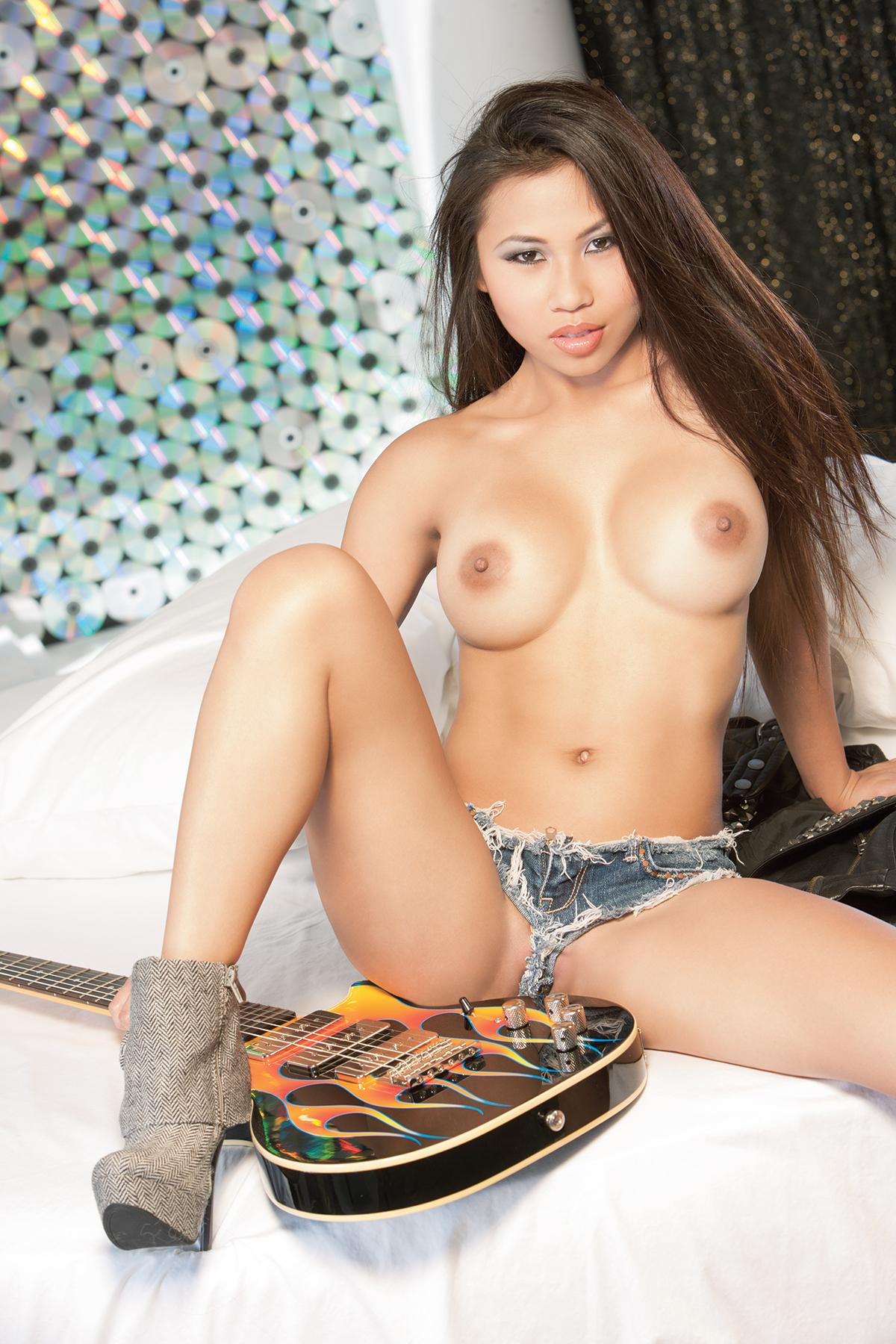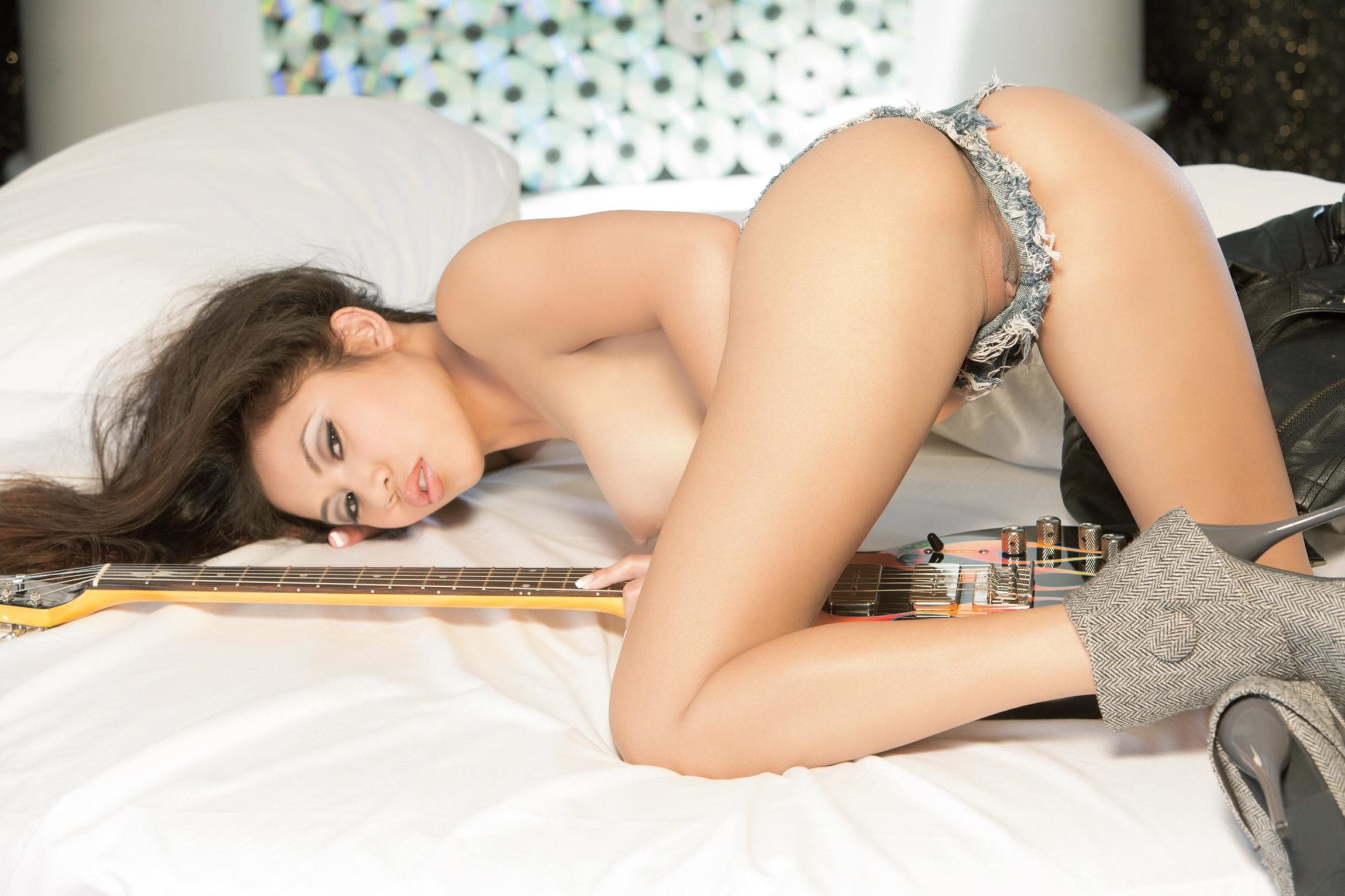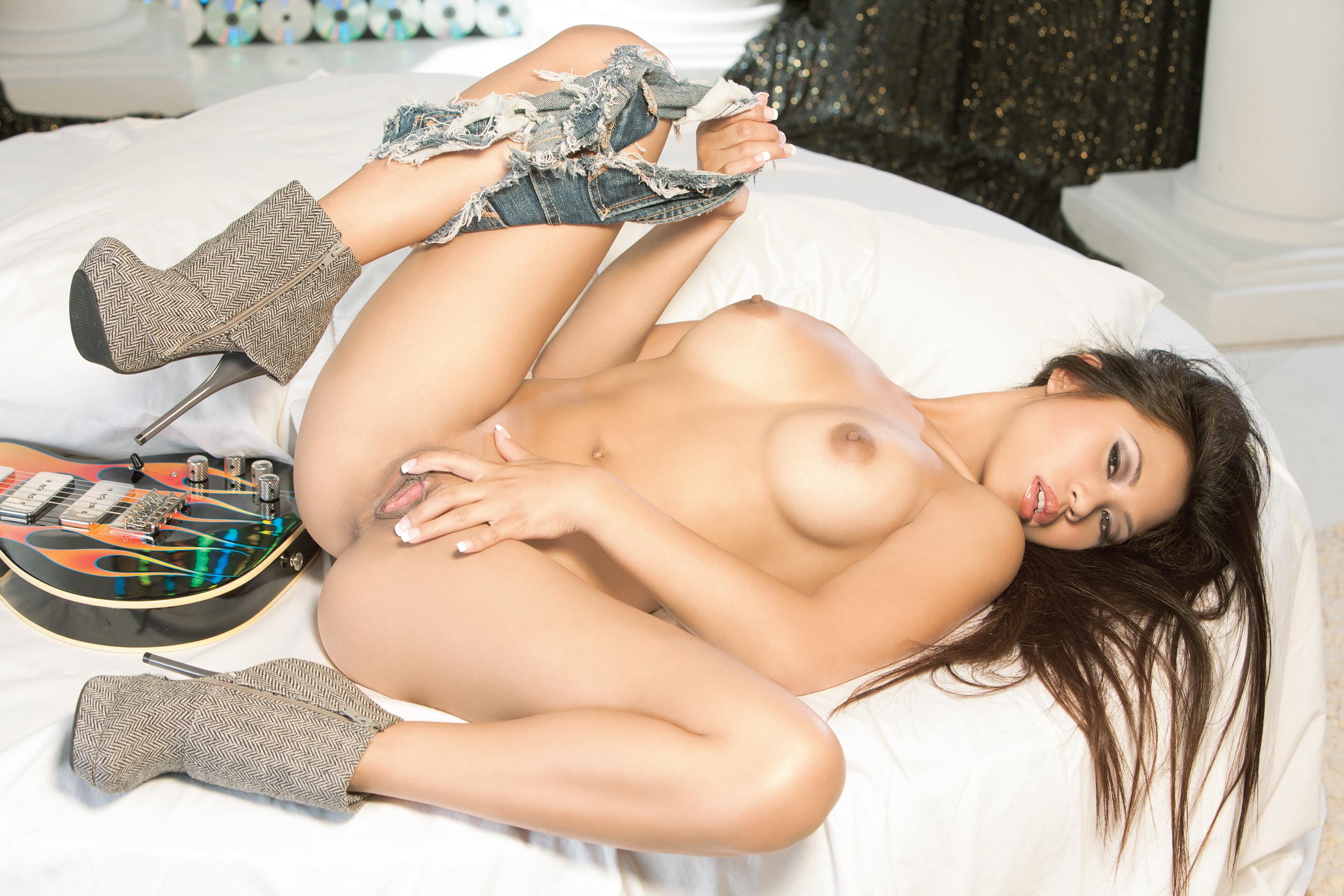 If Cassandra doesn't drum up your interest, you should check to see if you still have a pulse. She'll make you feel the beat—and make you feel like beating, for sure.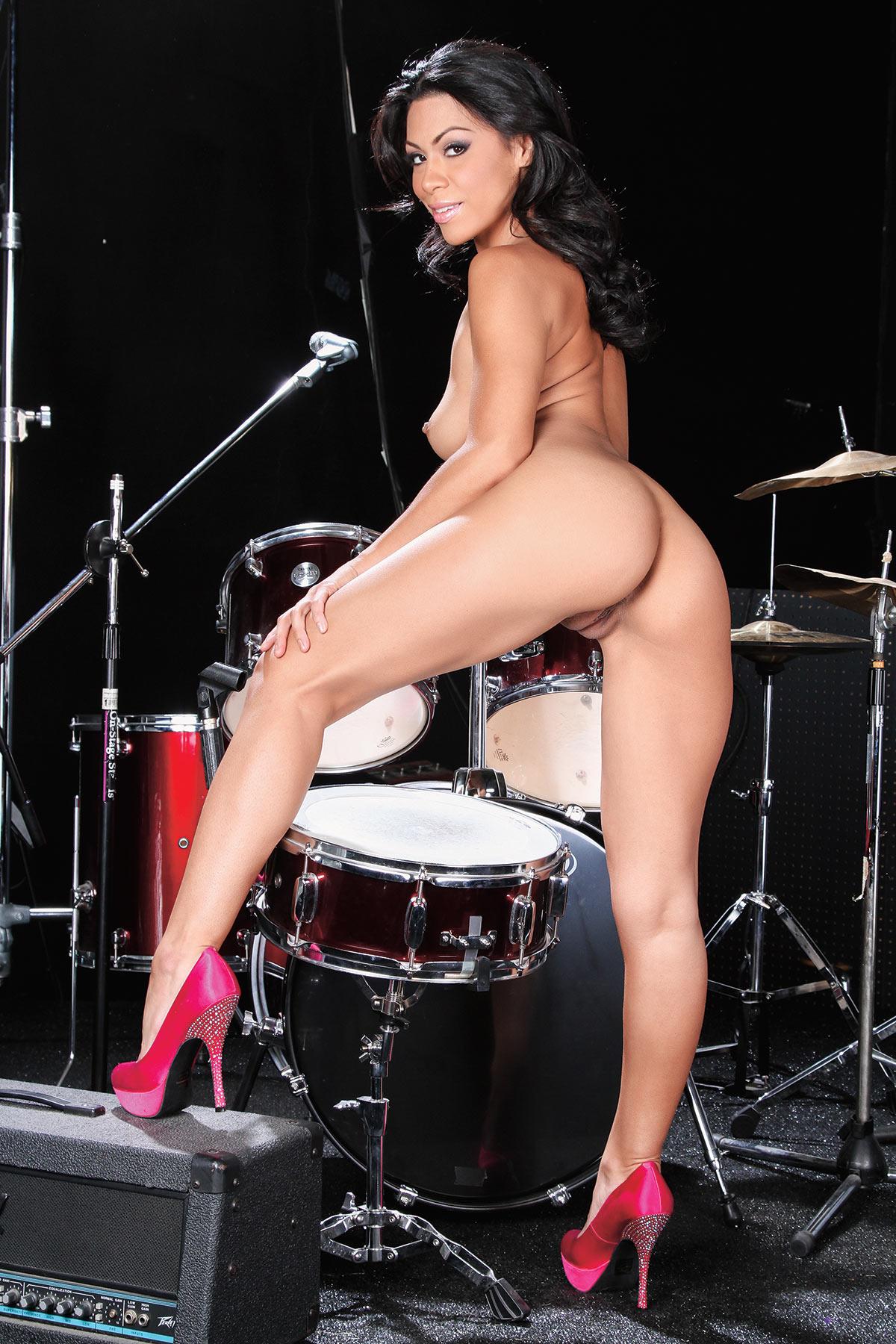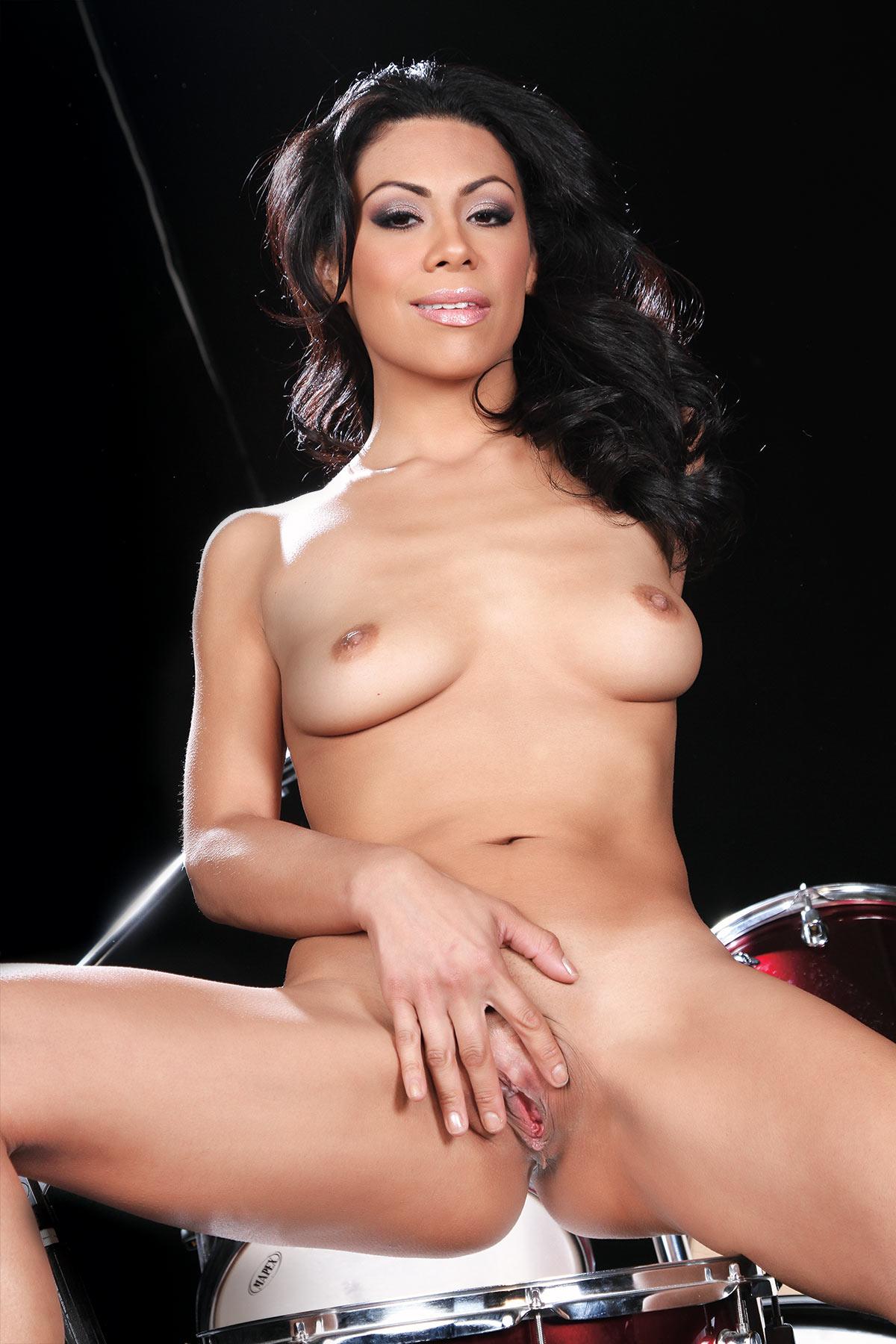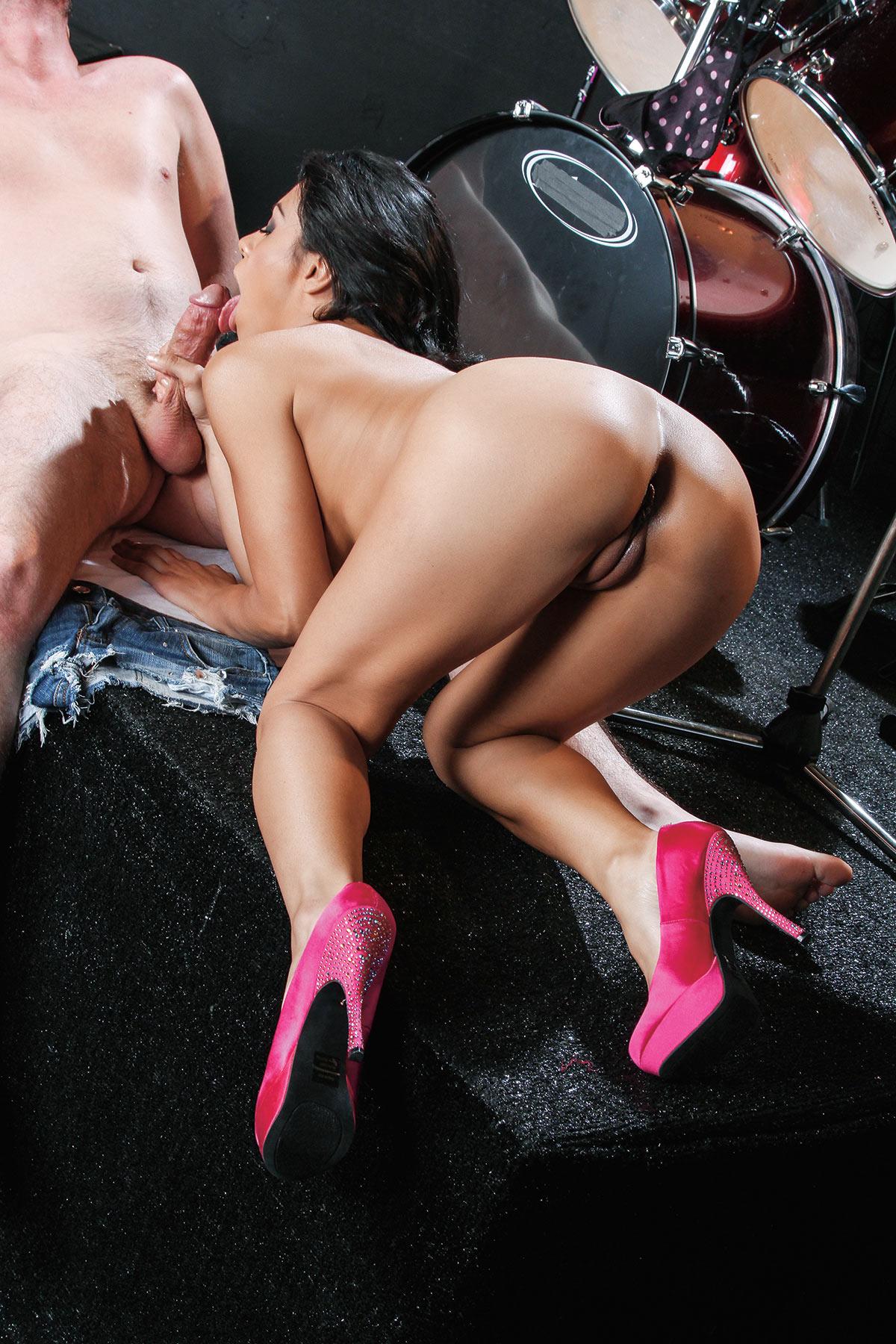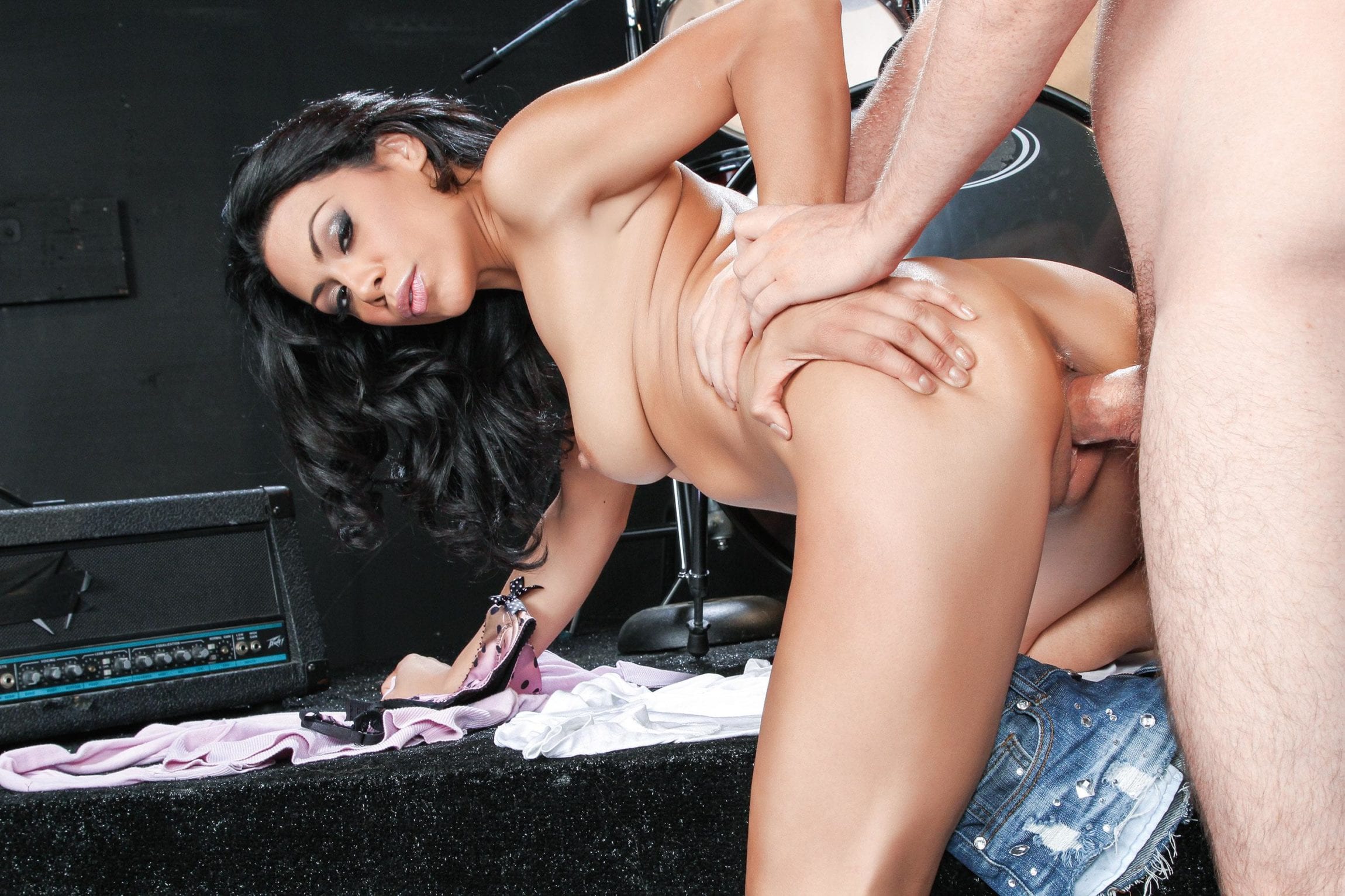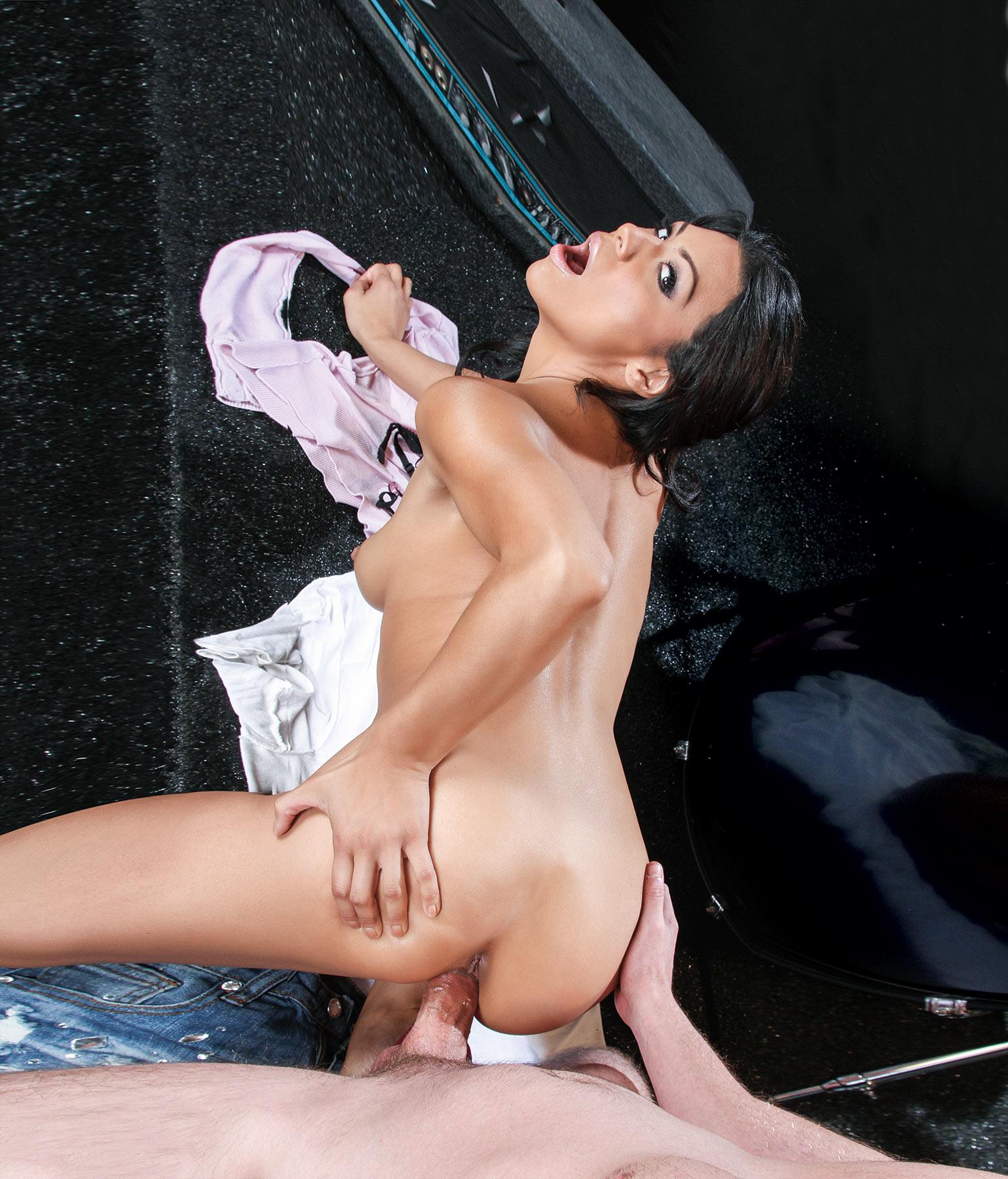 Getting strung along doesn't seem like such a bad prospect at all, when it's a babe like Maya handling the bow.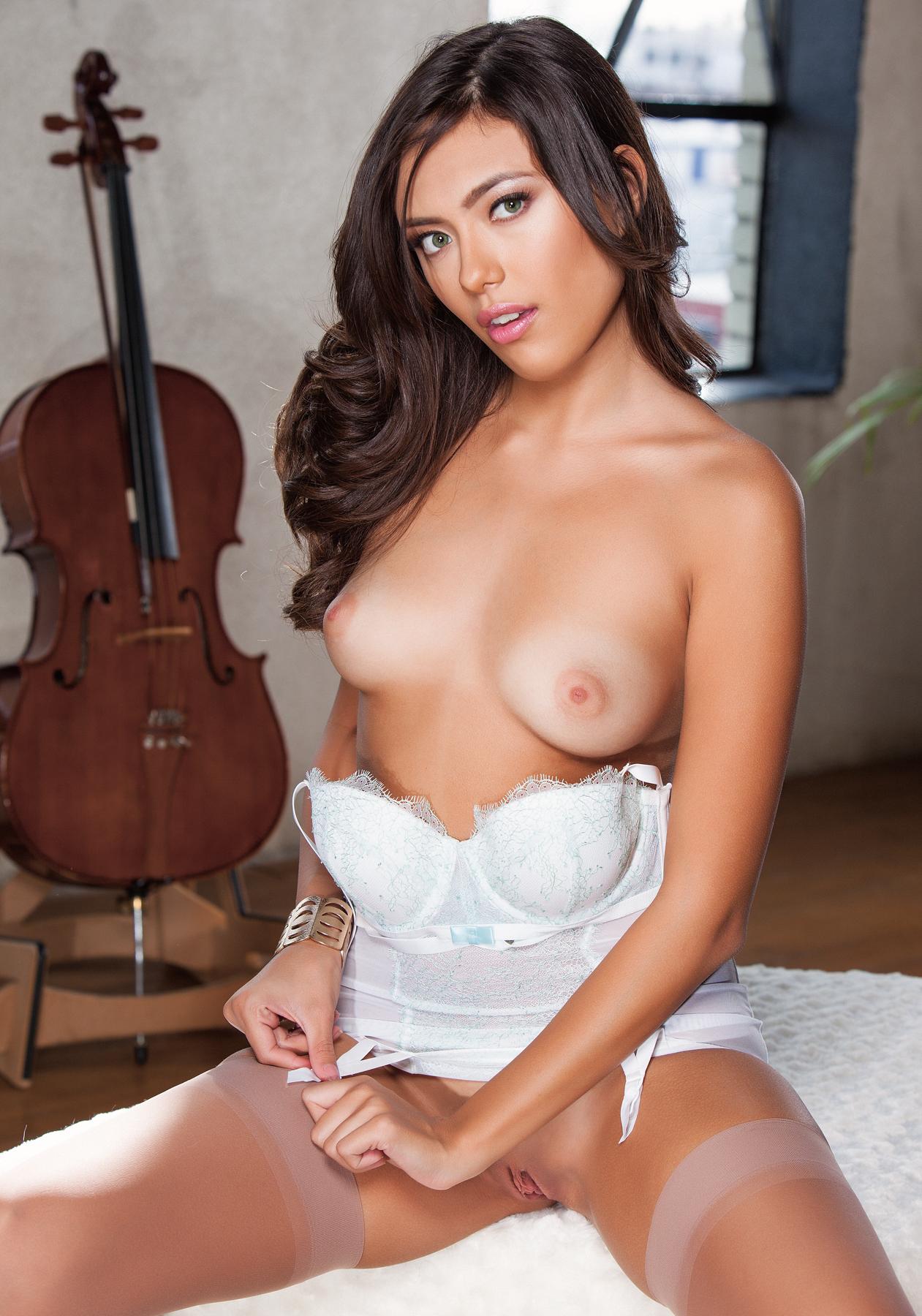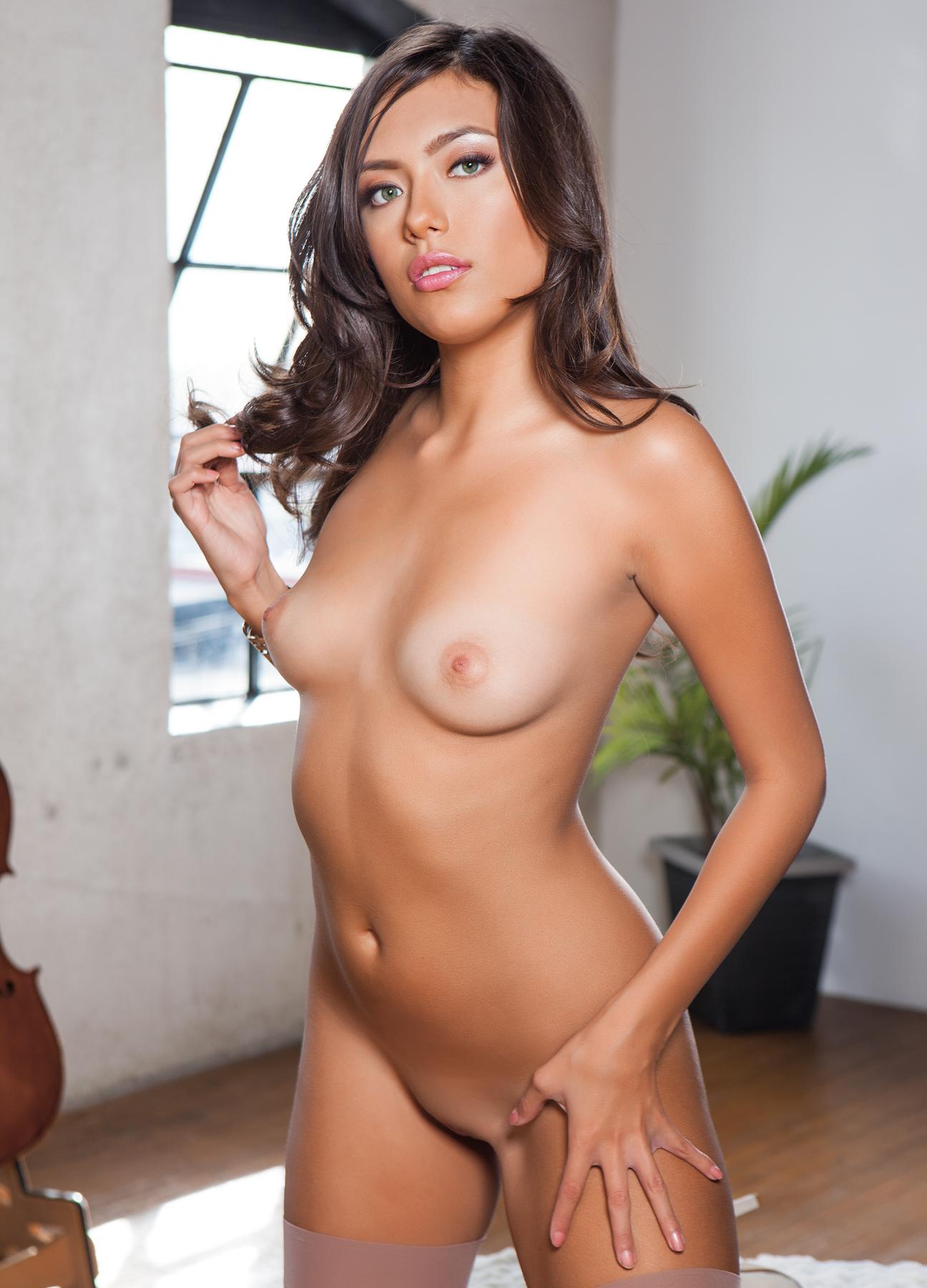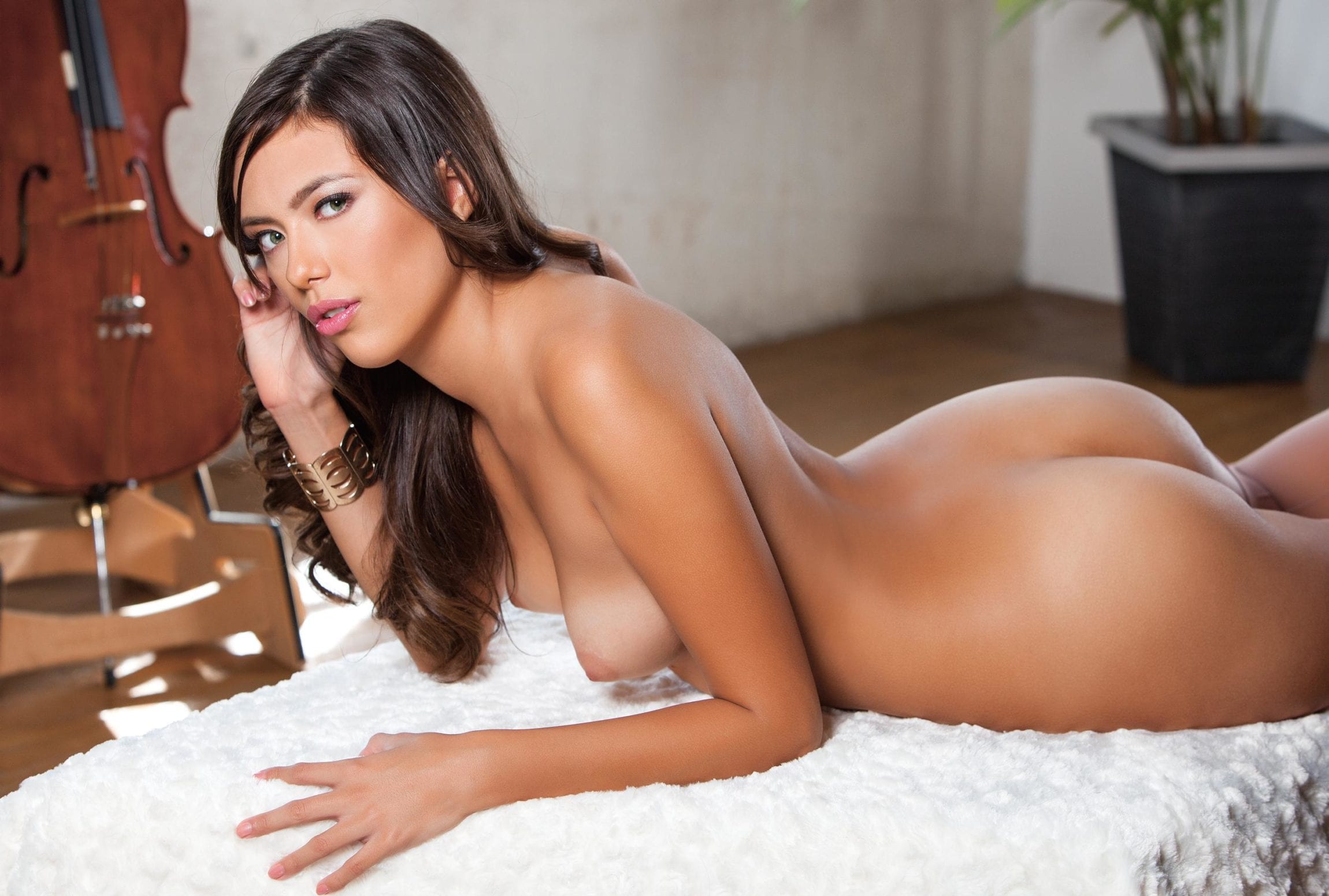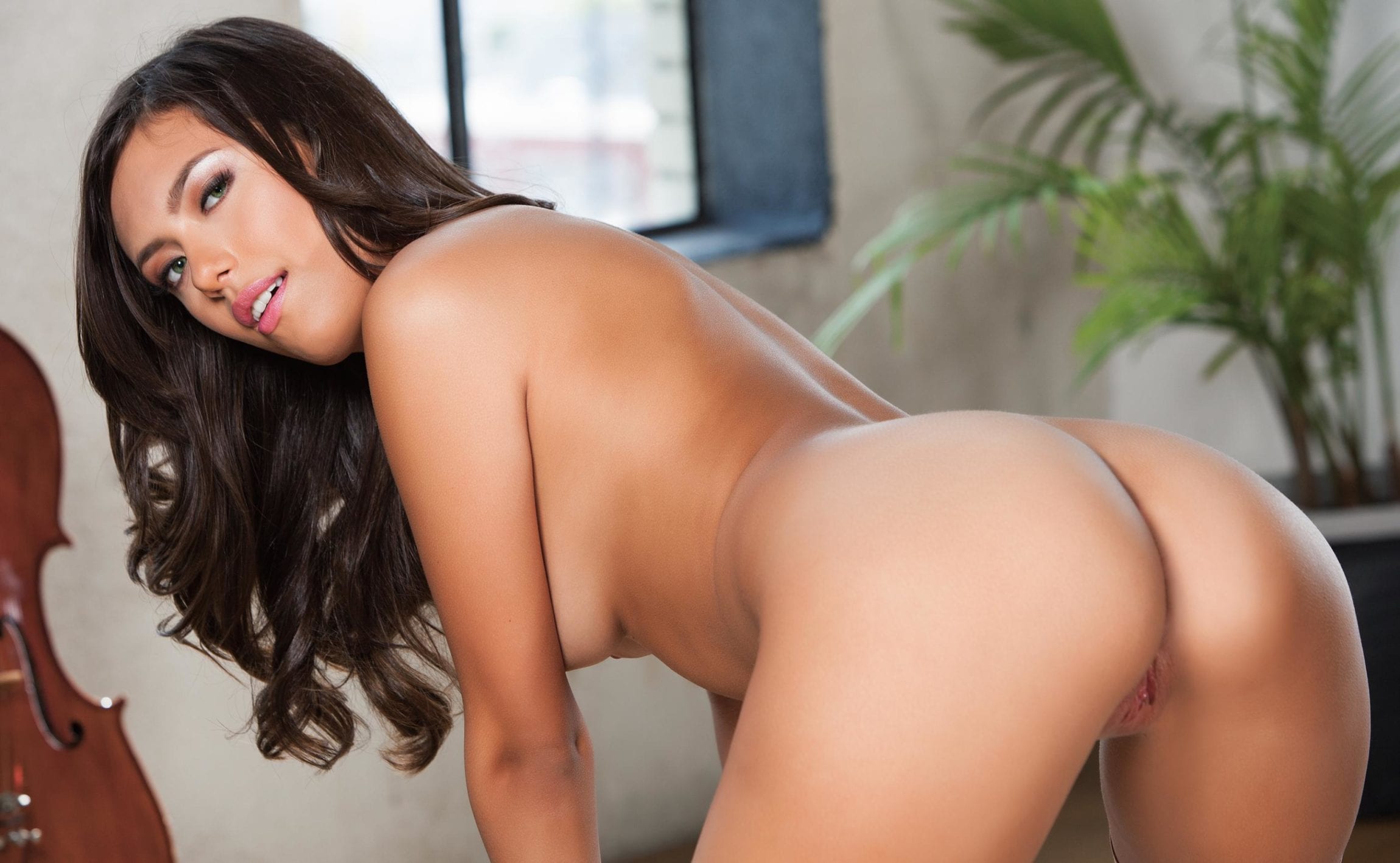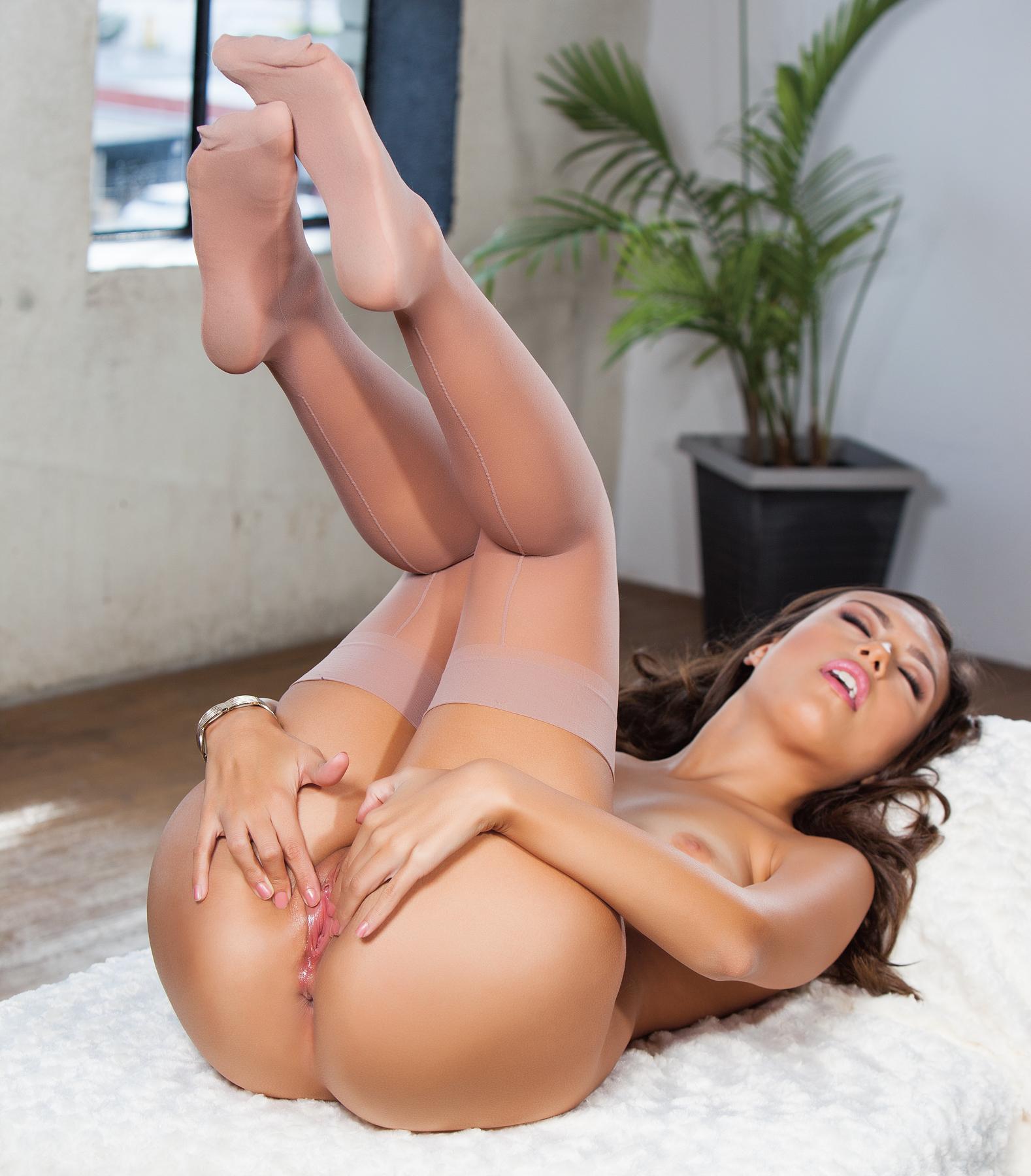 Forget tickling the ivories; tickling the pink seems like a much better idea when a doll like Nicole is around to get you all keyed up.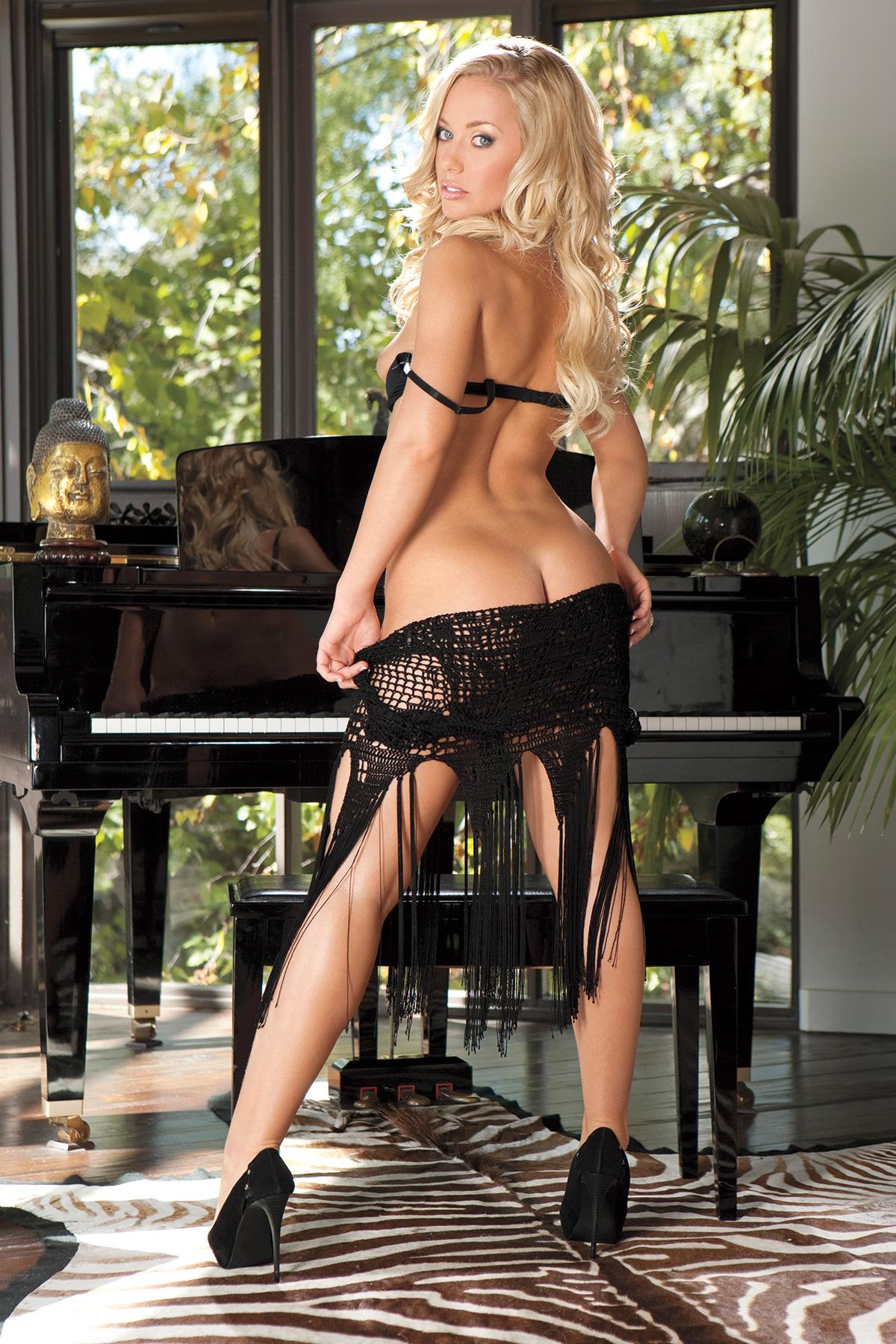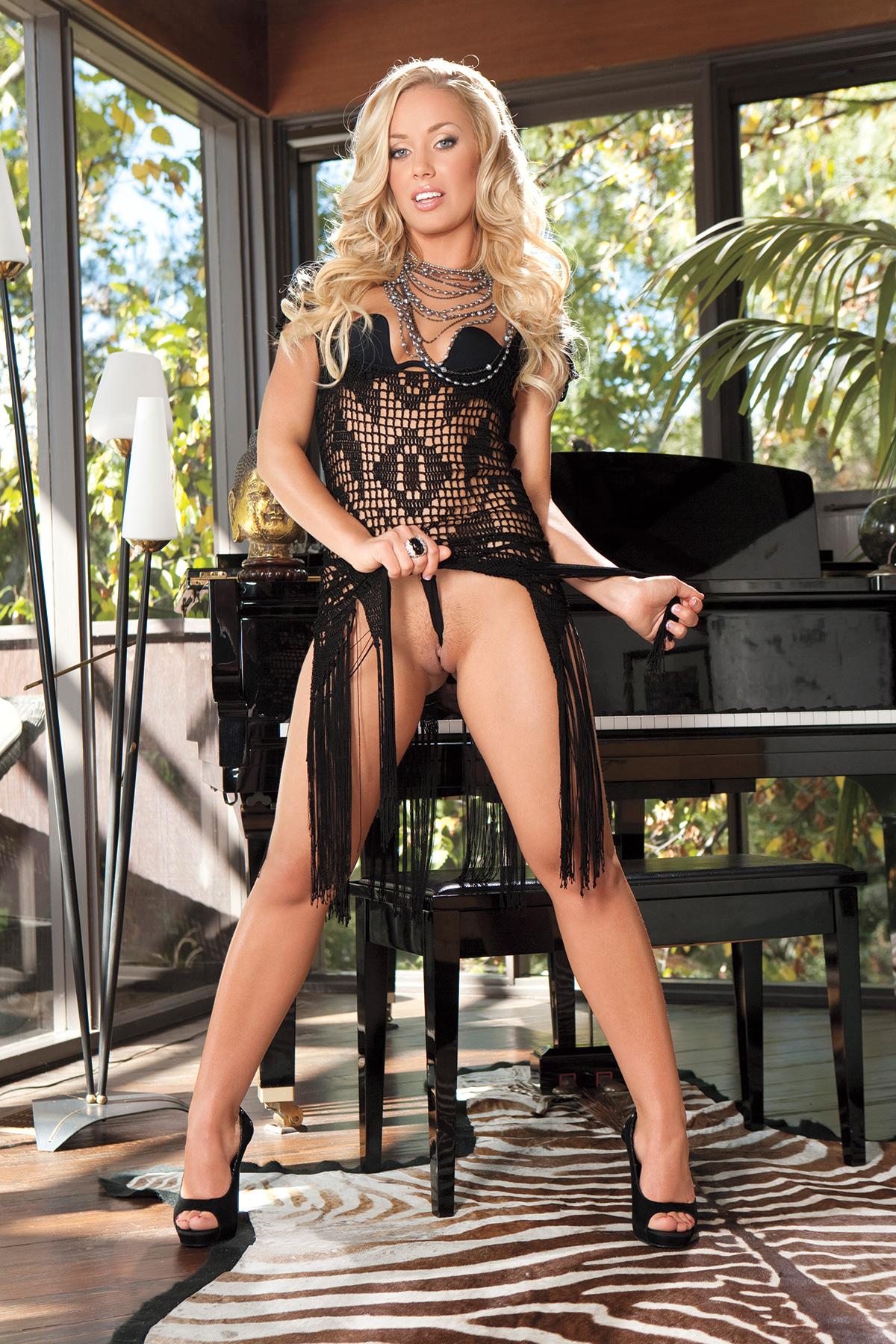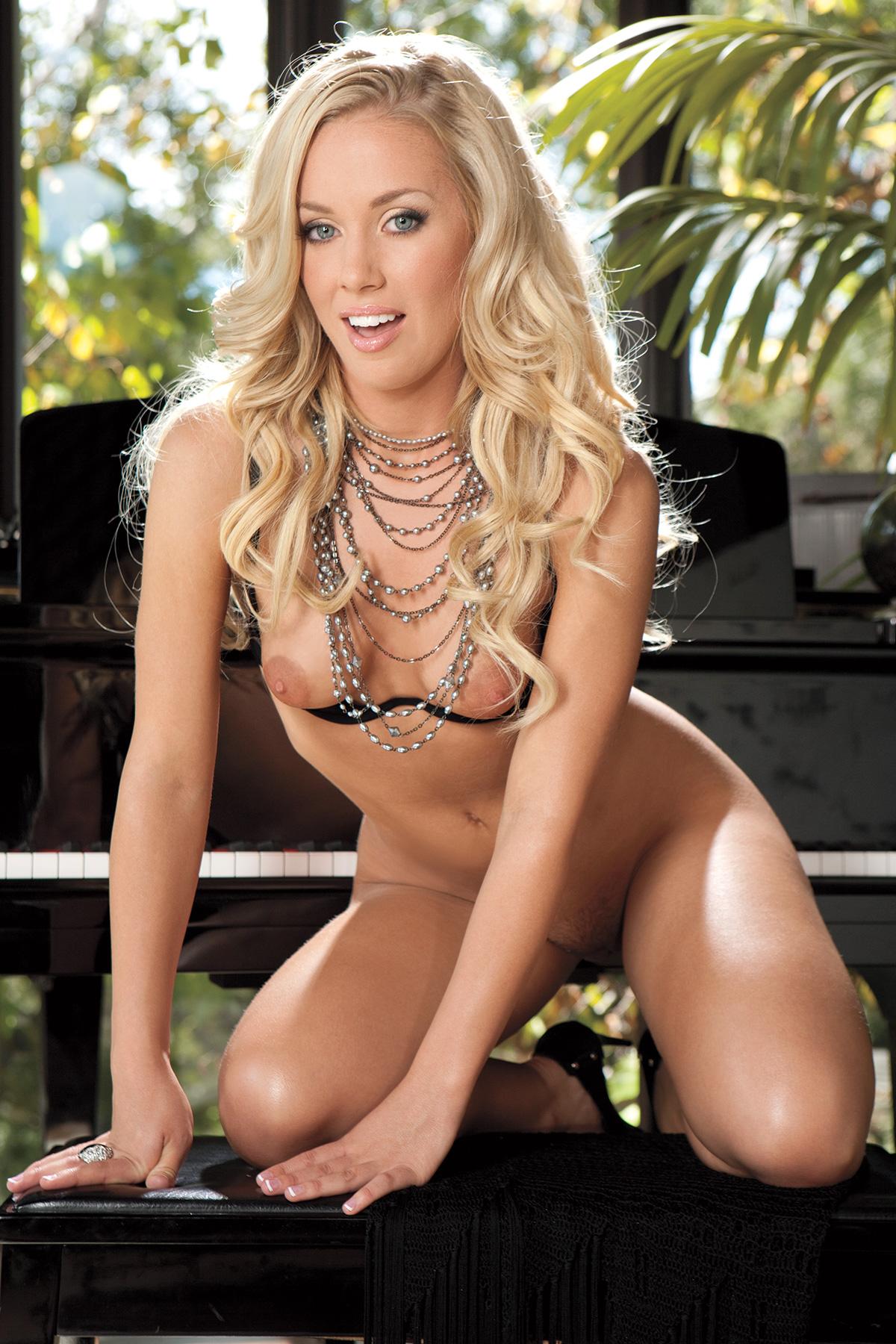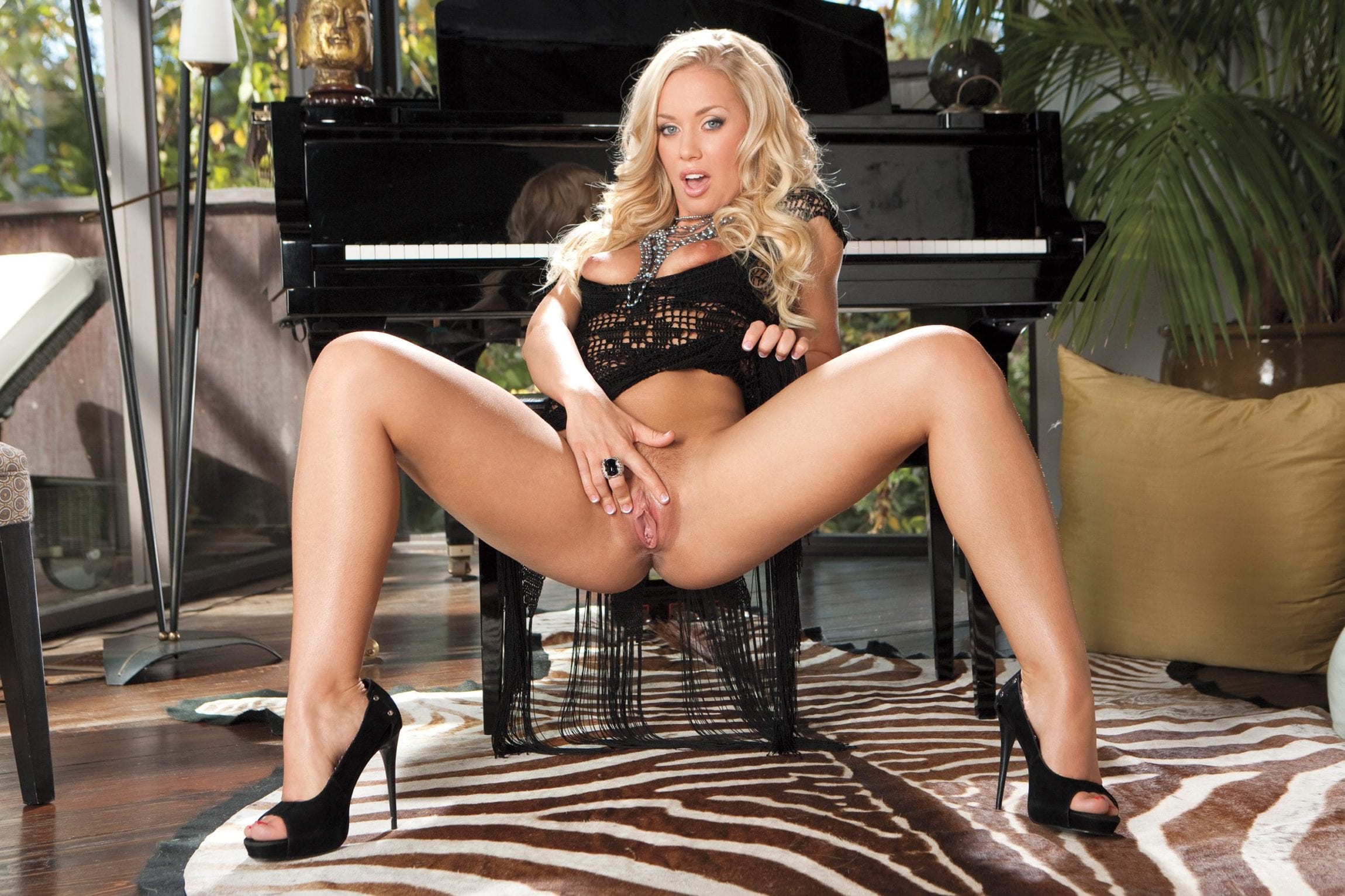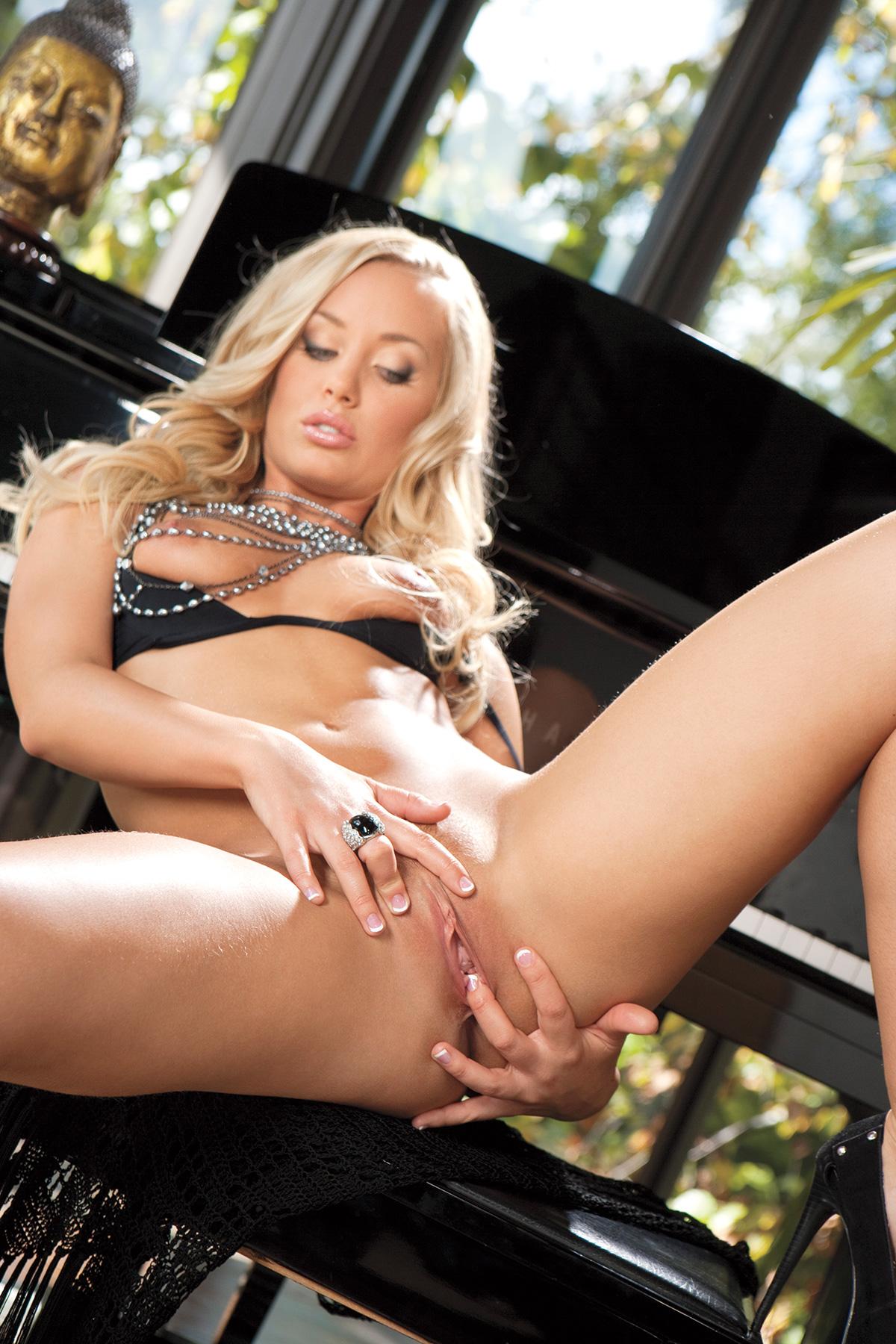 When Courtney grabs the mic and opens her mouth to show off her skills, you'll be singing her praises.